In the News August 31st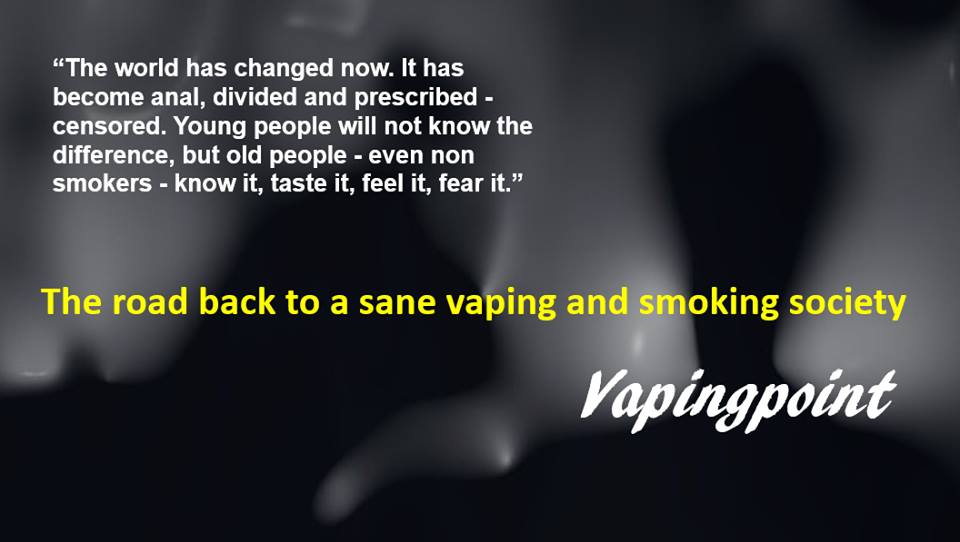 Wednesdays News at a glance:
When you thought public health could go no lower – it just did – eCigs and Heart Disease – The Patient's View – More Evidence that ANTZ are Grasping Straws – The road back to a sane vaping and smoking society – Human respiratory tissue test – Hypocrisy Alert: Nevada Health Official Blasts Vaping Industry – AVCA addresses "Big Three" Concerns – MDs who blow smoke about vaping – Swiss Vaping Days conferences program – Nicotine Science and Policy Daily Digest – Wednesday, 31 August 2016
Could go no lower – it just did – Clive Bates
British newspapers, the main domestic vector of the anti-scientific public health dogma and baseless fear-mongering, were yesterday filled with prominently positioned garbage articles about vaping:

Not one single element of these headlines has any grounding in reality, and all are grossly misleading.  The contributory negligence or cynicism of journalists in reporting vaping health stories is now commonplace.  However, in this discussion, I would like to focus on the extraordinary negligence of the scientist behind these claims.
The Patient's View – Simon Thurlow
Many of the MSM outlets have been spewing out headlines today saying that eCigarettes are as bad as smoking. The worse culprit was The Sun as this was their front page feature.

We all know that The Sun is not the most reliable (or factual) source of such information but their headline screamed out to be heard regardless. But even in their article there was almost no actual supporting evidence for their headline with most commentators agreeing that eCigarettes are far less harmful than tobacco cigarettes.
Paul Barnes – Facts Do Matter
Once again, there is a headline sweeping the UK media channels – both print and radio – that is not only misleading, but is also downright dangerous. Many of the UK papers have led with the headline "Vaping is as bad as SMOKING", which regular readers of this blog will know is simply not true. Vaping may indeed not be entirely risk free, but there are very few things (if any) in this world that are risk free.
---

---
The Sun's strange splash runs counter to everything we know
Christopher Snowdon – Spectator Health
Vaping as bad as fags' howls the front page of the Sun today. It is a strange headline to run since nobody quoted in the story says anything of the sort. On the contrary, the article is full of experts explaining that vaping is very much safer than smoking. For example, Deborah Arnott of Action on Smoking and Health says that e-cigarettes are 'much safer than tobacco' and Rosanna O'Connor from Public Health England is quoted as saying 'Vaping carries a fraction of the risk of smoking.'
To a sane vaping and smoking society – Vaping Point
What is the road back to a sane society that accepts vapers and vaping, smokers and smoking? As an older person – well, old actually, – seventy two in September, I have watched how the world has changed.

I have knowledge that young people don't have. They only think they have it! But experientially, they know nothing. They only know what they have been told to know.
Dr Farsalinos
Just today, I saw an analysis presented at the website of the University of Otago in New Zealand, presenting the case of using biomarkers of exposure as a method of performing a risk assessment analysis for e-cigarettes relative to smoking. The analysis is authored by Prof Wilson, Dr Gartner and Prof Edwards, and uses currently available evidence from published studies and poster presentations on biomarkers of exposure.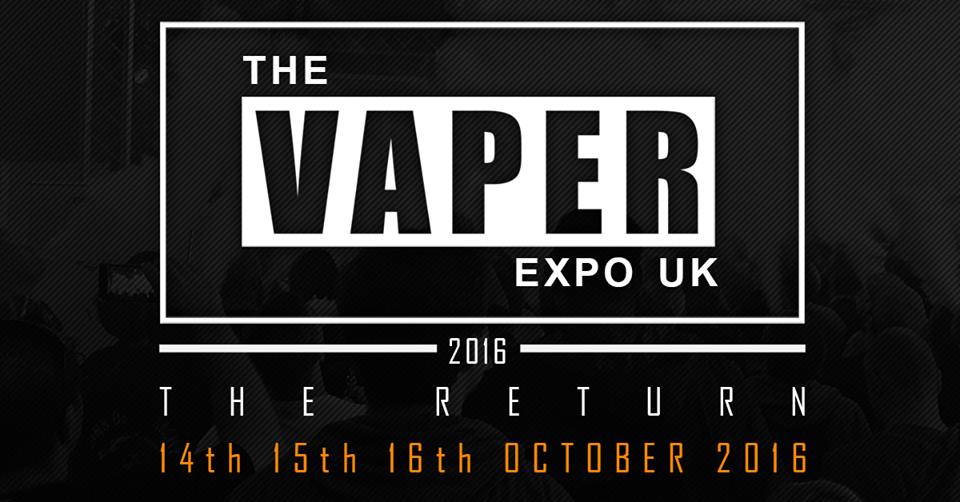 Marina Murphy – British American Tobacco
Scientists at British American Tobacco and MatTek Corporation used a unique combination of tests to investigate the potential adverse effects of e-cigarette vapour on airway tissue compared with cigarette smoke. 'By employing a combination of a smoking robot and a lab-based test using respiratory tissue, it was possible to demonstrate the ability to induce and measure aerosol irritancy and to show that the different e-cigarette aerosols used in this study have no cytotoxic effect on human airway tissue,'
Nevada Health Official Blasts Vaping Industry – The Rest of the Story
In an article published Sunday in the Las Vegas Sun, a health official blasted the e-cigarette companies for spreading misinformation. She is quoted as saying: "We are dealing with a (vapor industry) marketing machine that spits out misinformation."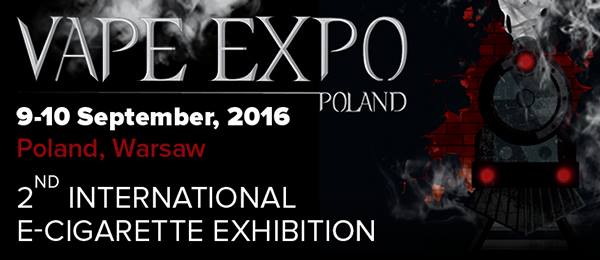 Nancy Sutthoff
At the beginning of August, Steve and I were invited down to Wellington to speak about AVCA, present copies of AVCA Policies and Procedures and answer questions as presented to us with regards to electronic cigarettes, nicotine e-liquid and ENDS use.

We were told that we were invited because of the work in our Vape It Forward Program, as well as a recommendation that came from the community to the minister that we were community advocates, helping to educate not just individuals but also smoking cessation providers in the area
Dr. Brian Goldman
Last year, public health officials in England endorsed e-cigarettes as a smoking cessation aid.  And more than a million-and-half Canadian smokers have tried e-cigarettes at least once, according to Statistics Canada. That has a growing number of smokers asking their family doctors about vaping. But a new study raises just how much MDs are in the know.
 Simon Rosselat – Vaping Post
Organizers of Swiss Vaping Days exhibition, an international event planned in October in Switzerland, just announced their conferences details.

"The conferences part will be held in a separate room with about 200 seats beside the main exposition room. We want to bring high quality presentations as well as panel discussions with national and international speakers under these topics:
---
Leicester 20 September 2016
KAC regrets that we have been forced to postpone the dialogue 'Coming in from the cold: dilemmas and solutions about vaping in workplaces and social spaces' which was scheduled to take place at the King Power Stadium, in Leicester, on Tuesday 20 September.
Visit Nicotine Science & Policy for more News from around the World

---