In the News August 25th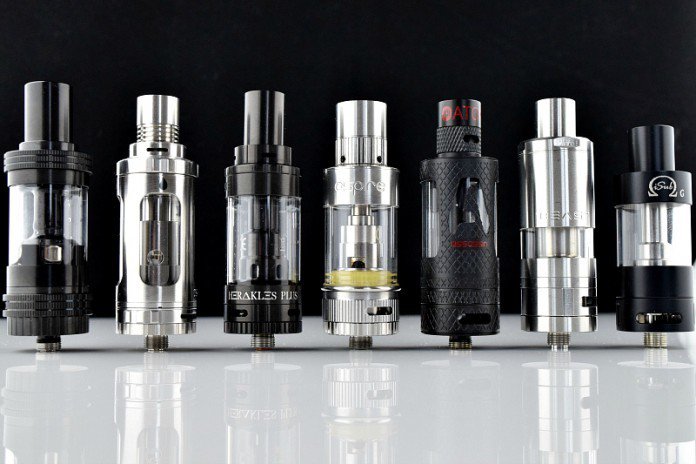 Thursdays News at a glance:
Dick Out And About: Letter From America – French vaping market wears the new colours of EU TPD – `The Dirty Secrets of Those `Healthy` E-Cigarettes – Dramatic Reduction in Toxicant and Carcinogen Levels – Is Vaping Bad For You? Is It Safe? – E-Cigs could cut smoking-related deaths by 21% – Indian authorities try to destroy vaping – Over $60,000 Raised for AVA & R2BSF – Reduced nicotine content cigarettes – What Will Become of Dallas – Federal court no need to sift through facts – Nicotine Science and Policy Daily Digest – Thursday, 25 August 2016
Dick Puddlecote
About a month ago I was politely emailed by an author of a US vape vendor blog asking if I'd be willing to do a short Q&A.

It's not the kind of thing I normally do but the questions showed good knowledge of this place, were quite interesting, and the vendor is based in Anaheim California which seems to me to be a pretty disastrously unlucky accident of location.
Wears the new colours of EU TPD –  Nathalie Dunand
A decree recently published in the official journal highlights some of the blurred legislative aspects but raises new concerns regarding the implementation of the EU TPD.

The decree brings enlightenments on laboratory agreements for cigarette smoke analysis, the mandatory warnings and notification fees as well as the transposition calendar for vaping products.
Ashtray Blog
Vapers have gotten wearily accustomed to seeing extreme, unsupported statements made about vaping. It seems like a week can't go by without somebody going above and beyond the evidence to scare people away from the safer alternative.

The latest example comes in the form of a Discovery Health Report which proudly claims to "expose mainstream cover-ups."
---

---
And Carcinogen Levels in Smokers Who Switch to E-Cigarettes
The Rest of the Story – Michael Siegel
A new study out of the Roswell Park Cancer Institute has demonstrated that smokers who switch to e-cigarettes experience an immediate and drastic reduction in their levels of carcinogens and toxins. This reduction is seen as early as one week after making the switch to e-cigarettes and for some toxins, increases further at two weeks.
John S Kiernan – WalletHub
Vaping, the practice of inhaling vaporized liquid as a substitute for smoking, constitutes the latest chapter in the deeply interwoven history of America, tobacco and technology. But does it represent actual progress from the public health crisis caused by cigarettes, or is this new nicotine delivery system just a more-fashionable, yet similarly harmful drain on our health..
E-cigarettes could lead to a 21 percent drop in deaths from smoking-related diseases in those born after 1997, according to a study published in Nicotine & Tobacco Research.

The study, funded by the National Institute on Drug Abuse, the National Cancer Institute and the Cancer Intervention and Surveillance Modeling Network, found that under most plausible scenarios e-cigarettes and other vapor products have a generally positive public health impact.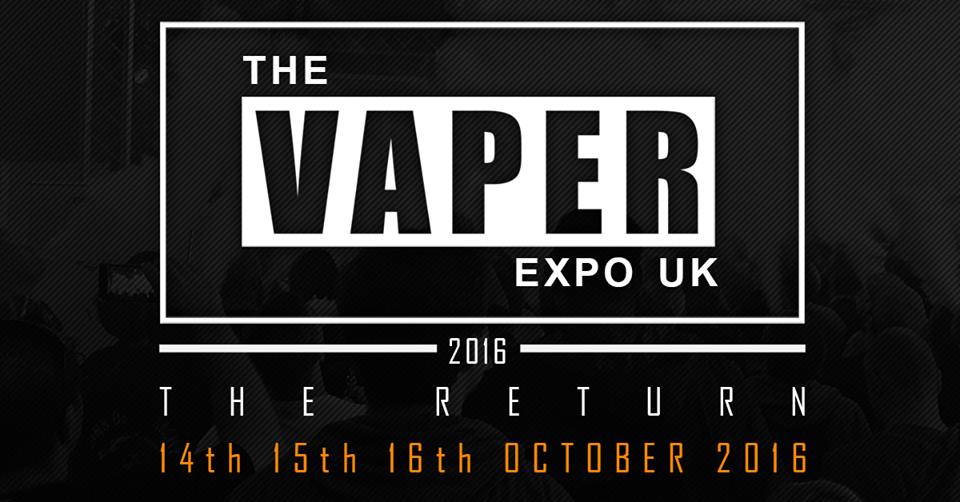 Andrew Allison – Freedom to Vape
"E-cigarettes can help eliminate smoking in 30 years: Research", says the headline at the top of the page on the website of The Indian Express. The research it cites is from the Reason Foundation – something I wrote about earlier this week. The article goes on to say:
Gregory Conley
We are less than a week into Right to Vape Fundraising Campaign and over $60,000 has been raised from 700-plus vapers and businesses to support the efforts of the American Vaping Association and the Right to be Smoke-Free Coalition
E-Cigarettes and the cigarette end game – Neal L. Benowitz
The reduced nicotine content cigarette and the emergence of non-combusted nicotine products like e-cigarettes should be viewed not as alternatives but as complementary components of regulatory interventions that could virtually end combusted tobacco use.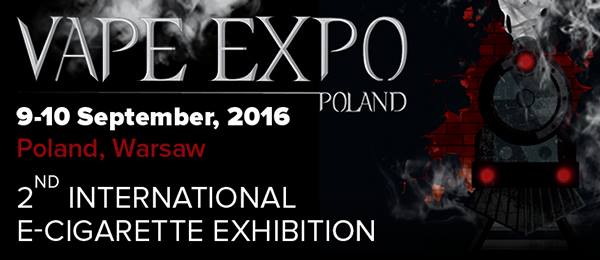 Nicholas Bostick
A thick layer of vapor settles over the main hall of Dallas Market Center as consumers and vendors take their seats Aug. 19 for the advocacy program at the 2016 Vape Showcase. The panel includes representatives from consumer and trade vape advocacy groups as well as longtime anti-smoking crusader and former Winston man, David Goerlitz, but new U.S. Food and Drug Administration regulations cast a dark cloud over the event.
Gary Wood – An Eagle's Prayer
The FDA's lawyers explained to the D.C. federal court e-cigarettes are really horrible and the court has no need to sift through all the boring facts.  Why? Congress made the FDA the experts so trust them.  In their 102 page legal response to lawsuits filed against the FDA lawyers write, "The Court need not sift through this evidence, however, because Congress entrusted the decision whether to supervise tobacco products, including e-cigarettes, to the expert judgment of the FDA."
A look back at how things have moved on or otherwise…
Compiled by Robert Innes @BrainyFurball
Derek Yach, Chief Health Officer, The Vitality Group
Over the last decade, a range of new reduced-risk nicotine products such as electronic cigarettes (e-cigarettes) have appeared on the market. Millions of smokers have used them to successfully replace their regular cigarettes, reducing their risk of cancer, heart disease and lung disease. However, this positive trend is under attack by tobacco control leaders and physicians who fear that the new products will be as bad as cigarettes or who simply do not trust the tobacco companies that are creating some of these products…..
Dr Attilla Danko speaks to Gary Adshead
Dr Attilla Danko from the New Nicotine Alliance Australia is calling for an end to confusing and contradictory laws restricting the use of electronic cigarettes, arguing that they have the potential to save the lives of smokers struggling to kick the habit.
See also: Dr Douglas Bettcher, Director of WHO's Prevention of Noncommunicable Diseases
Tricia Aquino – InterAksyon.com
Despite a recent British study saying e-cigarettes were over 90 percent less harmful to health than tobacco and had the potential to help smokers quit smoking, the World Health Organization cannot say for sure that it is a safe alternative to cigarettes, or even a way for smokers to quit.

"The jury is still out on e-cigarettes," WHO Prevention of Non-communicable Diseases director Dr. Douglas Bettcher said in a forum at the WHO Western Pacific Regional Office in Manila last week….
---
Visit Nicotine Science & Policy for more News from around the World

---