In the News August 24th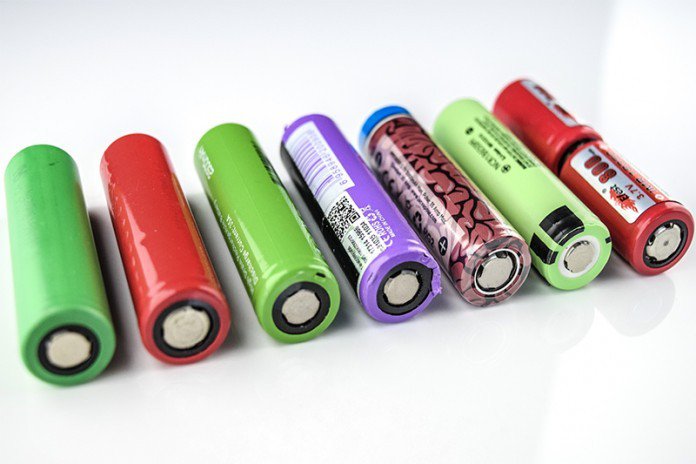 Wednesdays News at a glance:
Economics holds the smoking gun for why e-cigarettes shouldn't be discouraged – Evidence, Policy, and E-Cigarettes – Electronic cigarettes help local smokers quit smoking – E-cigarettes can help eliminate smoking in 30 years – Breath of fresh air for Brits – Majority of US doctors discussing electronic cigarettes with their patients – Cardiovascular Effects of E-Cigarettes – Goodbye Illegal Indiana Vaping Law – Nicotine Science and Policy Daily Digest – Wednesday, 24 August 2016
For why e-cigarettes shouldn't be discouraged – Carl V. Phillips
Smoking and other tobacco use is not a disease, it is a consumption decision. So attempts to understand it through the lens of medicine, rather than that of welfare economics (the science of consumer preferences, choice, and welfare), create confusion, absurd claims, and bad public policy.

These errors are particularly harmful in discussions about low risk alternatives to smoking, part of what is known as "tobacco harm reduction". The alternatives, including e-cigarettes and smokeless tobacco, have such low risk that the health benefits of switching are basically the same as for quitting entirely…
Danny Coy – Lincolnshire Today
Public Health staff have been working with two local organisations to support long term smokers to switch from smoking tobacco to e-cigarettes, reducing their risk of serious harm from smoking.

Lincolnshire has one of the highest levels of smoking in England, and an average of six people a day are admitted to each hospital with smoking related illness. Half of all long term smokers will die from a smoking related condition…
Clive Bates
Let me start with a misunderstanding. Professor Daube accuses me of a personal attack on Professor McKee. In fact, I madefive specific substantive comments on Professor McKee's short letter, to which Professor Stimson added a further two. These are corrections of fact and understanding, not a 'personal attack'. It is important that academics understand and recognise this distinction.
---

---
The Indian Express
"If product quality and diversity continue to increase, and costs continue to fall, within 20 years vaping could cut smoking rates by 50 percent or more. In 30 years, vaping might eliminate smoking altogether," according to a working paper by Reason Foundation, a US-based non-profit.
Harry Cole- The Sun
Whitehall insiders say the EU's Tobacco Products Directive that slapped the draconian ban on minty cigs because their "pleasant flavour" will be chucked out as part of a widespread review of Brussels bureaucracy.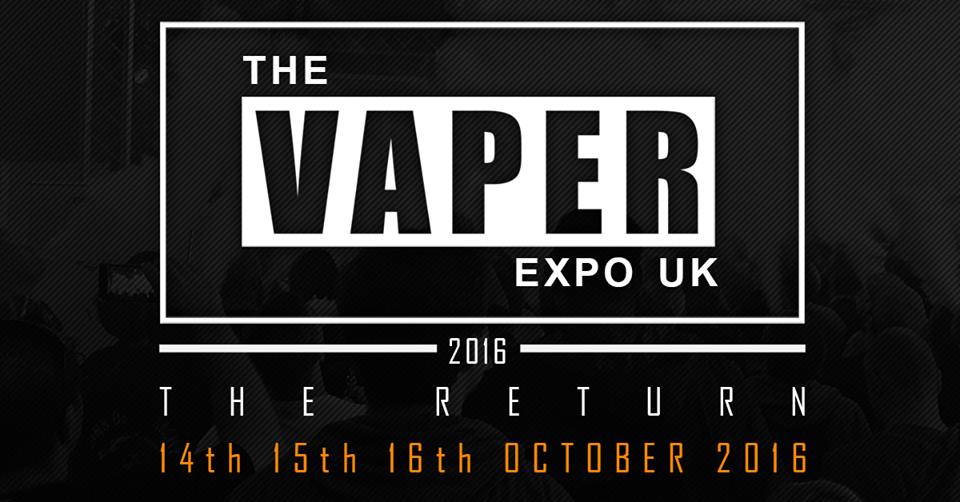 EurekAlert
A new survey of US doctors reveals they are frequently discussing electronic cigarettes (e-cigs) with patients in a clinical setting. A substantial proportion of physicians also recommend e-cigs to their patients who smoke despite some controversy around the devices.

Over 70% of the more than 560 physicians who participated in the written survey indicated that e-cigs can help patients reduce or eliminate smoking, and nearly half said that they believe e-cigs can reduce risk. Physicians are less likely to recommend e-cigs as a way to quit smoking.
Michael Siegel – The Rest of the Story
Dr. Stan Glantz has posted a commentary on his blog in which he asserts that the results of a paper published earlier this summer in the Journal of the American College of Cardiology demonstrate that "the [cardiovascular] effects of e-cigarette use are nearly as big as smoking."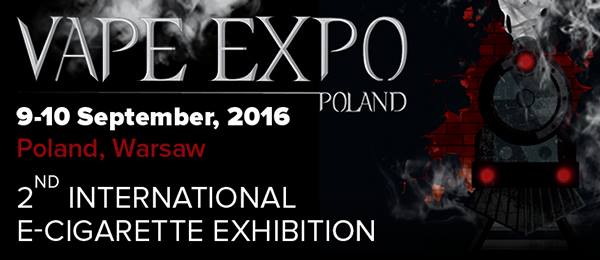 Jared Meyer – Forbes
Some much-needed sanity was just injected into the debate over Indiana's nonsensical, anti-competitive vaping law . This is a major win for vapers everywhere and a blow to state-enforced monopolies.

In a preliminary injunction ruling issued on August 19 by the U.S. District Court for the Southern District of Indiana, Judge Richard Young decided that Indiana must allow the sale of e-liquid that is not approved by the state's Alcohol Tobacco Commission.
---
Visit Nicotine Science & Policy for more News from around the World

---