In the News August 23rd

Tuesdays News at a glance:
FDA: Innuendo and hidden plans revealed – FBI looking for foul play in creation of Indiana vaping law – Unicorns and Vaping: Stanford Professor Thinking Way Too Hard – Vaping in the UK: Insights from Dick Puddlecote – FDA Regs Already Killing Vape – Judge rules in favor of scorned e-liquid manufacturer in vaping case – Blackmarket suppliers keep Oman vaping – NHS approves an e-cigarette for use in smoking cessation – How the Vaping Bottom-Up Innovation Is Saving Lives – Fight over airline e-cigarette ban focuses on 'agency overreach' – Understanding the basic economics of tobacco harm reduction – New vaping regulation proposed in NSW Australia – NSP Daily
VapingPost
District Court of Washington D.C. received on Friday the FDA's reply to the consolidation of Nicopure and the Coalition's actions. Some of the FDA's plans for vaping are revealed in the text.

In its cross-motion for summary judgment, the Agency asked the Court to simply reject the case. An action that, depending on Judge Jackson's decision, would put a term to the legal action of the vaping industry against the FDA's deeming regulation of e-cigarettes but not necessarily to any action against the FDA, especially those filed in other Justice Courts.
IndyStar
The FBI is looking into whether any foul play was involved in the creation of the state's controversial vaping law.

Agents have interviewed at least two lawmakers and a manufacturer of liquids used in electronic smoking devices.

"They asked me if I knew of anything anyone might have gotten out of this legislation," said state Sen. Phil Boots, who said he talked to an agent last month. "I think that's what they're looking at — Did someone in the legislature gain from the legislation?"
Jim McDonald, Vaping360
Vapers love unicorns. We call unattainable mods unicorns, and there are dozens if not hundreds of unicorn-themed e-liquids. Unicorns are mythological creatures, of course. They're not real, and they're impossible to find — much like e-cigarette "marketing to children" and vaping regulations that recognize the lower risk of non-combustible nicotine products.

Tobacco control hardliners apparently like unicorns too. Or, at least, they can work up enough faux outrage about unicorn images in vapor marketing to power a paper that finds its way onto the pages of the absolute worst academic journal anywhere, Tobacco Control.
---

---
NicMaxx
This is one of the issues that Dick Puddlecote tackles in his political blog. His website is a repository of data and strong opinion about tobacco products in the UK, the policies covering it, and the government action on related issues. His blog was voted one of the Top 25 Political Blogs in the UK in 2011 at totalpolitics.com.

Dick indulged the NICMAXX team in a bit of Q&A and here's what we learned about vaping on the other side of the pond.
Mawsley, Planet of the Vapes
The Food and Drug Administration (FDA) came into effect on the 8th August, but people are lining up already to point out the catastrophic effect they're having. Commentators are critical of the impact on business owners and employees, but they're also critical of the effect it will have on current smokers and vapers.

Pantagram's business section wails: "It's time to say goodbye to the electronic cigarette industry as we know it." Disclosing the contents of eliquid might seem a reasonable imposition, warning labels make sense even if they are rarely read – but it is the demand that companies apply for ridiculously expensive new product approval that Pantagram believe will put pay to the sector.
Indianapolis Business Journal
Opponents of Indiana's controversial vaping law scored a victory Friday when a federal judge ruled in favor of a Florida e-liquid manufacturer that argued the law was unconstitutional.

Richard Young, chief judge for the Southern District of Indiana, granted a preliminary injunction that applies only to the one company, GoodCat LLC, after finding that it had a reasonable likelihood of success in overturning at least part of the law.

Young ordered the Indiana Alcohol and Tobacco Commission to issue the company a manufacturing permit for e-liquids until its lawsuit against the state can be fully heard.
---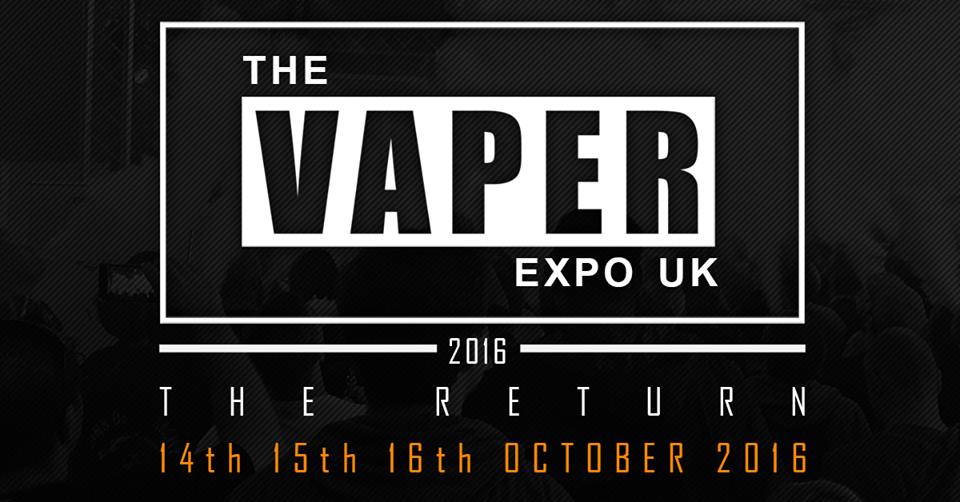 Times of Oman
A bootleg trade in electronic cigarettes is operating across Oman, despite a ban on 'vaping' and e-cigarettes introduced in December. People returning from abroad are bringing in electronic cigarettes and feeding the market, according to a Ministry of Health official.

Anyone bringing vaping devices or e-cigarettes into the country is breaking Omani law and faces a fine of OMR500. The same applies to anyone selling them here.

The Royal Oman Police (ROP) has said it does not arrest people for smoking e-cigarettes while the Ministry of Health has announced it is to study the volume of users in the Sultanate. A senior official at the Public Authority for Consumer Protection (PACP) also confirmed that they don't target individuals but prevent people from selling or distributing it for health reasons. "It is not a crime to vape here," the official asserted.
R Street
In another note of progress in the war against tobacco-related disease, the United Kingdom's National Health Service announced yesterday it has approved an e-cigarette to help people quit smoking.

This product, called Evoke, can now be dispensed by NHS physicians and clinics to help people quit smoking or cut down the amount of cigarettes smoked. The NHS has been promoting use of e-cigarettes for smoking cessation for more than a year, but use of an explicitly NHS-approved medication should enhance those efforts further.
Andrew Allison, Freedom to Vape
An excellent new report has just been published by the Reason Foundation. Entitled "The Vapour Revolution: How Bottom-Up Innovation Is Saving Lives", it charts the innovation that has taken place since the first cigalikes were invented and marketed in China, to the devices that we have today. Amongst other things, it also looks at the effectiveness of e-cigarettes as a means of giving up smoking, concludes that "while some youths probably do take up smoking after experimenting with vaping, considerably more youths are vaping instead of smoking", and looks at the approach to regulation by governments and the role of the World Health Organisation (WHO). It really is a report well worth reading.

---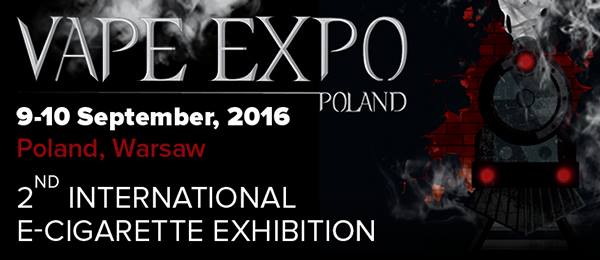 Legal NewsLine
The Competitive Enterprise Institute (CEI) and the Consumer Advocates for Smoke-free Alternatives Association (CASAA) are continuing their fight against a final rule enacted by the U.S. Department of Transportation (DOT) that prohibits the use of electronic cigarettes on airplanes.

The groups have filed an opening brief in response to a petition for review of the rule that was filed in April.
Carl V Phillips via IEA
The branch of economics that studies preferences and choices as they relate to costs and benefits is the natural starting point – indeed the only apparent candidate for a rational starting point – for understanding these phenomena as they relate to tobacco/nicotine use.
VapingPost
The Cancer Council in New South Wales suggested implementing the same restrictions on e-cigarettes as those that currently apply to tobacco cigarettes. This would mean that vaping in hospitals, cafes and playgrounds would be prohibited.

The law in NSW (New South Wales) already restricts vaping in cars with children 16 and under. The additional proposed change would standardize e-cigarette regulations with those in other states including ACT, Victoria and Queensland. In an article published by the Daily Mail Australia Scott Walsberger, NSW Cancer Council lead prevention and tobacco control manager, stated his agreement with the proposed rule. His opinion is that if vaping is banned in cars with children as a protective measure, then it should definitely not be allowed in public spaces. He went on to describe the current state of affairs as holding "a major gap" in Australia's smoke free laws.
---
Visit Nicotine Science & Policy for more News from around the World

---