In the News August 1st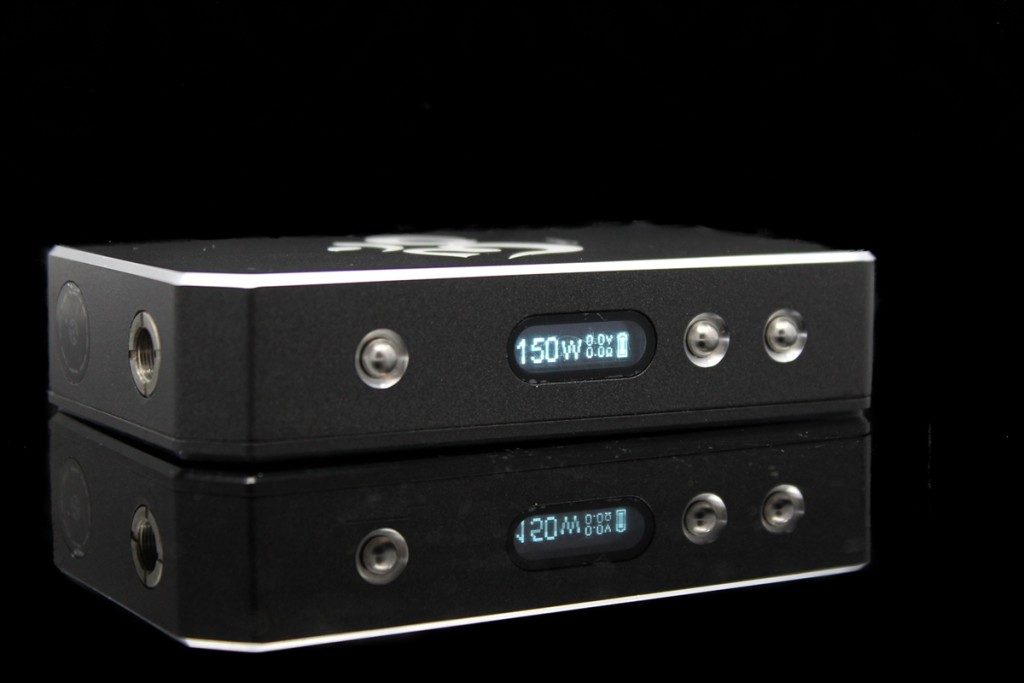 Mondays News at a glance:
Let's Talk About Youth – From Anger to Curiosity – Confusion over Incomprehensible Ecig Regulations – Vaping Controversy Documentary Film – Playing the Fiddle whilst Tobacco Burns – Finance officials say it would be 'too difficult' to put a tax on e-cigarettes – "Beyond the cloud" will be released on September 25 – The limits of People Power – E-cigarette industry eyes bill for regulatory rollback – Smokefree Coalition closes its doors – Nicotine Science and Policy Daily Digest – Monday, 1 August 2016
Paul Barnes – Facts Do Matter
Thanks to Sarah Jakes, a short two-page document from ASH Scotland found its way into my twitter timeline. As you can probably tell from the title of this post, it's all about youth and e-cigs. I had a read. I had another read. I had a third read. They also have a short blog post on the subject. I read that too. Then I read it again.
Head Rambles
In a way, this follows on from yesterday's little rant. This isn't so much a rant though as a question.

Why? Why is there this sudden obsession with preventative health? Why is it actually anyone's business?

Back in the Good Old Days health services were there to treat you if you had an accident or fell seriously ill. OK, there were vaccinations to prevent the spread of various nasties such as Polio and TB and as a result those diseases are now a rarity, but that was all there was to it. You live your life as you want to and we'll fix you up if you fall ill.
Mawsley – Planet of the Vapes
From the Tobacco Products Directive to the Deeming Ruling in the United States, vapers and manufacturers are being left wondering how they'll achieve anything other than a stifling of the market and placing lives back in danger from smoking-related illnesses.
---

---
Yahoo Finance
The award-winning documentary feature film A Billion Lives, which has been capturing headlines at international film festivals, including grabbing the Supreme Jury Prize and Best Director awards at the 2016 Melbourne Documentary Film Festival, will make its North American premiere at the historic Pabst Theater in Milwaukee, WI, on Saturday, August 6, 2016.
The Tasmanian Government appears to have abandoned its nanny plans to raise the smoking age to 25, opting instead to retain smoking revenues and to rule for the benefit of its funders. It now aims to bolster existing coercive taxation by phasing in a tripling of the licence required by tobacco products sellers. This as part of the 2016 Healthy Tasmania Five Year Strategic Plan.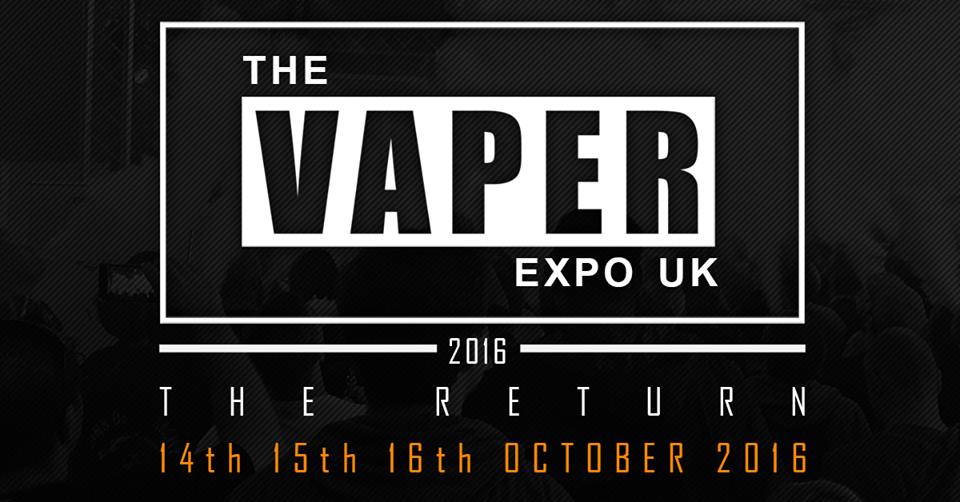 The Journal – Ireland
IN A BOOST to the vaping industry, finance officials have played down the likelihood of introducing a new tax on e-cigarettes on the grounds that it would be too difficult to enforce.
Earlier this year there were reports that the European Commission was considering introducing a tax on electronic cigarettes on top of VAT.
Simon Rosselat – Vaping Post
The film "Beyond the Cloud" produced by Vapexpo and co-presented with the VapingPost will be officially released on social media the 25th of September 2016.

100% free and watchable in its full length on Youtube, the film in which both french and american people take part will include subtitles to make it accessible to everyone.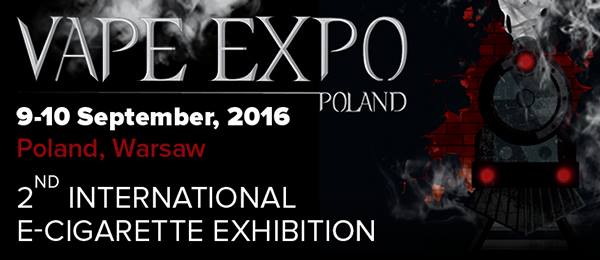 Carl V Phillips – Tobacco Reporter
Social media and enthusiasm about vaping have created an unprecedented consumer voice for tobacco/nicotine product use. Tobacco-control messages from government and anti-tobacco organizations are met with floods of opposing responses. Vapers rallied to soften the restrictions on vapor products in the EU's revised Tobacco Products Directive.
 Andrew Siddons – Duluth News Tribune
The effort to pass appropriations bills on time has all but collapsed because of controversial policy riders, but the e-cigarette industry and its allies view the likelihood of a catchall spending measure as a good thing.

That's because of a provision tucked into the House bill that funds the Food and Drug Administration (HR 5054), which would let current e-cigarette products remain on sale without pre-market approval from the FDA.
The organisation that provided a platform for unity and collaboration in New Zealand tobacco control is no more.

At a Wellington celebration tinged with sadness members of the Smokefree Coalition gathered tonight to commemorate 20 years of achievement in reducing smoking in New Zealand while lamenting the loss of government funding that has forced it to close down operations.