In the News August 2nd

Tuesdays News at a glance:
Proposal to legalise the sale of nicotine e-cigarettes – Hooked, Netted & Landed. A Smokers Story – Greece mulls reimbursement of anti-smoking medicines – FDA Tobacco Center Director to Ex-Smoking Vapers: You Don't Exist – Mr. Zeller, are current vapers, ex-smokers true ghosts in your system? – New FDA tobacco regulations stir help, harm debate – Will Big Tobacco Win the Vapor War? – Senator Ron Johnson Challenging FDA Vaping Regulations (part five) – Nicotine Science and Policy Daily Digest – Tuesday, 2 August 2016
TVNZ
The Ministry of Health has released a consultation paper, seeking feedback on the way the products should be sold.
Currently e-cigarette devices and non-nicotine liquids can be sold in New Zealand but nicotine liquids, which are preferred by most users, cannot.
The Ministry says the health risks of long-term use of nicotine e-cigarettes is unknown.
However, there's general scientific consensus that the practice, known as vaping, is significantly less harmful than smoking tobacco.
See also: Velvet Glove, Iron Fist, Scoop, NewsHub and Otago Daily Times
Hooked, Netted & Landed. A Smokers Story
VapingPost via Robert Innes
I remember my first few cigarettes. The heady sensation as the nicotine took effect. More than this, it was a comfort. Very shortly the thought of the packet of cigarettes hidden in the garden shed was something to look forward to – those hidden private moments when I could smoke and dream of better things – I was hooked.

The day before my sixteenth birthday, I met Pat. By eighteen we were married and on our own. My father said, "You have made your bed. Lie in it and see how long you last." Longer than him and that's a fact. Over 50 years and we are still together.

Life was tough, but I had Pat, and I always seemed to have my cigarettes.
---

---
EurActiv
In an effort to implement an effective anti-smoking law in enclosed public places, the Greek government is examining whether to start reimbursing the cost of anti-smoking drugs.

The proposed full smoking ban will also cover e-cigarettes.

Successive governments in Athens have failed to implement a smoking ban that was introduced approximately nine years ago.

According to the latest Eurobarometer survey in 2009, Greeks are the heaviest smokers in the European Union. The proportion of smokers in Greece is 42%, followed by Bulgaria (39%), Latvia (37%), Romania, Hungary, Lithuania, the Czech Republic and Slovakia (all 36%).
Michael Siegel
According to an article in yesterday's Winston-Salem Journal, the head of the FDA's Center for Tobacco Products (CTP) told the hundreds of thousands of ex-smokers in the U.S. who successfully quit smoking by switching to vaping that: "there is no definitive support of e-cigs playing a cessation role."

In other words, Mr. Zeller–the CTP director–is telling vapers that they don't exist, that their experiences never happened.
---
Check-out Freedom to Vape – making the positive case for vaping and campaigning for vapers' rights. https://t.co/kj9ca1HDQZ

— Freedom To Vape (@VapingFreedom) August 2, 2016
---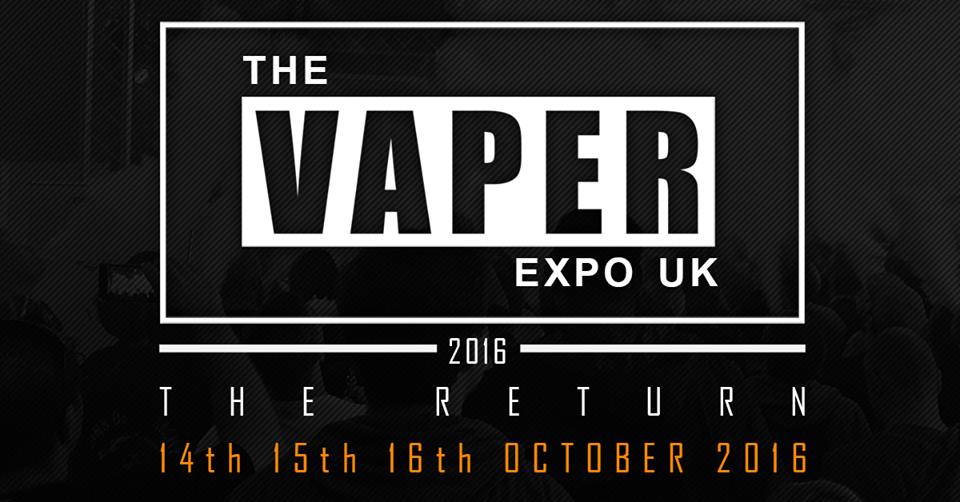 ---
VapingPost
Quitting smoking by switching to vaping is apparently irrelevant to the US administration, according to M. Siegel. Such evidence is nevertheless put forward by Dr Konstantinos Farsalinos who showed that 6 million European ex-smokers stopped smoking thanks to the e-cigarette and more than 9 million significantly reduced their smoking.
Winston-Salem Journal
The Food and Drug Administration is forging ahead with implementing a controversial set of new regulations on tobacco and nicotine products.
The rules, made official May 5, are set to go into effect Aug. 8 for electronic cigarettes, vaporizers, cigars, hookahs (water pipes), pipe tobacco, nicotine gels and certain dissolvables. The agency's intent is clarifying the products' potential for causing or reducing public harm
---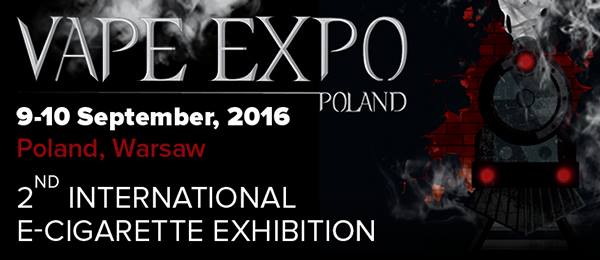 ---
Jim McDonald, Vaping360
What's Big Tobacco up to these days? The two tobacco companies that dominate the US cigarette business are making plans to comply with the new regulatory pathway for vapor after the FDA asserts its authority on August 8 to treat e-cigs as tobacco products.

Both Reynolds American, Inc. (RAI — usually called RJ Reynolds) and Altria Group, owner of Philip Morris USA, are planning their post-deeming strategies for the vaping market. According to Richard Craver's story last week in the Winston-Salem Journal, "Philip Morris and Reynolds said they have been in talks with FDA officials about how to enter their existing products and planned innovations into the regulatory pipeline."
VapingPost
The severity of the FDA Vaping regulations have caused lawsuits and a number of other controversial reactions. Senator Ron Johnson made written demands for an explanation to be received by specific dates he set. In all, Johnson has written the FDA three times and he finally received a response in which the FDA seemed to only create a more questionable and unclear scenario.

All of this is important to research and reflect on, but what's even more significant is the overall repercussions that countless American workers, business owners and families will be negatively affected by this transition the FDA felt the need to install and enforce.