In the News August 15th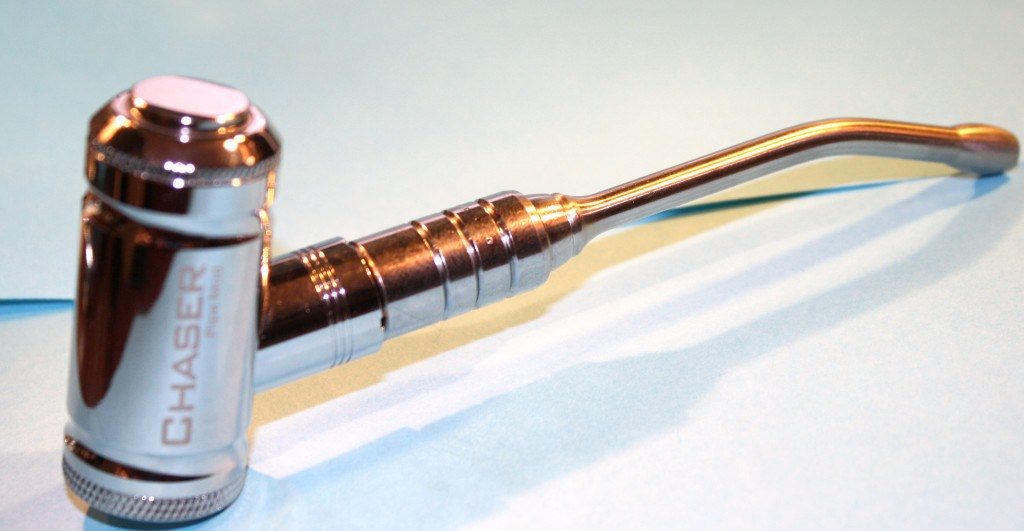 Mondays News at a glance:
EU Trolling Us? – Baptists and Bootleggers – Introducing Ecig Standards – France Attacks Vape Ad Ban – For 'tis the sport to have the FDA Hoist with its own petard – Vapers in India Expose Lies By the Government – Request for expert opinions – FDA's asinine vaping rule costs lives – Nicotine vaping should be legal – A Black Market For Vaping Products – Nicotine Science and Policy Daily Digest – Monday, 15 August 2016
Paul Barnes – Facts Do Matter
The hypocrisy is rife within the EU (not such a great shock it has to be said), but it is such a glaring "we don't know what the fuck we are doing" type that I simply couldn't resist putting finger to key. Ya see, as any business knows, distance selling is one of many keys to success. More often than not, products and services are sold to other territories. This takes distance selling to a different pot. Cross-border…
The Cheshire Club
Since the North American premiere of Aaron Biebert's documentary A Billion Lives – which identifies the forces and strategies behind the all-out (and unethical) attack on vaping technology in America – there has been significant discussion about the Baptists and Bootleggers concept referenced in the film. In the documentary, Biebert explains that the attack on vaping technology comes from an odd alliance between groups who despise tobacco or nicotine in any form….
I have just shy of 9,000 followers. I invite each of you to get blocked by @sarahknapton – just tweet saying she's a shite journo.

— Dave Dorn (@DavidDorn_VTTV) August 15, 2016
Mawsley – Planet of the Vapes
It has been announced that global manufacturing standards are currently being thrashed out for the vaping industry. While, on one hand, there is a need to ensure safety and consistency, can we have faith in those responsible for the task in hand?
Mawsley – Planet of the Vapes
Last week we welcomed the shift in attitude towards vaping on the part of the French government. Now comes news that the Tobacco Products Directive (TPD) is taking another knock as five associations challenge the ban on advertising and/or promotion of vaping products…
---

---
With its own petard… Steam Powered Human
Sometimes advocating for smoke-free alternatives provides some interesting opportunities. Recently Clive Bates penned a rather damning post on the FDA's deeming "FDA shoots itself in the foot, cigarette trade celebrates, public health loses – a summary in two quotes" wherein he ends with the notion:
Jim McDonald –  Vaping360
Sales of vapor products is illegal in the Indian state of Karnataka, but vapers who can't buy e-cigs are at least enjoying a little moral satisfaction right now. The ban was announced on June 15 as a response to a supposed study conducted by the government in conjunction with a non-governmental organization.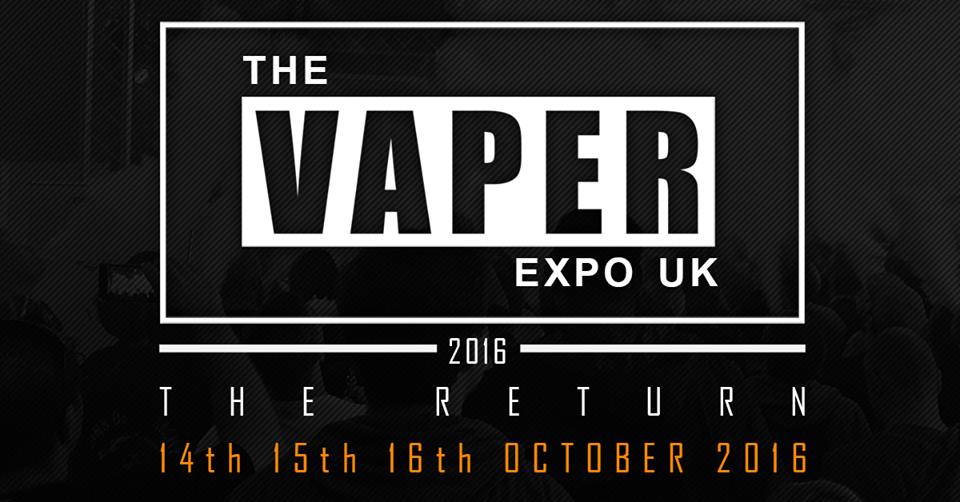 Krisztian Pifko – Hungary
Hungarian vapers are asking for comments from the international scientific and academic community to evaluate the severely partial junk science produced by the Hungarian public health and tobacco control institutes.
Michelle Minton
E-cigarettes could lead to a 21 percent decline in deaths from smoking-related diseases for people born after 1997, according to a study published in Nicotine & Tobacco Research. Even accounting for harms people might suffer from vaping who otherwise would not have smoked at all, the researchers found a net public-health gain from the presence of e-cigarettes. So why is the U.S. Food and Drug Administration putting up big regulatory barriers for e-cigarettes starting this month?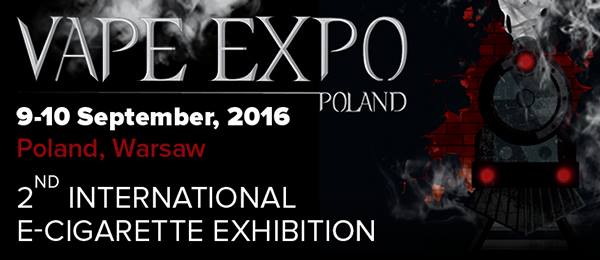 Colin Mendelsohn
This month, the New Zealand government agreed in principle to allowing the sale of nicotine e-cigarettes as a consumer product. Evidence for the safety and effectiveness of nicotine e-cigarettes for helping smokers quit is now compelling and Australia should make similar changes.
A new study released today by the UK-based Center for Substance Use Research (CSUR) has identified the potential for serious adverse health effects to arise from recently implemented regulations governing e-cigarettes. These include the very high likelihood that current e-cigarette users will continue to use vapor products by circumventing regulations in a number of ways or, if they are unable to legally purchase e-cigarettes and vapor products, will increase their consumption of conventional tobacco cigarettes.
---
Vist Nicotine Science & Policy for more News from around the World

---