In the News August 16th

Tuesdays News at a glance:
Craving an Indian Feast – Vaping Opponents Continue to Just Make Up the "Facts" – The EU's Tobacco Products Directive faces legal challenge in France – Protesters call for right to vape – Black market as a likely consumer's response to deeming regulations of Ecigs – US FDA: A "win" for Big Tobacco, not for public health – Addiction: The View from Rat Park (2010) – Westmoreland County to finalize policy banning smoking in public housing
Dick Puddlecote
I'm sure many of you, like me, will be eagerly looking forward to the next instalment of the moveable comedy feast that is the WHO's 'Conference of the Parties' (COP).

You may remember we had a hell of a lot of fun two years ago when COP6 was held in Moscow. Well, this year's barking bansturbator beano is taking place in New Delhi in November and is already shaping up to be even more laughable than the last!
Michael Siegel
In apparent desperation because the actual facts do not support their vigorous opposition to vaping, anti-vaping advocates continue to simply make up the "facts" as they go along.

Just last week, a professor at Eastern Tennessee State University was quoted in an article in the Johnson City Press as stating that the increase in youth e-cigarette use means that vaping is bringing in new smokers.
---

---
Freedom to Vape
One of the aims of this campaign is to get the Government to remove the regulations imposed on the vaping industry by the European Union's Tobacco Products Directive (TPD), including the ban on advertising, the maximum size of tanks, the size of e-liquid bottles, and the strength of e-liquids.

News that French groups have come together to mount a legal challenge to the ridiculous advertising ban is welcome news. If this legal challenge succeeds in France, it will be much easier for us to remove the advertising band and other regulations here in the UK – especially as in a couple of years Brexit will have been completed and we will no longer have to abide by the regulations in the TPD anyway.
The Age
Dozens of fuming vapers gathered on the steps of the Victorian Parliament sending plumes of vapour towards the MPs who have introduced new laws regulating e-cigarettes.

Supporters of vaping say the devices are a far healthier alternative to smoking tobacco and can help smokers to kick the habit. But many health experts dispute their claims and remain sceptical about the supposed benefits of e-cigarettes.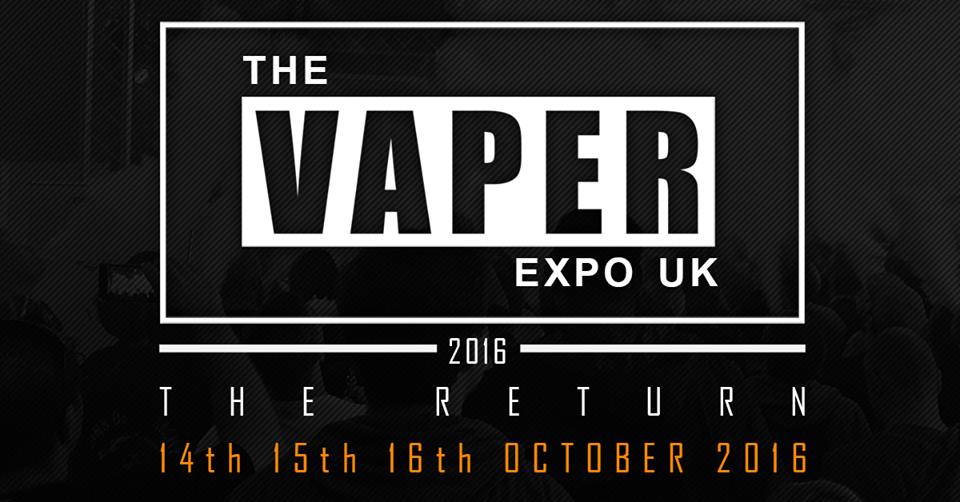 VapingPost
An internet survey carried out by the Centre for Substance Use Research" and directed by Christopher Russel and Neil McKeganey addressed the potential consequences of the American FDA's deeming regulations of vaping products.

In a market frozen since August 8, 2016 the researchers tried to understand how american vapers would intend to manage their consumption. In a country where about 9 million people use e-cigarettes, the new regulations produced by the powerful FDA are likely to create a dangerous black market, as suggested by the study.
VapingPost
Recent economic analyses confirm that the US vaping market will soon be dominated by the big tobacco companies at the expense of public health.

"We expect to see a continued shift in consumption of e-cigs/vapor back to combustible cigs as e-cig choices become more limited — a net 'win' for big tobacco." envisions Wells Fargo Security in a recent publication.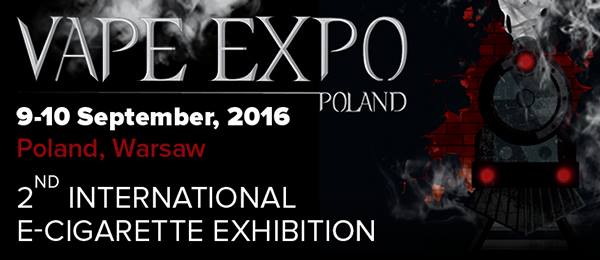 Bruce K Alexander
If you were a cute little white rat……you certainly wouldn't want to live in a psychology laboratory.

When I was an experimental psychologist, between about 1960 and 1980, white laboratory rats had to live in solitary confinement cellblocks like this…

Although the rats lived in close proximity, they could neither see nor touch each other, because the sides of their cages were made of sheet metal. The only visual stimulation they got was seeing the people who brought food and water and cleaned the metal pans under their cages every few days. Unlike human prisoners, the rats did not even get an exercise period outside their cramped cages.
TribLive
Ken Zamborsky has no plans to quit smoking even though it may cost him his home when the Westmoreland County Housing Authority finalizes a policy this year to make public housing properties smoke-free.

"I'm going to keep smoking until they kick me out. The only thing I can do is wait and see what happens," Zamborsky said last week as he sat outside on a patio below his apartment in Hempfield Towers, one of about 2,500 units where smoking will be abolished by the authority.
---
Visit Nicotine Science & Policy for more News from around the World

---