In the News August 12th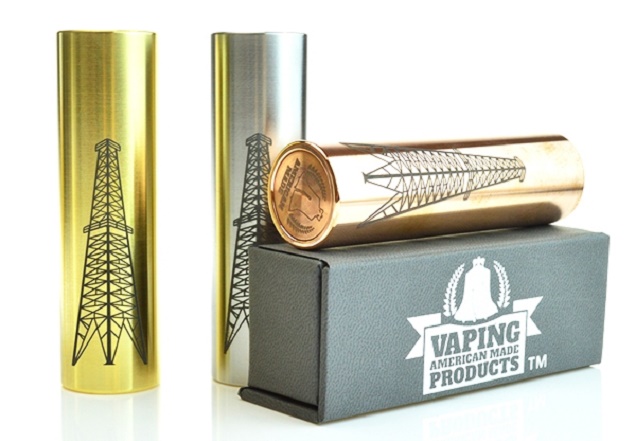 Fridays News at a glance:
Telegraph science editor Sarah Knapton puts the record straight. Not really – WHO bans whole countries from its jamboree – Knowledge Action Change – Dialogues – FDA Center for Tobacco Products (mostly) know exactly what they are doing – FDA's e-cigarette rules are a public-health hazard – E-cigarettes a public health breakthrough – CHI2016 Programme Outline – Aaron Biebert on The Herman Cain Show – Nicotine Science and Policy Daily Digest – Friday, 12 August 2016
Not really – Clive Bates – The Counterfactual
I was recently contacted by Sarah Knapton, Science Editor at the Daily Telegraph, asking me to set the record straight on the criticism she had received following an article on vaping, not least on this site from me.  There had been a formal complaint about her article, and she was asking me to publish the result – complaint rejected.  In the post below, I publish the findings and the email exchange that followed.
From its jamboree – Christopher Snowdon
The WHO's latest clandestine tobacco control meeting is due to take place in New Delhi in November. Readers may recall that the last shindig (in Moscow) saw a blanket ban on everybody from Interpol to the media – not to mention industry and the public – attending a conference that is paid for by the taxpayer and aims to change government policy.
1400 – 1630 on Tuesday 20th September 2016
A lot of media attention has focussed on the use of new nicotine devices – commonly known as e-cigarettes – in the UK. In May 2016, the government included in law the requirements of the EU Tobacco Products Directive, part of which applies to the devices and other non-combustible products.
---

---
David Sweanor
On Aug, 4, the local heath unit's Medical Officer of Health Dr. Lynn Noseworthy wrote a column for this newspaper urging caution on e-cigarettes and supporting restrictions by the Ontario government that would make it harder for smokers to switch.

As someone who has spent over three decades in the forefront of national and global efforts to reduce smoking I feel a need to provide some perspective
The idea for this session sprang from the appearance that the public health establishment appears to be increasingly distanced and at odds with affected populations and seems to have failed to grasp the increasing activism, primarily driven by social media, of better informed groups, who have in some instances seized the initiative and developed responses to issues they face, without the leadership of public health.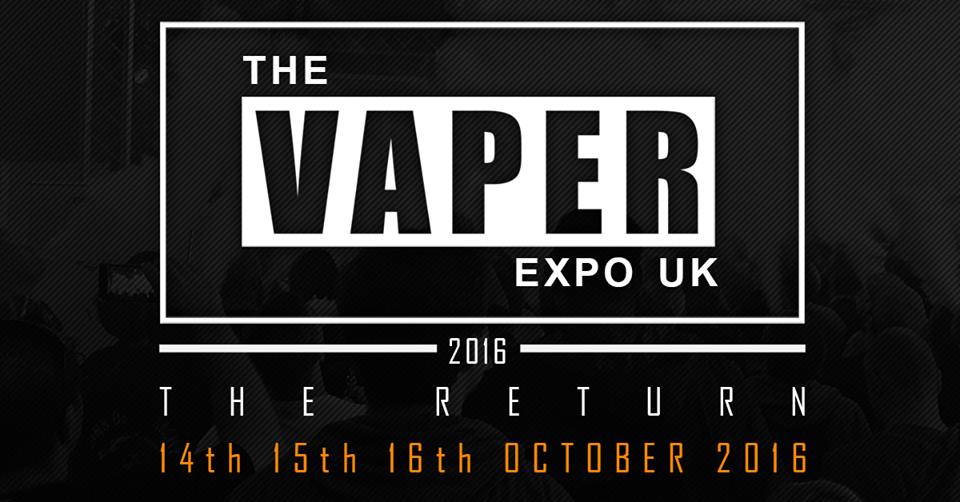 (mostly) know exactly what they are doing – Carl V. Phillips
Clive Bates recently posted about the e-cigarette deeming regulation which started to take effect this week. Most of the post is just the 10,000th thing you have seen, dating back to before the first draft of the regulation was released, about the unfortunate consequences. But in the last line he says:
Are a public-health hazard – Joel Nitzkin – R Street
Since they first were introduced in the United States in 2006, electronic cigarettes have helped millions of U.S. smokers to cut down or quit and diverted teens from smoking. But recently announced Food and Drug Administration (FDA) rules on e-cigarettes, which start taking effect this week, could undo that progress, damaging public health and creating a political and administrative quagmire.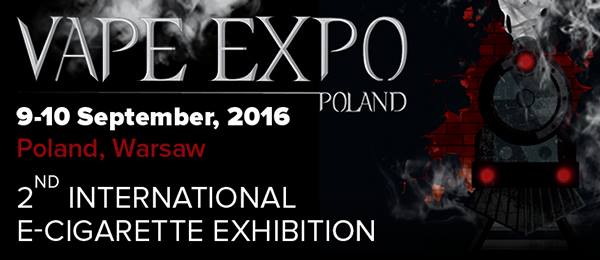 After seeing the movie at our big North American Premiere at the Historic Pabst Theater, Herman Cain invited director Aaron Biebert to be a guest on his nationally syndicated radio show.
Brad Rodu – R Street
E-cigarettes are under siege by federal health authorities and NGOs, aided and abetted by countless university researchers funded generously by the National Institutes of Health. Many of their tactics were introduced 35 years ago. Here, in brief, is the story of smokeless…
---
Visit Nicotine Science & Policy for more News from around the World

---