In the News August 11th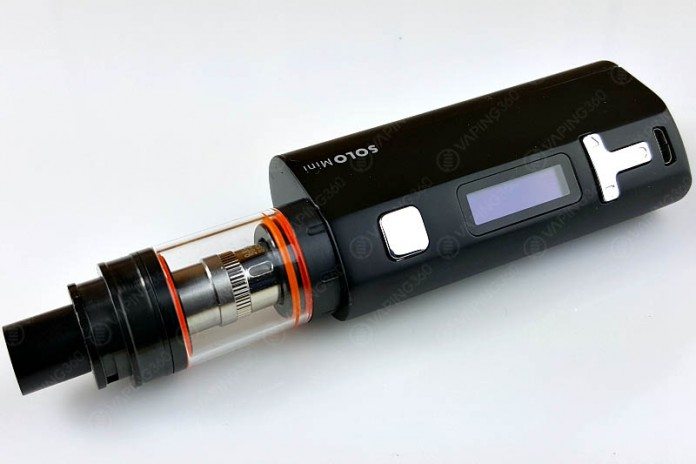 Thursdays News at a glance:
MHRA TPD Update Email #8 – If teens are going to smoke, better it be an e-cigarette – Nearly 70 percent of European vapers have quit or reduced smoking – The Unintended Consequences Of Vaping Regulation – Zero Value To Smokers Who Die Because Of Its E-Cigs Regs – FDA's New Regulations for E-Cigarettes – Sometimes Science sucks – Opening Brief against "Vapes on a Plane" Regulation – Is South Africa's strong stance on smoking set to cover e-cigarettes, too? – Nicotine Science and Policy Daily Digest – Thursday, 11 August 2016
John Summers – GlosVaper
Thank you to everyone who has submitted a notification so far, we have already received hundreds of applications from a range of large and small companies. Our IT team are developing a system to streamline the process of downloading notifications from the EU-CEG, and we are planning to publish them on our website in November….
Better it be an e-cigarette – Colin Mendelsohn
Experimentation is a normal part of adolescence and many will try e-cigarettes, mostly out of curiosity. However, it is rare for non-smoking youth to become regular e-cigarette users. In the United Kingdom, less than 0.2 per cent of youth have never smoked "vape" regularly and there is no evidence of progression from vaping to smoking. Regular e-cigarette use is almost exclusively confined to young people who already smoke.
Have quit or reduced smoking – Edward Anselm – R Street
Misperceptions about the safety and efficacy of electronic cigarettes abound, yet each new piece of research shows increasingly positive results.

The latest study by Konstantinos Farsalinos and colleagues surveyed 27,640 e-cigarette users from all 28 European Union member nations, finding that:
---

---
Daniel Hall – Guide to Vaping
Fear, anguish, and confusion are three words that barely begin to describe the mind set of adult vapers, as the FDA regulation of Electronic Nicotine Delivery Systems (ENDs) begin to take effect this week. The measures are being touted by the Federal agency and most media outlets as a way to ensure that young adults/teenagers are being protected from a lifetime of Tobacco addiction as, according to many in the Public Health Industry, these devices were invented as a way to circumvent existing Tobacco Control Laws
Who Die because Of Its E-Cigarette Regulations – Jacob Sullum
The Food and Drug Administration's e-cigarette regulations, which took effect this week, immediately struck two blows against public health. As of Monday, companies that sell vaping equipment and the fluids that fill them are forbidden to share potentially lifesaving information about those products with their customers. They are also forbidden to make their products safer, more convenient, or more pleasant to use.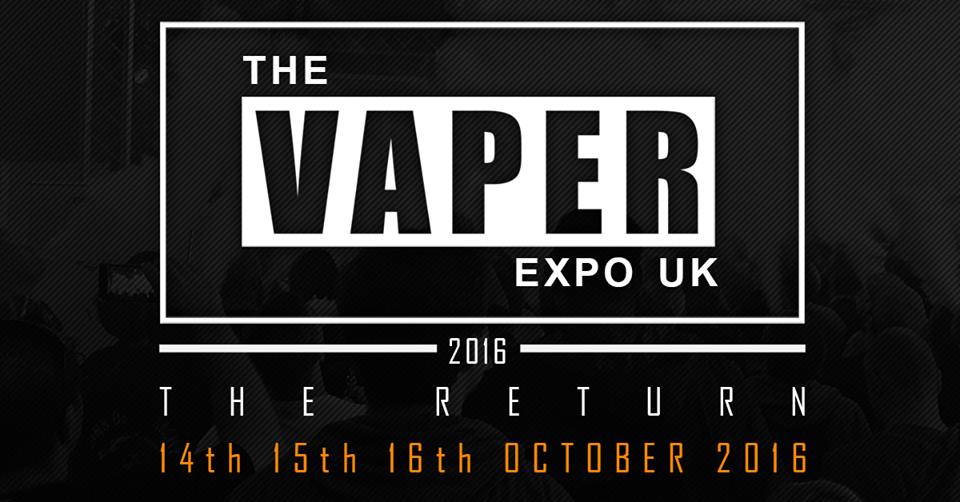 The Last Furlong
Everything we do now has to be "evidence based" and SCIENTIFIC. We do not consider the fact that Science has boobed on many occasions.

Science is "progress" – well no. Not always. In some aspects of life, we are going backwards. Science and the technology that often comes out of it, is producing a world that is sometimes not better, but worse.
Sound advice from – Vaping Point Liz
U.S. Food and Drug Administration
Tobacco use is the single largest preventable cause of disease and death in the United States. Since 2009, FDA has regulated cigarettes, smokeless, and roll-your-own tobacco. FDA finalized a rule, effective August 8, 2016, to regulate all tobacco products. For background information on this milestone in consumer protection, see The Facts on the FDA's New Tobacco Rule.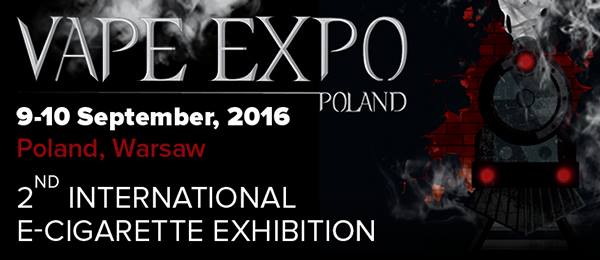 The Competitive Enterprise Institute (CEI) and the Consumer Advocates for Smoke-free Alternatives Association (CASAA) filed the opening brief today in their lawsuit challenging a U.S. Department of Transportation (DOT) regulation that bans the use of electronic cigarettes (e-cigarettes) on planes.
Set to cover e-cigarettes, too? – Petar Varga
Like many other countries around the world, South Africa has a thriving e-cigarette industry. Yet, while the nation's Health Department appear be taking a dim view, other governments are giving the green light to vaping.
Vaping has grown at an incredible rate across the globe and its arrival has changed millions of smokers' lives. The adverse effects of smoking traditional tobacco products have long been known but many smokers find quitting the habit difficult.