In the News April 12th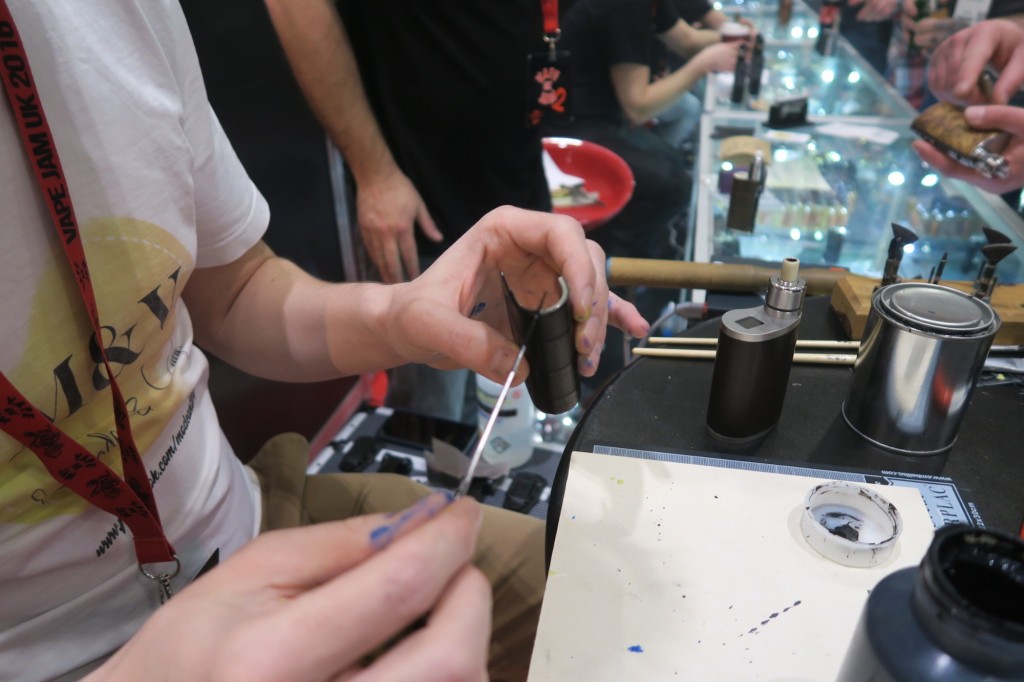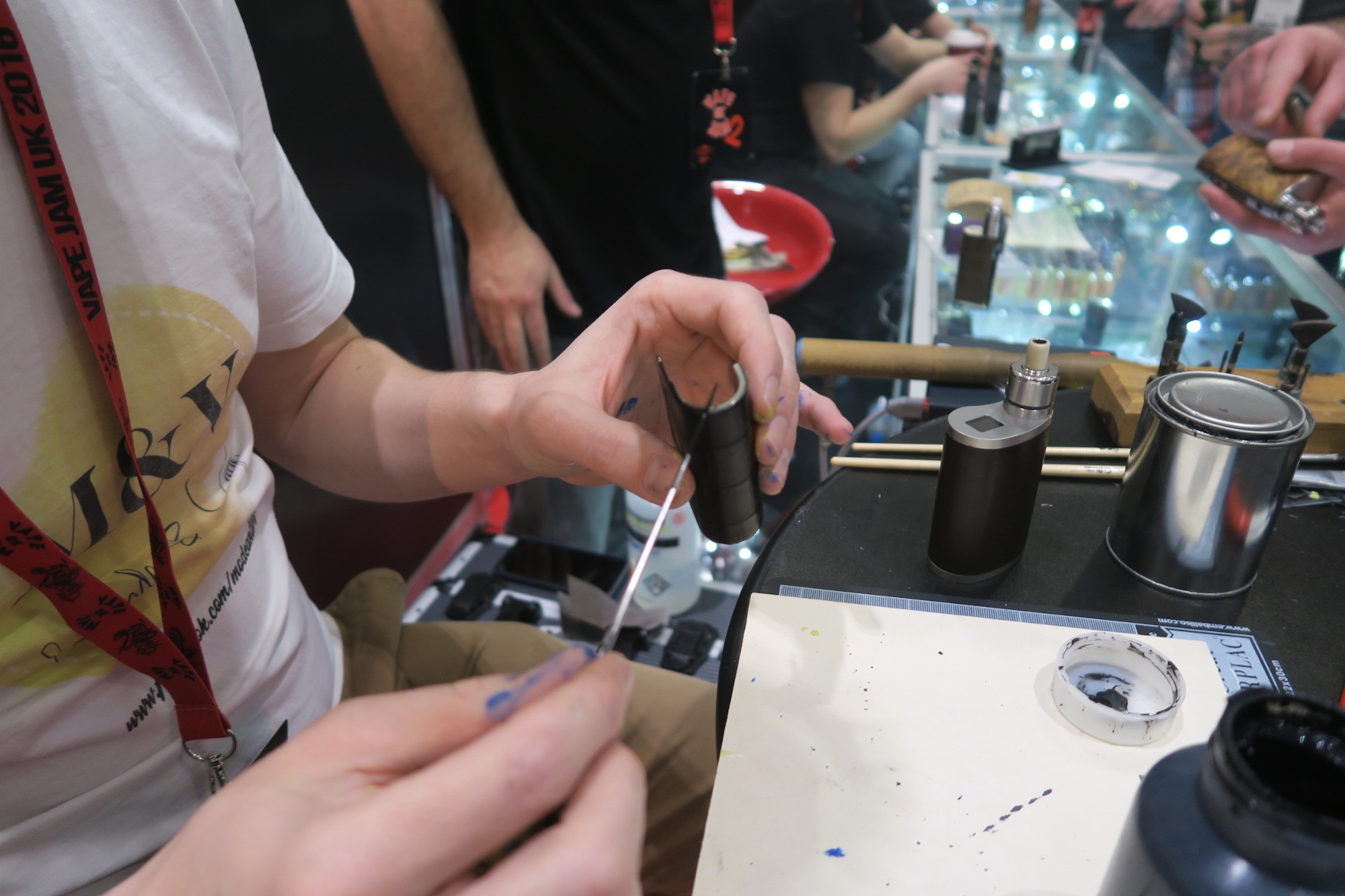 Tuesdays News at a glance:
The Customer Is A Nuisance, Not Always Right – Welsh Assembly Elections – Council makes it official — you can't smoke or vape at bus stops – Hundreds Hit The Streets To Protest Ontario's Vaping Ban Proposal – Legislative Overkill – CVA Files Constitutional Challenge In Quebec – Can e-cigarettes continue as the fastest growing industry in the UK? – Save E-Cigarettes From The FDA- Tobacco Harm Reduction Update – Can Philip Morris International Inc. Reignite E-Cig Growth With the New iQOS? – Nicotine Science and Policy Daily Digest – Tuesday, 12 April 2016
Not Always Right – Dick Puddlecote
"Take the Pizza Express in Langham Place, just south of Broadcasting House and cheek by jowl with a branch of Byron. I've taken to eating there on Mondays, because that's when I get my fundament greased by Doctor Wong of Wimpole Street. The place is a symphony of pale wood and pale wood-laminate, so, as a dynamic media professional (who requires regular fundament-greasing), I'm right at home there. So at home that I think nothing of puffing away gently and discreetly on my electronic cigarette…."
Vapers in Power
We in Vapers in Power are pleased to announce that we are standing two candidates for the National Assembly for Wales Election 2016.

Lee Woolls is standing in Cardiff West against Mark Drakeford (a known anti-vaping protagonist) and Bernice Evans is standing for election in the Wales South Central region. Standing under the description "Freedom to Choose" we are campaigning to defend vapers' rights in Wales.
You can't smoke or vape at bus stops – Lincoln Journal Star
The Lincoln City Council officially banned smoking and vaping and simulating smoking at bus shelters and bus stops — and within 15 feet of those places — at its Monday afternoon meeting.

The ban does not carry a criminal penalty and will be enforced by bus drivers, not police. But a person who refuses to comply can be temporarily banned from riding a bus.
---

---
Ontario's Vaping Ban Proposal 
The news of e-cigarette ban doesn't seem to have gone down too well with vaping advocates in Ontario. Hundreds of people marched on April 9 to Queen's Park to protest against the newly proposed ban on vaping in the Canadian province.
---
CVA Files Constitutional Challenge In Quebec – Brent Stafford – Regulator Watch
---
As the fastest growing industry in the UK? – Talk Business
2016 looks set to be the biggest year yet for e-cigarettes. While 2015 saw with it an industry growth of 24% on the previous year, with over two million adults turning to the cigarette alternative for a variety of reasons – from using them as a quitting aid to circumventing all the nasty chemicals from tobacco cigarette – this number is only expected to rise this year….
---
---
On Wednesday, House appropriators will face a decision with major ramifications for efforts to combat smoking and protect public health. The Food and Drug Administration is poised to adopt rules that could cripple the e-cigarette industry, obstructing the availability of a safer alternative to cigarettes. The appropriators may be the last line of defense against wrong-headed action by the FDA.
---

---
Bill Godshall Update
THR Education and Advocacy, Surveillance, THR Business, Cigarette Business, FDA Deeming Ban, Prohibition, India, California, Washington State, Taxation, Flavoring Ban, Vaping Bans, Smokeless Tobacco Use Bans, Minimum Age, Junk Science – Propaganda – Lies.
Reignite E-Cig Growth With the New iQOS? – The Motley Fool
Philip Morris International  probably won't appease the anti-smoking crowd that seems just as interested in stamping out tobacco companies as they are about curtailing the use of cigarettes, but the company's rollout of its new iQOS real tobacco electronic cigarette could revive the flagging sector.