In the News April 13th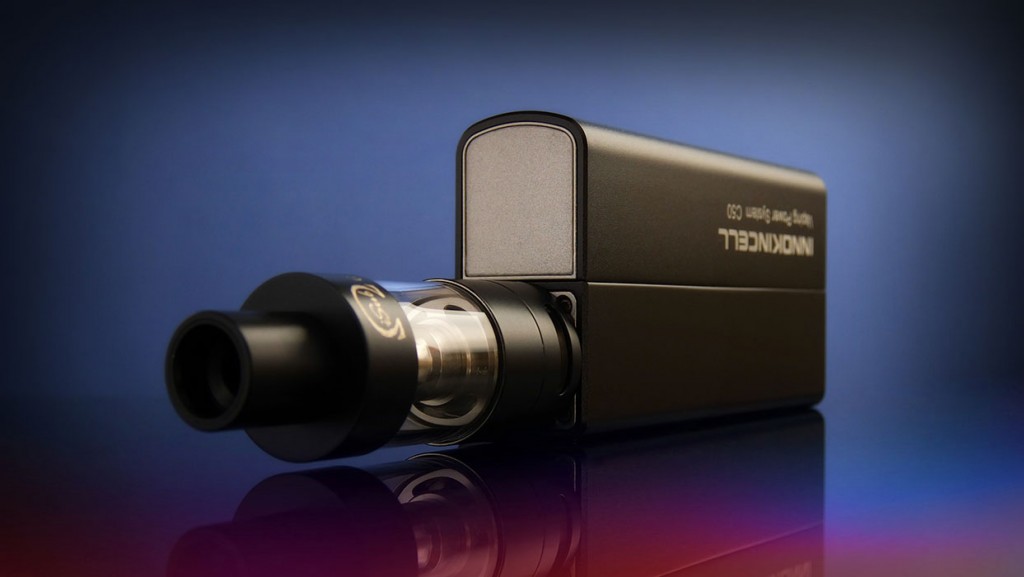 Wednesdays News at a glance:
What grandkids could teach Public Health – Being your own worst enemy – I'm with Clive (up to a point) – GFN2016 – Could Ofcom's regulation of e-cigarette advertising silence all vaping advocates? – E-cigarettes – Will regulation ruin a free market? – E-Cigarettes Seen as Life-Savers by UK Government, But Condemned by US – A benefit-risk approach for ecigs in smoking cessation – Canadian Vaping Association Files Legal Challenge Against Quebec's Bill 44 – Kanuha ethics complaint remains unresolved – Nicotine Science and Policy Daily Digest – Wednesday, 13 April 2016
Public Health – Dave Dorn – The Sun Also Rises
I just sat and read 38 pages of a wordy tome emanating from ASH about the "Smoking problem" in Mental Health. Disclaimer: I am, by nature, a libertarian. That, basically, means I don't give a rat's ass what you do to yourself. It's none of my business. It's not that I don't care about you – quite the reverse,
MIT Brickman
"Sir, you'll need to stop smoking that here," the airline employee spoke quietly to the man sitting across from me at the gate. He was a younger guy, sporting a full, Grizzly Adams beard, skinny jeans, and square tipped shoes that made his feet look huge. He had been boredly flicking a thumb across his iPhone screen and openly puffing away on an electronic cigarette. I had been thinking that his behavior was a little bold…
Simon Clark – Taking Liberties
I may not be Clive Bates' loudest cheerleader but the former director of ASH and I do agree on some things.

On Thursday The Times published a report by health editor Chris Smyth that began….
We are pleased to announce the first speakers and chairs for the conference sessions.  More speakers will be announced soon.

The outline programme can be viewed here. To register for the conference, please click here.
---

---
Silence all vaping advocates? – Simon Clark – Taking Liberties
Broadcasting regulator Ofcom has today published a document entitled 'Regulation of e-cigarette advertising and sponsorship on television and radio'.

The document lists amendments that have been made to UK broadcasting codes concerning e-cigarettes. According to Ofcom:
Institute of Economic Affairs
In recent years e-cigarettes have flourished in Britain under a free market. Light touch regulation, low barriers to entry and strong competition have resulted in choice, value and innovation. That could all change from May 20th when new EU regulations are introduced. Under Article 20 of the Tobacco Products Directive, most forms of advertising will be banned and limits on product size, strength and capacity will come into effect
But Condemned by US – Brad Rodu – Tobacco Truth
The vast difference in governmental perceptions of e-cigarettes in Britain versus the United States is alluded to but not fully fleshed out in a New England Journal of Medicine commentary by Sharon Green and colleagues at Columbia University's Mailman School of Public Health (here).
Jérôme Harlay – PGVG
In a recent study published in the medical journal Presse Médicale, the Dr Ivan Berlin addresses the issue of the use of the e-cigarette as a smoking cessation aid to break the trend of high smoking prevalence and mortality in France. A better defined benefit-risk profile would be valuable in the decision making process.
---

---
Files Legal Challenge Against Quebec's Bill 44
The Canadian Vaping Association (CVA), a national association of advocates, retailers, manufacturers and distributors of the electronic cigarette industry, has filed a legal challenge against Quebec's Bill 44, An Act to Bolster Tobacco Control, which took effect on November 26, 2015.
Hawaii Tribune-Herald
An ethics complaint against Hawaii County Council Chairman Dru Kanuha pending since September remains unresolved after a 2-2 vote Tuesday by the county Board of Ethics, with one board member abstaining.

The complaint alleges Kanuha acted improperly when he accepted $536 in airfare from the Honolulu-based Coalition for a Tobacco-Free Hawaii