In the News 29th April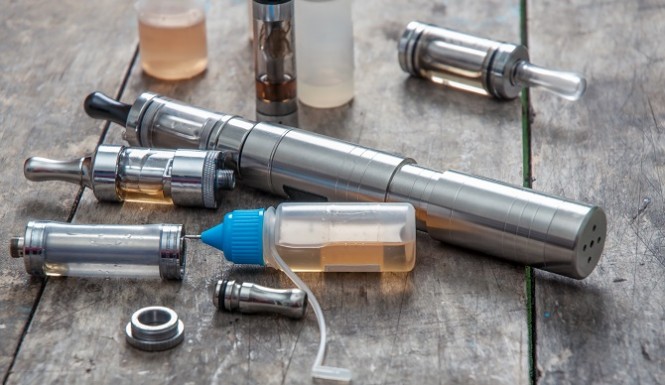 Wednesdays News at a glance:
Finland – Regulation? – The Clear View: VIP and Mirage E-Cigarettes –  Smoking in England – Latest Statistics – Positive News from Hampshire – Counterpoint: Does the Risk of E-Cigarettes Exceed Potential Benefits? No – Nicotine Science and Policy – Daily Digest – Wed, 29 April 2015
The Ministry of Health and Social Affairs prepared a change to the Tobacco Act based on the EU tobacco directive adopted last year. The changes regarding e-cigarettes can be big. Involved in the preparation of the Act, Ministerial Adviser Meri Paavola, says that Finland may be forced to allow the sale of nicotine containing e-cigarettes without a medical license….
The clearance of e-cigarette advertising has been one of the biggest compliance challenges for Clearcast in recent years. When the products were first advertised the BCAP code did not contain any specific rules for us to check scripts against, so we cleared those first ads against the rules which prohibit tobacco advertising. This was very restrictive for e-cig advertisers and meant that they were often prohibited from showing their products because they were likely to make an association in the viewer's mind with a tobacco product and therefore inadvertently promote tobacco products…..
Summaries of useful national statistics for the current year, including information on smoking prevalence, motivation to stop, quit attempts, what people use when they try to quit, actual quit rates, regional differences, use of the stop smoking services and more….
Postive News from Hampshire:

Although the medical community is unanimous in its wish to limit, or even eliminate tobacco smoking, the role of electronic cigarettes in this process has been controversial. Will e-cigarettes be part of the solution by harm reduction – and are e-cigarettes really less harmful? Or will e-cigarettes contribute to the problem by serving as a gateway to tobacco cigarettes?