In the News 28th April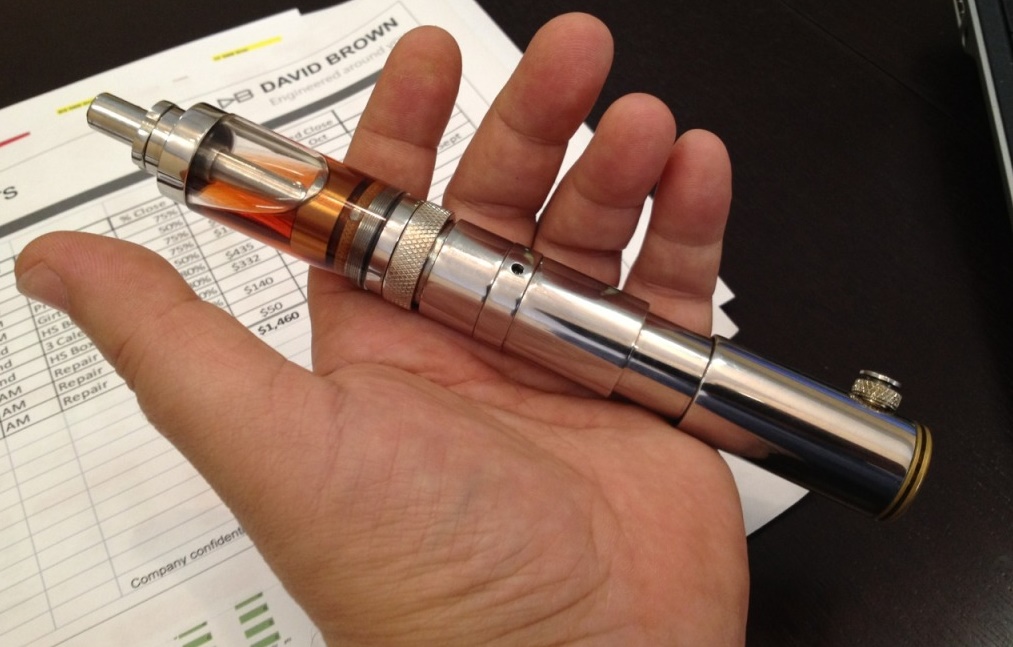 Tuesdays News at a glance:
Biochemically verified smoking cessation and vaping beliefs among vape store customers – CDC's Lies to the Public Called Out in Forbes Magazine and Reason Online – Is the Rise in E-Cigarette Use by Teens a Positive Thing? – E Smoke and Mirrors. The debate on E-Cigarettes – Shocking! Frightful! Oh My Gawd! Where were you? – Nicotine Science and Policy – Daily Digest – Tue, 28 April 2015
and vaping beliefs among vape store customers
Most customers reported starting ENDS as a means of smoking cessation (86%), using newer-generation devices (89%), vaping non-tobacco/non-menthol flavors (72%) and using e-liquid with nicotine strengths of ≤20 mg/ml (72%). There was a high rate of switching (91.4%) to newer-generation ENDS among those who started with a first-generation product. Exhaled CO readings confirmed that 66% of the tested sample had quit smoking….
"e-cigarettes do not burn and contain no tobacco, which is why they are so much safer than traditional cigarettes. It is more than a little misleading to classify them as tobacco products."
The recent statistics reported in the Morbidity and Mortality Weekly report pulled from the CDC's National Youth Tobacco survey showed e-cigarette usage increased from 1.1 percent in 2013 to 3.9 percent in 2014 among middle school students and from 4.5 percent to 13.4 percent among high school students. The hard and fast numbers: Over 450K middle school students and over 2M high school students are using e-cigarettes.
E-cigarettes, without nicotine, are easily accessible in Hong Kong. COSH claims some products "target youngsters", and "normalise smoking behaviour", potentially creating a (supposedly new) "tobacco epidemic". COSH Chairman Antonio Kwong says, "COSH has serious concern on the spread of e-cigarettes. To protect public health, we advocate the Government for a total ban on e-cigarette to prevent its prevalence among the youngsters and stop it from becoming the gateway to smoking."
One of the things that caught my attention this morning was a tweet I saw on…well, Twitter. Go figure right? What made it catch my eye though, is that we were talking about this very thing last night on the Saturday Shenanigans pre-show. Vapers, who have been vaping for quite awhile, medical professionals and the likes, only just finding out about the TPD (here in the EU), regulations happening in their own state, or bans in countries they are visiting, then exclaiming rather angrily, "I can't believe this is happening!"