In the News 27th August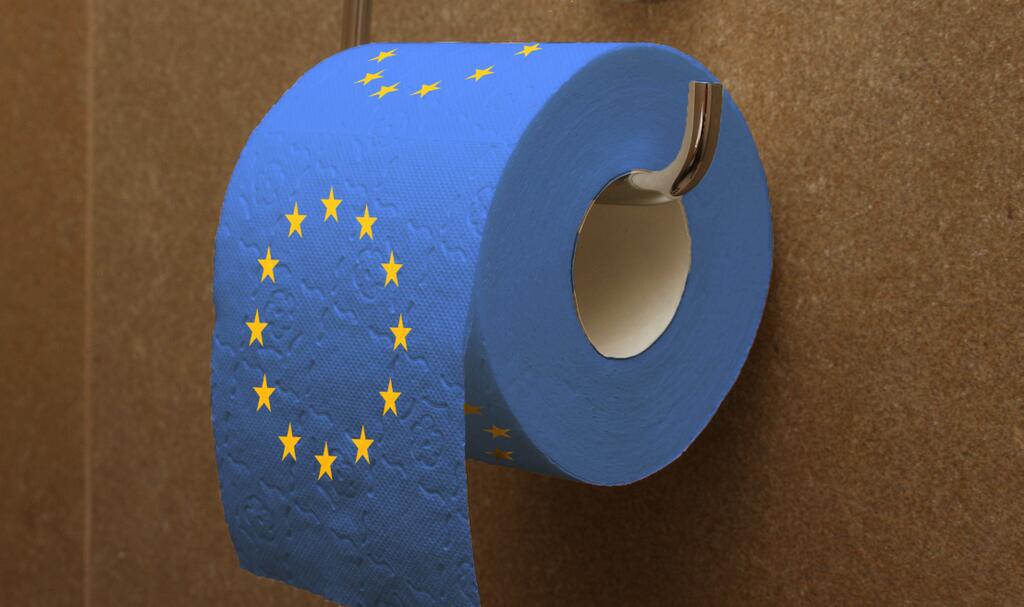 Thursdays News at a glance:
We've passed 2,500 – next goal is 5,000 – Portugal applies the TPD – Hertfordshire County Council backing e-cigarettes – Stop Smoking Services usage data continues downward trend – Wacky British Idea: Why Not Tell The Truth About E-Cigarettes? – Royal Stoke bosses may review ban on staff using e-cigarettes – 10 Outrageous E-Cig Exaggerations That Keep Smokers Smoking – Meet the e-cigarette regulation proposal by the Health Ministry of Finland – Deborah Arnott on This Morning – Nicotine Science and Policy – Daily Digest
Dave Dorn – change.org
27 Aug 2015 — Well done everyone! Ecigs are important in more than 2,600,000 people's lives. The upcoming TPD2 implementation could cause an awful lot of the 1.1 million who use only Ecigs to need to look for an alternative. Now is the time to ask the Dept of Health to excercise its powers to reject Article 20 of the TPD. Please share this widely and get everyone you know to sign up. Together, we can make a difference!

UKVapers.org –
"Without any noises, on Augist 26th, without anybody speaking about it, the Portuguese government has basically applied the TPD we're all so grateful for to the European Parliament in a new law. No online sales, no nothing….."
 If anyone is able to provide a summary in English that we can publish…. Please email us
Paddy Dinham – Hertfordshire Mercury
However, despite a wide range of publicity surrounding the issue in recent years, the Public Health England report found almost half the UK population is unaware of the health differences between e-cigs and traditional fags.

Although Hertfordshire County Council (HCC) is not encouraging non-smokers to start the habit, it issued a statement that they can be a good way of kicking the habit….
HOSPITAL staff will continue to be banned from using electronic cigarettes despite new evidence that they are 95 percent less harmful than tobacco. But bosses at the Royal Stoke have pledged to review fresh research in any future review of the policy. Since August 2013 workers have been told to leave the grounds on their breaks if they wish to 'vape'. Some employers have even been disciplined for breaking the ban….
Good Health Suite
The number of people setting a quit date through NHS stop smoking services in England fell 23% in 2014-15 compared to the previous year. Of the 450,582 people who did set a quit date, 229,688 or 51% self-reported that they had quit and 69% of successful quitters had their results confirmed by carbon monoxide verification….
Jacob Sullum – Forbes
PHE's position should not be controversial. It is indisputable that vaping, which does not involve tobacco or combustion, is much safer than smoking, and it logically follows that smokers can dramatically reduce the health risks they face by switching. Yet public health agencies and anti-smoking organizations in the United States, unlike their counterparts in the U.K., are strangely reluctant to acknowledge these points, implausibly portraying e-cigarettes as a threat rather than an opportunity. The British example points the way to a calmer, more rational approach that is consistent with the public health goal of reducing the morbidity and mortality associated with smoking…..
---
Deborah pits her wits one cigs against a journalist who loves her dog more than her son. Guess who won….!
See Also: " I love my dog MORE than my son: It's an astonishing confession – but this mother insists she means it"
---

---
Ashtray Blog
Journalists, scientists and public health experts have all had a lot to say about electronic cigarettes recently. As you'd expect when a subject's as controversial as this one, what they've been saying covers a wide spectrum of accuracy. Some of it's highly reliable, some might benefit from a less biased interpretation and of course quite a bit is just wrong. And then there's some that has a kernel of truth but has been blown up to alarming proportions. Here are ten of the wilder vaping-related exaggerations that are doing the rounds – and are sending smokers to an early grave….
J.Orelma – Vaping Things
Translations for the rest is underway, but here are the directly user related bits. The justification is mostly based on harmonization restrictions with cigarettes, protecting the children, protecting the public from exposure and the "national" plan of getting rid of nicotine product  use in Finland by 2030. No evidence was cited…..
Wesley Stephenson – BBC Radio 4. Includes interviews with Robert West & Peter Hajek
More than two million people in Britain are thought to have used electronic cigarettes. Whitehall civil servants think that e-cigarettes are one of the most significant public health success stories of our generation….

Todays featured image is dedicated to all Vapers in Portugal