In the News 21st August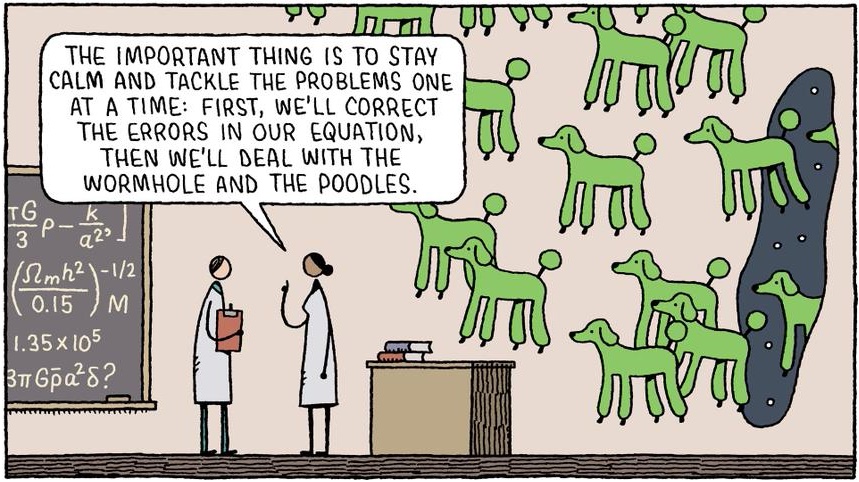 Fridays News at a glance:
`Curiouser and curiouser!' cried Alice – Guardian of the Vape Galaxy -Vapers in Power Call to Action –  Use of electronic cigarettes among children in Great Britain – ASH Scotland Weekly Bulletin – Around 3,300 people stopped smoking in Norfolk last year – Playing our own game, not theirs – Call for E-cigarette choice – Yearly increase of 20 per cent needed on tobacco excise tax – Bill Godshall Update – Nicotine Science and Policy – Daily Digest
She was so much surprised, that for the moment she quite forgot how to speak good English – Totally Wicked
..This then begs the question would prescribing e cigs be a good use of NHS money, when we know medical e-cigs will be almost identical to the ciggie likes? The only 'e-cigarette' with a current medical licence is actually an inhaler type device, and ironically owned by a tobacco company. Ciggie likes we know are not effective at keeping people vaping, to remain off the cigarettes people move up to 2nd and 3rd generation e-cigs, so medical e-cigarettes are pretty likely to fail in keeping smokers away from tobacco….
Mawsley – POTV
Newspaper circulation continues to plummet like a 70s celebrity's popularity. Sales are down by half a million copies a day compared with a year ago – reflecting a 10% decline for most but the biggest drop belongs to The Guardian that manages to shift just over 170,000 copies. It is no wonder that they leap on a topic like vaping that may drive readers to the paper….
Two actions you can take to help keep vaping working (and free from excessive regulation):
1. The Public Health England e-cigarettes evidence update came out this week and got A LOT of media attention – it was widely reported that e-cigarettes are 95% safer than combusted cigarettes (YAY!) Send the Public Health England report to your MP (Write to Them: https://www.writetothem.com/ makes this easy) and anyone else who needs convincing. Point them to the executive summary on pages 7-13 so they don't think they are being asked to read the whole thing. https://www.gov.uk/government/publications/e-cigarettes-an-evidence-update

2. No worries if you haven't responded to the Department of Health Tobacco Products Directive Consultation and the Welsh government consultation on the Public Health (Wales) Act – you still have time. Misteliquid have a very informative blog post with links to the TPD consultation and to the Vapers in Power walkthrough: https://www.misteliquid.co.uk/blog/the-eu-tpd-any-room-for-flexibility-in-the-uk/
eCig Directory UK have an excellent page too –it also includes links to the Welsh consultation and the ViP walkthrough for Wales: http://ecigdirectory.co.uk/government-tpd-consultation/
Use of electronic cigarettes among children in Great Britain
From 2013 onwards YouGov has been commissioned by ASH to conduct an annual online survey of young people aged between 11 and 18, called Smokefree GB Youth Survey. It includes questions on electronic cigarettes. The most recent Smokefree GB Youth Survey was carried out in March 20151 and relevant comparisons with previous years2,3, are presented here…..
"I'm optimistic that e-cigarettes will help some smokers to quit tobacco, with the huge benefits that brings. But to help the most people we need better understanding of how e-cigarettes can help smokers to switch away from tobacco entirely, so I welcome this evidence review and its call for the best research and understanding to inform regulation….."
But the number of people who use NHS Stop Smoking services in the county has reduced from previous years by nearly 2,000 – and comes amid a rise in use of electronic cigarettes….
Paul Barnes:
Back in March of this year, I decided (with a lot of encouragement) to string together My Story, and I'll be honest the support I received from the community (or at least those that have read it) was astounding. Since joining the few folks in combating the insane, incredulous and plain #Stoopid media headlines, junk science and trying to sway opinions, that support has never wavered. After all, we're all in this together to prove that vaping is a viable option and is here to stay….
Attila Danko advocates that electronic cigarettes are a viable option for the nicotine addicted.
Dr Danko, also the New Nicotine Alliance president, said Australia was "really behind the times" on legalising their claimed harm-reducing form of the puff.

"They (Australian health bodies) are basically trying to ban and make illegal a safer option," Dr Danko said.
Martin Johnston:
Yearly increases of 20 per cent in tobacco excise tax will be needed to achieve the Government's target of ultra-low smoking prevalence by 2025, if price rises remain the state's main policy lever, according to new Christchurch research….
PHE's E-cigarette Report, Commentaries on PHE's endorsement of vaping, News stories highlighting PHE's endorsement of vaping (among >100 news stories), US news articles on PHE vaping report and recommendations, US FDA's proposed e-cig ban, Commentaries on FDA/NIH funded junk e-cig study in JAMA, More FDA, CDC, US Military, TPP, E-cig Prohibition, THR Taxation, THR Litigation, THR Business, Vaping Bans, Junk Science, Propaganda and Lies.


Todays image shamelessly "borrowed" from Dave Ks timeline!