In the News 20th August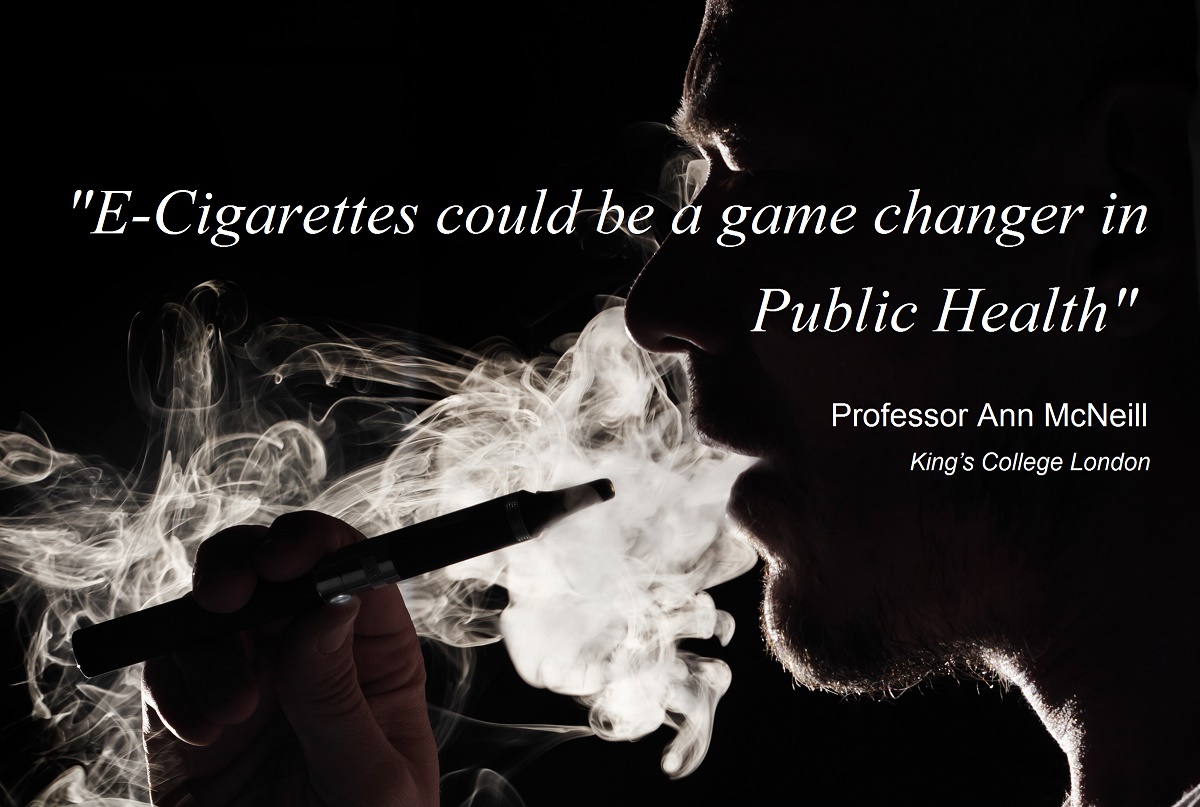 Thursdays News at a glance:
A Bad Day For Anti-Smoking Bigots – Fe-Fi-Fo-Fum, I Despise the Englishman – MY future with vaping – E-cigarettes on the NHS? Not so fast – E-cigarette Manufacturing: The EU Standard – Officials call for faster medicinal licensing of ecigarettes – In Wales, E-cigs are treated like sticks of poison. – E-cigarette restrictions in Wales 'not backed by evidence' – Don't turn e-cigarettes into another tool of the state health nannies – Enjoy vaping while you still can, warns Public Health – Vaping: does it have the potential to renormalise smoking? – E-cigs are positive for public health, says UK government body – Nicotine Science and Policy – Daily Digest 
Puddlecote Inc:
The report was very bad news for tobacco control's scattered e-cig denialists because it effectively debunked every one of their desperate imaginary reasons why vaping should be restricted. No threat from passive vaping, no adverse health effects for users, no renormalisation of smoking and no gateway effect for children. If this was a chess game, it was the equivalent of taking the denialists' Queen, checkmating their King and then setting fire to all their other pieces, they have literally nothing left.

Well, apart from lying, of course…..
Facts Do Matter:
Another day, and yet more divisiveness in response to yesterdays PHE Report. You'll remember that construction companies relied heavily on the advice of the BMA for information about vaping in the workplace, in light of the PHE Report those companies look like they may have to have a bit of a rethink…..
VapingPoint:
On a personal level, I find it quite suspicious that the UK Health Department have suddenly come out "for" vaping. The conspiracy theory part of me, wonders whether there is an ulterior motive. When you look at the graph of the efficiency of various quit products put out by the UK Stop Smoking Services, vaping shows up as being the most successful method. This is without ANY support for vapers and vaping from them….
---
---
Conor James McKinney – Full Fact
Vapers shouldn't hold their breath. Today's review of the evidence on e-cigarettes puts NHS prescription on the agenda, but it's a long way off yet, if it happens at all.
FT.com
"The fact that no licensed ecigarettes are yet on the market suggests that the licensing route to market is not commercially attractive. The absence of non-tobacco industry products going through the MHRA licensing process suggests that the process is inadvertently favouring larger manufacturers . . . which is likely to inhibit innovation in the prescription market," the report said….
Recommendations and guidance on the manufacturing of e-cigarettes are now available from the British and French standard agencies.  They will inform the European standard being developed by CEN.  Once the EU standard is available, the other guides will be withdrawn….
In England they might be available on the NHS. Figure that out. – Wales Online
Why is England considering an expert recommendation to give out E-cigs as a medicine – while Wales is pressing ahead with plans to ban them in public places?

They may say 'one man's meat is another man's poison'. But how can one nation's's medicine be so lowly thought of just across the border that the public are banned from using it in public places…?
BBC Wales:
E-cigarettes should not be banned in public places in Wales, opposition parties have said, after a report for English health chiefs said they were 95% less harmful than tobacco…
Mark Littlewood – City AM:
The technological breakthrough of e-cigarettes has placed the medical establishment and taxpayer-funded public health advocates in a bit of a quandary.

The agreed strategy to date has been to advise smokers that, in broad terms, they must "quit or die". But a colossal range of weird and wonderful new smokeless nicotine delivery products has inclined some to embrace harm reduction instead…
Andrew Orlowski – The Register
Yesterday's review by Public Health on vaping made front page news, shaming much of the professional health clerisy and the mainstream media, both of whom have campaigned to discourage use of the nicotine delivery tech.

But the papers splashed with something Public Health didn't recommend – e-cigs on prescription – while ignoring Public Health's clear warnings about threats to vaping….
Edmund Stubbs – CIVITAS
It is exciting and unusual to hear the words 'game changer' applied by public health professionals to anything to do with smoking. However such words were used by Professor Ann McNeill of King's College London in Public Health England's latest report on the practice of vaping (the smoking of e-cigarettes)…..
Barnaby Page – ECig Intelligence
The British government's main public-health body has put its weight firmly behind e-cigarettes as a solution to the problems caused by smoking, calling for them to be available to consumers through the National Health Service, for smoking cessation services to support vaping, and for light-touch regulation….