News Review 23rd August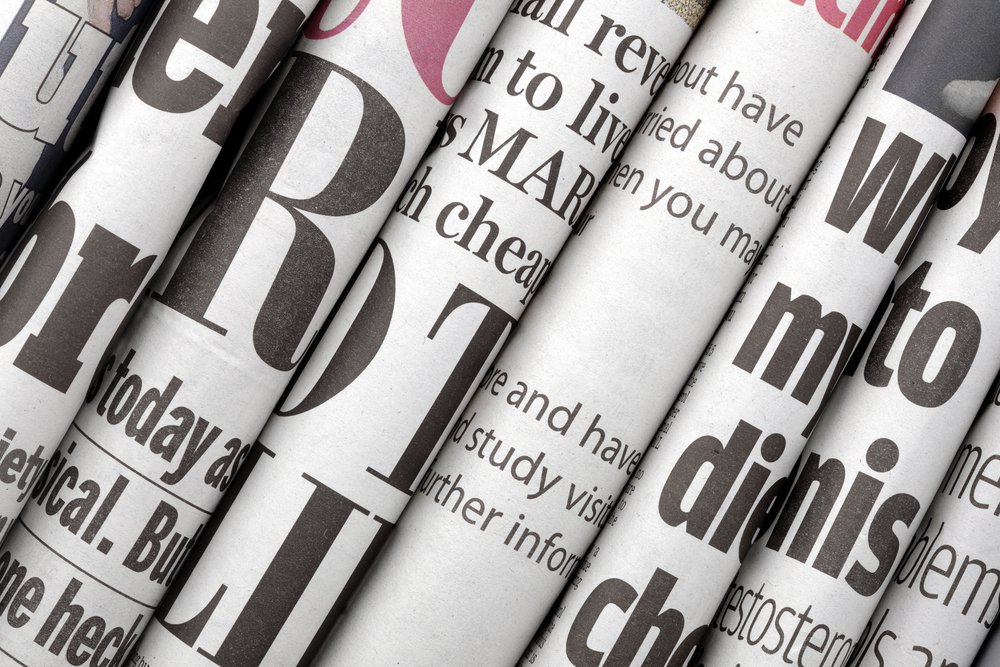 This is the week that was….
This week produced a dazzling array of News articles that the 'finders' of the news articles and the editor struggled to keep pace with, literally many hundreds of articles or analysis could have been chosen. Once again this review is a personal reflection of what was considered the most important of that day: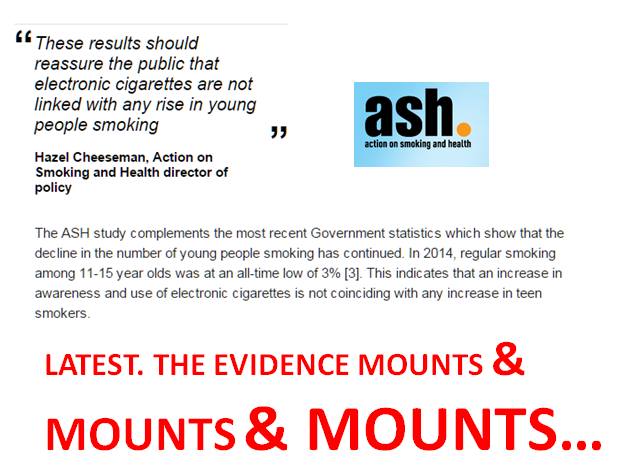 The first two articles of the Daily News :-
http://vaporyciencia.com/2015/08/17/the-final-stab/
Demonstrating the tragic situation in Spain, where the Government is now proposing a draconian interpretation of the TPD implementation, following on from false lipoid pneumonia scare stories and unrelentingly negative press reporting. This has resulted so far in a 95% reduction in retailers and 80% of consumers returning to a more harmful alternative.
http://www.ash.org.uk/:latest-data-finds-no-evidence-that-electronic-cigarettes-are-a-gateway-to-smoking-for-young-people
This from ASH- UK demonstrated that the mythical 'Gateway' was yet again not observed, but more worryingly the false perception of harm increased from 11-21%, this can be attributed to the vacuum created by the lack of Public Health announcements(partially addressed later in the week by Public Health England but not embraced thus far by all engaged in Public Health)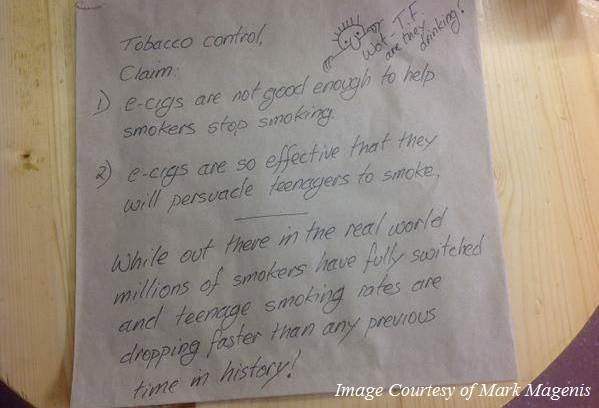 An excellent article from Linda Bauld :-
https://theconversation.com/young-people-and-e-cigarettes-what-we-know-so-far-46243
A thoughtful article from the New York Times commentator Joe Nocera
http://www.nytimes.com/2015/08/18/opinion/joe-nocera-seeing-good-in-a-tobacco-product.html?_r=0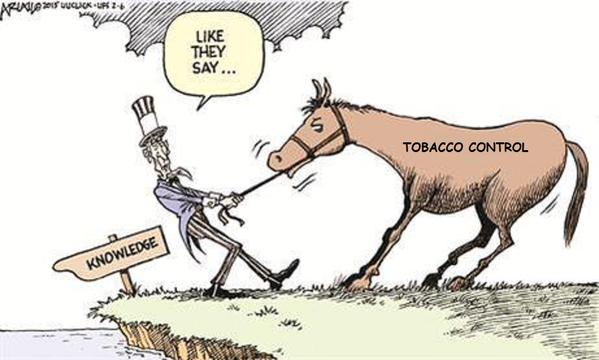 A truly remarkable News Day following the Public Health England announcement
https://www.gov.uk/government/publications/e-cigarettes-an-evidence-update
This announcement was widely covered across the globe,unfortunately some focused on the 'red herring' of offering #ecigs on the NHS which was NOT contained in the report, and omitting the key messages regarding the lack of harm from nicotine and public perception of #ecigs. The 2nd area of concern for some was the use of the 95% figure in this announcement, stating that this could not be scientifically demonstrated. More on this subject later, the 'pick' of the articles/blogs today were
http://www.clivebates.com/?p=3242
http://www.medicalnewstoday.com/articles/298340.php
http://www.politics.co.uk/comment-analysis/2015/08/19/anti-vaping-campaigners-are-a-threat-to-public-health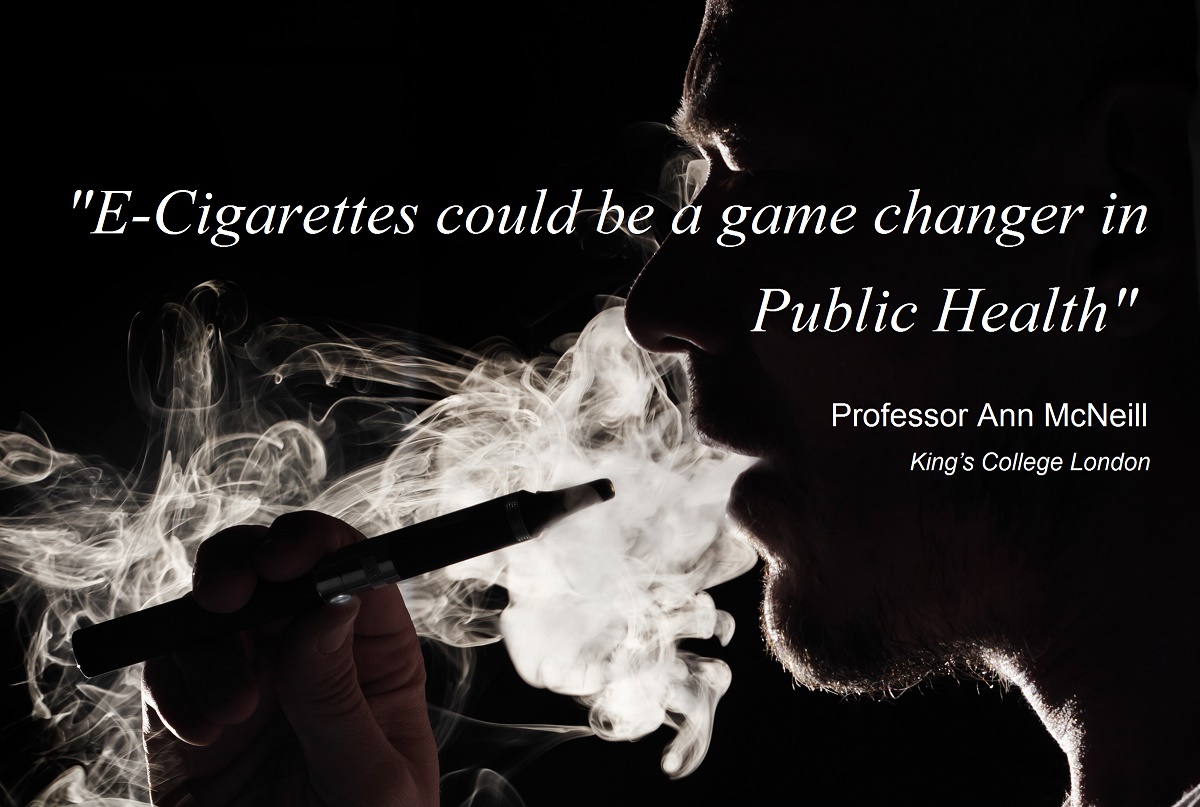 http://www.medicpro.london/2015/08/19/ecigarette-manufacturing-standard/ –
Seemingly evolving after the author first published this on Thursday! constant changes were observed throughout the day. Sadly this typifies the disturbing lack of knowledge of some associated with e-cig regulation from the European Commission downwards and to this guy in particular.
http://www.walesonline.co.uk/news/health/wales-e-cigs-treated-like-9889977
The irony of the Welsh Government evidence- free approach(and advisors) is not lost on the author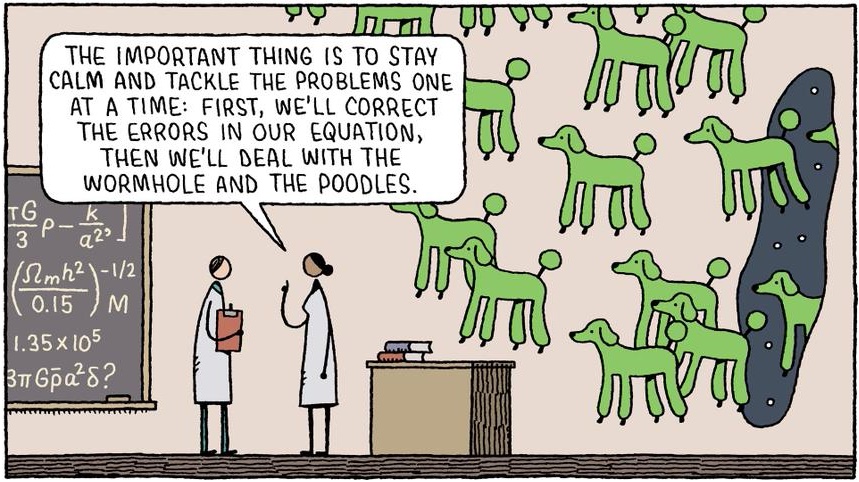 Good analysis here of PHE announcement and TPD consequences
http://www.totallywicked-eliquid.co.uk/blog/2487/curiouser-and-curiouser-cried-alice-she-was-so-much-surprised-that-for-the-moment-she-quite-forgot-how-to-speak-good-english/
Calls to Action from VIP
http://vapersinpower.co.uk/call-to-action
Overall summary
A very interesting week with much to highlight, praise , but of course whatever positives must be tempered by the ever-looming 'dogs-dinner' that is the TPD. Hopefully the positive announcements are not a case of too little and way too late. The squealings of the 'useleful idiots' have gathered pace:

http://dickpuddlecote.blogspot.co.uk/2015/08/a-bad-day-for-anti-smoking-bigots.html

https://theconversation.com/are-e-cigarettes-a-gateway-to-smoking-in-14-year-olds-new-us-data-46468

But we should all be mindful of what Carl Phillips writes about here:

http://antithrlies.com/2015/08/21/ecig-proponents-need-to-learn-lessons-from-other-activists/
*** STOP PRESS *** STOP PRESS ***
Dave Dorn has started a petition on change.org – you know what to do… Sign it and Share it until the internet breaks!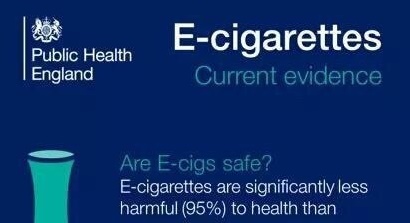 The UK's primary Public Health agency, Public Health England, recently published its review of ecigs in the UK. Its findings are now common knowledge, and, frequently in that document, Article 20 of the Tobacco Products Directive due for implementation in May 2016 is criticised. We call on the Department of Health and the UK Government to refuse to implement Article 20, as it will certainly result in nett harm to UK Public Health by preventing the uptake of effective ecigs by current smokers.