Vapers Digest 16th June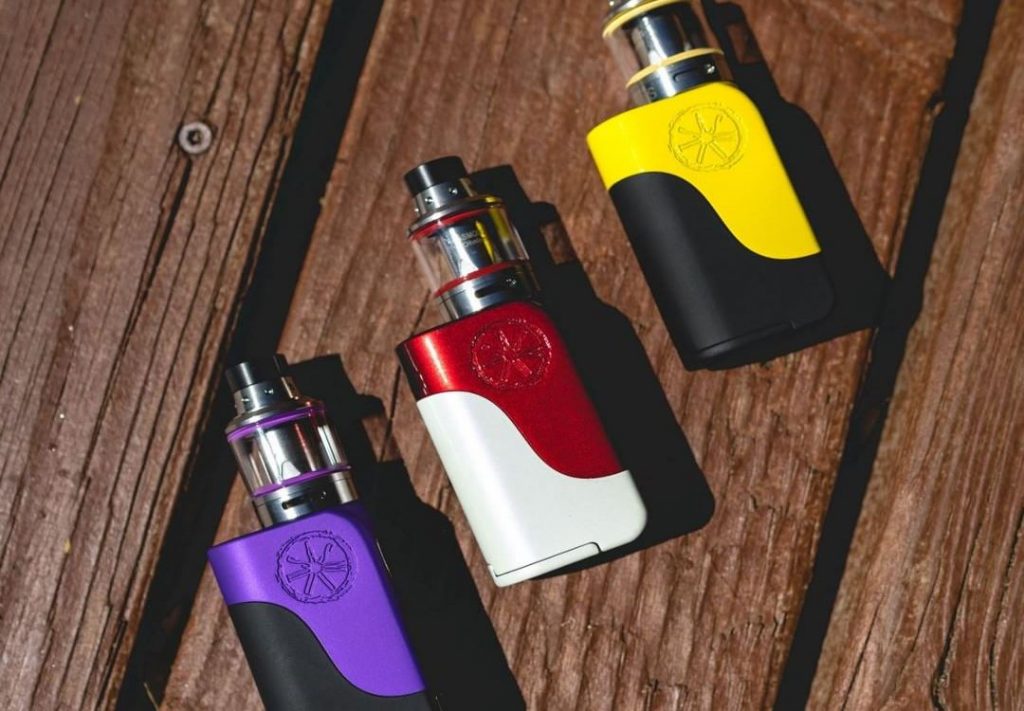 Friday's News at a glance:
Where's Martin McKee? – Taxi for the gateway theory – EU Snus Ban Costs More Lives – Vaping is the reason for massive decline in UK smoking – American Vape Fibs – Effects of vaping in India – Nicotine delivery to the aerosol – Why Don't More Smokers Switch – FDA misinterprets massive victory – Vaping down among teens – The Advocate Misleads Readers on Public Health – Health Policy Experts Urge FDA – Vaping in Film and Fiction – Free Advice – Rehab for vapers: absurdity meets reality
Dick Puddlecote
In September 2015 – in the wake of Public Health England throwing their weight behind e-cigs – merchants of doubt, Martin McKee and Simon Capewell, described their stance as being a house built on sand.

So where does this leave Martin and his commie sidekick following yesterday's news about new smoking prevalence data from the ONS.
Christopher Snowdon, Velvet Glove Iron Fist
New smoking prevalence data were published today and it was egg on face time again for the anti-vaping alarmists.

Britain's smoking rate fell by 1.7 percentage points between 2015 and 2016 and has fallen by 4.3 percentage points since vaping went mainstream in 2012. All that talk about the 'gateway effect' is looking decidedly stupid now. Taxi for Capewell and McKee please!
Brad Rodu, Tobacco Truth
A new report from the Swedish Snus Commission underscores the accelerating human toll of the European Union's unconscionable ban on smokeless tobacco: "…among men over the age of 30, 355,000 lives per year could have been saved if the other EU countries had matched Sweden's tobacco-related mortality rate." Sweden is the only EU nation in which sales of snus are legal.
---

---
For massive decline in UK smoking – Oliver Kershaw
New data released today in the UK show that smoking has declined from 20.2% of the British adult population in 2010 to 15.8% last year.

The rate of decline demonstrated in the ONS data is astonishing, especially between 2015 and 2016, which saw the second biggest annual drop in smoking in 40 years. Vaping is almost certainly responsible for this, with an estimated 1.5 million vapers in the UK according to ASH UK.
As the Maharashtra Health Department is proposing a vaping ban, the Union Health Ministry intends to conduct research in order to assess the effect of e-cigarettes on the Indian population.

An article published yesterday on The Indian Express, said that the import, distribution and sale of vaping products has been growing exponentially in India's unregulated markets. It is estimated that 30% to 50% of the Indian e-cigarette market is online, with China being the main supplier.
Mawsley, Planet of the Vapes
Electronic cigarettes and harm reduction have become casualties of the war being waged on the tobacco industry by public health experts. Efforts to win any war are always supported by a propaganda machine that churns out what it thinks is needed to win – not what reflects the truth. America has cornered the market in creating alternative facts when it comes to vaping.
Of a heat-not-burn tobacco product – Dr Farsalinos
Nicotine content in HnB regular and menthol tobacco sticks was 15.2 ± 1.1 mg/g and 15.6 ± 1.7 mg/g tobacco respectively. The levels of nicotine to the aerosol were similar for regular and menthol HnB products (1.40 ± 0.16 and 1.38 ± 0.11 mg/12 puffs respectively) and did not change significantly with prolonged puff duration.
---

Read more: #GFN17 on Twitter
---
Neil McKeganey , Tiffany Dickson
Whilst e-cigarettes have been characterised by Public Health England as being around 95% less harmful than combustible tobacco products, only a minority of current smokers (around 16% within the UK) are using these devices. In this paper we report the results of an online survey of 650 smokers in contact with a smokers' rights group in the UK. A total of 91% of the smokers surveyed were smoking on a daily basis. Fifty nine percent reported having used electronic nicotine delivery systems, the majority of whom reported having used e-cigarettes.
Joel Nitzkin, R Street
As detailed this morning by the Food and Drug Administration, cigarette smoking by U.S. high school students has been cut in half since 2011—from 15.8 percent to 8.0 percent—a remarkable and previously unanticipated public health victory.

Unfortunately, it appears federal authorities may be misattributing the cause. In his announcement earlier today, FDA Commissioner Scott Gottlieb attributes most, if not all, of this reduction in smoking to a federally sponsored program that has only been in place since 2014.
Kimberly Leonard, Washington Examiner
E-cigarette use among middle and high school students dropped from 2015 to 2016, reversing years of sharp increases among this demographic, according to a government report published Thursday.

This is the first time use of e-cigarettes, which heat a liquid nicotine solution that turns into a vapor users can inhale, has gone down among middle and high schoolers since the Centers for Disease Control and Prevention began tracking the devices' use among teens in 2011. The use of e-cigarettes declined among teens from 3 million in 2015 to 2.2 million in 2016.
Louisiana Vaping Association
The Louisiana Vaping Association(LAVA) encourages smokers to use any means available on the market to help quit traditional tobacco cigarettes. We stand with Our Lady of the Lake's Smoking Cessation Program as a means to help adults who smoke quit, but unwarranted biased attacks against our industry will not be met with silence.
---

---
Ashtray Blog
Smoking has always carried an air of sophistication and mystery; how many times does James Bond light up on-screen?

That changed when mainstream studies began showing that tobacco can be seriously harmful to your health. Luckily, the first smokeless e-cig patent was filed in 1963 by Herbert A. Gilbertt and vaping has since taken off – even throughout your favourite fiction.
To Reconsider New Regulations 
Attorney General Tom Miller and a group of a dozen internationally-recognized experts on public health policy and tobacco and nicotine science are requesting the U.S. Food and Drug Administration's new commissioner to reconsider how the FDA's "deeming" rule, finalized in 2016, which regulates all tobacco products, addresses lower risk nicotine products such as e-cigarettes.
Dave Cross, Stealth Vape
Are you new to vaping? Do you know somebody who has just started using electronic cigarettes? Like a good Dad, we want you to sit on a knee so we can talk to you about sex. No, err, not that – batteries. We want to talk about battery safety. Definitely not anything to do with sex.

It's Friday, it might be a big night. You go out, hit the town and paint it whatever colour you fancy up to the point where you meet that special someone. All excited, the pair of you nip outside to share something intimate, something delicious.
Jim McDonald, Vaping 360
Are you a psychologist or social worker? Are you looking for an exciting new business opportunity in the addiction treatment field? Have we got an idea for you!

Consider the growing field of vape addiction rehab therapy! Having tackled and apparently solved the opioid, meth, cocaine and alcohol epidemics, some enterprising counselors are moving on to a more frightening addiction problem — namely the use of nicotine and vaping products.
---
A look back at how things have moved on or otherwise….
Dick Puddlecote
The Guardian has reported on the departure of the Faculty of Public Health's nagger-in-Chief John Ashton. Staying true to the ethos of 'public health' – and comparing the country's kids to "livestock" – he has marked the occasion by being a pompous sneering prick….
Jérôme Harlay – Vaping Post
The European Coalition for Independent Vape (ECIV) was born from the joint effort of two major French and British associations of professionals to support and defend the rights of the independent European vaping sector in the complex regulatory context of the EU TPD and beyond.
Why Are Cigarettes Less Popular Than Ever With Teenagers? – Jacob Sullum
Public statements from the U.S. Centers for Disease Control and Prevention (CDC) take an alarmist view of e-cigarettes, portraying them as a menace to the youth of America, who supposedly will start smoking again in droves once they try vaping and get hooked on nicotine. But the CDC's data tell a different story.
Action on Choice
'Vaping IS a gateway to smoking' cried the Daily Mail earlier this week, reporting on a study from the University of Southern Carolina that found that teenagers who had used ecigs were six times more likely to go on to use tobacco cigarettes, too. The Mail quotes Jessica Barrington-Trimis, the lead author of the study…
---
Visit Nicotine Science & Policy for more News from around the World

---