Vapers Digest 13th July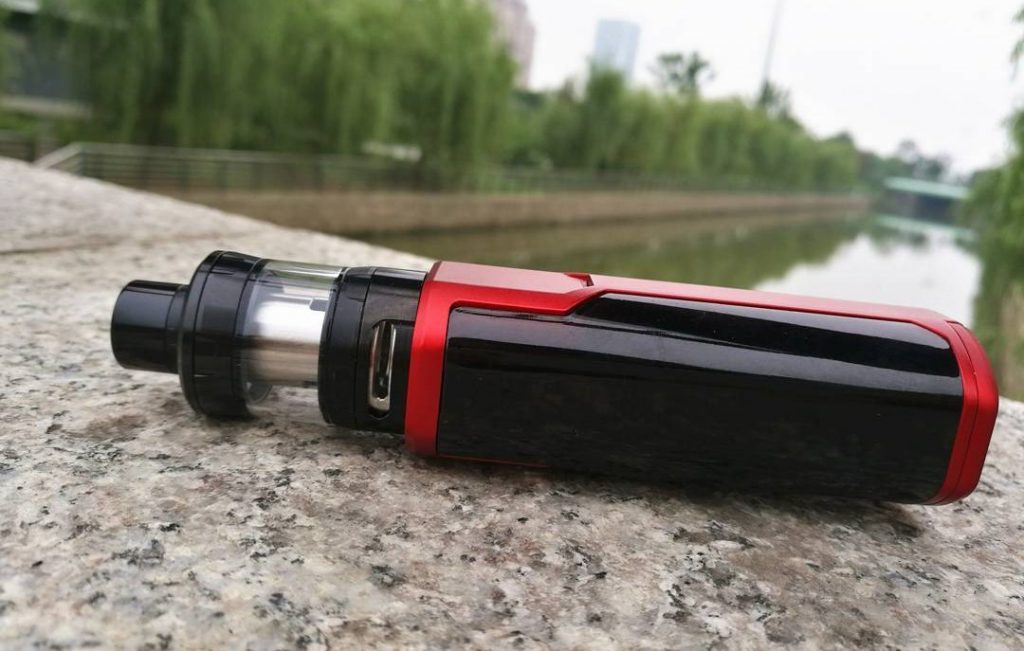 Thursday's News at a glance:
Slandering vapers – Vaping, Big Public Health and the new McCarthyism – When all else fails, lets try smear an innuendo – Innumeracy and junk science – I'm just a shill – The Relentless Pursuit of Stopping the Rise of Vapor – The Illogic of Condoning Vaping – Seeking Redemption – Health experts don't want to 'sacrifice' smokers – Possible change to deeming regulations scares our enemies – Should e-cigarettes be exempt from FDA rules? – Group seeks referendum on flavored tobacco ban – Health experts ask businesses to ban E-Cigarettes – Nicotine Science and Policy Daily Digest
Christopher Snowdon, Velvet Glove Iron Fist
New Zealand is in the process of repealing its ban on e-cigarettes. In the past year, Finland, Hungary, Sweden, Belgium and Denmark have all legalised the sale of vaping devices and fluids. Every EU country now allows the sale of these products.

Once New Zealand has legalised e-cigarettes, Australia will be the only developed, western nation to have maintained its prohibition. The tide has turned and Australia looks increasingly like a backwater.
And the new McCarthyism – Terry Barnes
One of the more emotive arguments thrown up against e-cigarettes and vaping is that multinational tobacco companies, including Philip Morris International, Imperial Tobacco and British American Tobacco, are eyeing the vaping market as a source of future profit.

That was highlighted on Thursday by a Fairfax Media yarn that revealed Philip Morris emailed its consumer contacts, suggesting they make personal submissions to a House of Representatives committee inquiry into the use and marketing of electronic cigarettes and personal vaporisers in Australia.
---

---
Lets try smear an innuendo – Dr Colin Mendelsohn
I was very disappointed to see a non-story presented as a biased smear and innuendo attack in the Fairfax press and online today (Exposed: big tobacco's behind-the-scenes 'astroturf' campaign to change vaping laws, 12 July 2017, The Age).

The story is that cigarette manufacturer Philip Morris has encouraged people with an interest in e-cigarettes to make honest, personal submissions to the Parliamentary Inquiry on e-cigarettes, as have other organisations with an interest in this Inquiry. So, what is the problem?
Carl V. Phillips, Anti-THR Lies
For completion of this series (with this footnote), the following is what I submitted to FDA. My comment does not yet(?) appear on the public docket as of this writing. But I got a confirmation (conf code 1k1-8xfb-dhwh if you want to search for it later). It has a bit of extra content beyond what I already presented.
---
How can these people sleep at night? Corrupt smearing of normal people's stories about how they improved their health w/o state intervention https://t.co/Czzuz6Wgxi

— BakerB (@bakerbee1) July 13, 2017
---
I was accused of being an anonymous vape-addicted shill again today. This shit is getting rather old.

For the record, this Nathan Lee chap is from Australia, home of our favourite professional troll with a nasty attitude, split personality and an awkward case of memory loss, Simon Chapman. So I think you can already tell where and how this is going to end.
Of Stopping the Rise of Vapor – Tony Ottomanelli II
The concept of offering Vapor Products as the most effective smoking alternative on the market was beginning to become a well-known factual discovery throughout America. In big cities or small towns, everyone quickly became aware of now having appropriate options. Most vapers are aware of the fact that the word "Vape" was given the honor of the word of the year in 2014 by Meriam Webster's dictionary.
---

---
Brad Rodu, Tobacco Truth
While many American tobacco researchers and policy experts have, of late, moved to endorse reasonable regulation of e-cigarettes and vaping, most persist in condemning smokeless tobacco products, which have been proven to be nearly harmless. It is irrational to support one and prohibit the other, when both are legitimate harm reduction options for smokers.
Is Deliberately Lying to the Public – Michael Siegel
In a press release issued yesterday lamenting the passage by the House Appropriations Committee of a bill that grandfathers in existing e-cigarettes from the pre-market approval requirements of FDA vaping product regulations, the Campaign for Tobacco-Free Kids claimed that the bill strips the FDA of authority to review the public health impact of e-cigarettes.
David Marcus
Just down the road from the fairytale Swiss city of Neuchatel, which boasts a castle and cathedral, is a state-of-the-art glass and steel structure known as the Cube. The building is a factory for Philip Morris International (PMI) and in both form and function it represents Big Tobacco's attempt to rebrand as champions of a smoke-free future.
Ritwik Roy
Australian doctors and giant tobacco company British American Tobacco have told federal parliamentarians that the country must make e-cigarettes easily available to smokers as it is a safer alternative to tobacco cigarettes. Health experts, who are also advocates for drug law reform, stated that smokers who can't kick off the habit should be allowed to switch to a better alternative.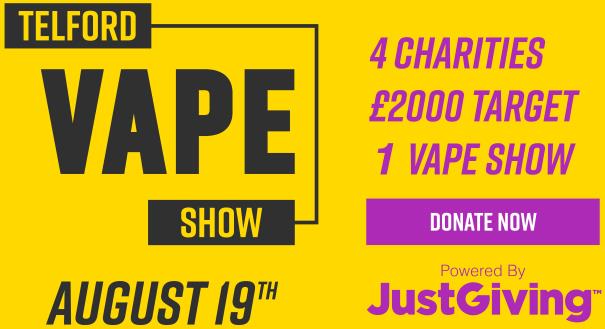 Jim McDonald, Vaping 360
If you had doubts about the proposed new vaping rules in the House Agriculture Appropriations Bill — now working its way through the House committee process — take some comfort knowing that vaping's biggest enemy doesn't like it one bit. Maybe that's a good sign.

Matthew Myers, president of the Campaign for Tobacco-Free Kids (CTFK), issued a press releaseWednesday, opposing the ag bill's vaping and cigar components, especially the change of the predicate (or grandfather) date in the FDA's deeming regulations.
Andrew Taylor
A House panel is again trying to exempt increasingly popular e-cigarettes from new Food and Drug Administration rules.

The legislation approved Wednesday by the Republican-controlled Appropriations Committee would prevent the FDA from requiring retroactive safety reviews of e-cigarettes already on the market. It would exempt some premium and large cigars from those same regulations. E-cigarette products introduced in the future would face the safety reviews.
On flavored tobacco ban – Rachel Swan
A San Rafael lawyer has filed a referendum measure to strike down the Board of Supervisors' ban on flavored tobacco, which passed unanimously in June.

Attorney Joel Aurora, of the political law firm Nielsen Merksamer, submitted the referendum Friday, at which point he had 30 days to gather 19,040 signatures from San Francisco voters — 10 percent of the vote count from the last mayoral election.
Nikki McGee
At first, E-Cigarettes were thought to be a safer alternative to regular cigarettes. Now the Champaign-Urbana Public Health District is saying what some call "harmless water vapor" may actually be dangerous. The Surgeon General is calling E-Cigarettes a "public health threat."
---
A look back at how things have moved on or otherwise….
DrugWise
Having spent over 35 years working in the field of illegal drugs, this was my first foray into the world of tobacco or more specifically the current worldwide controversy over e-cigarettes known technically as Electronic Nicotine Delivery Systems (ENDS). What I learnt from my two days at the conference was both fascinating and appalling…
For selling vaporisers online – Chew Hui Min – Singapore
Two men and a woman were fined a total of $28,500 for selling vaporisers such as electronic cigarettes, said the Health Sciences Authority (HSA) on Wednesday (July 13).

They purchased the vaporisers from overseas suppliers and sold them illegally on social media and e-commerce platforms in Singapore.
In support of electronic cigarettes in the field of public health – Jérôme Harlay
An international Scientific Committee in support of electronic cigarettes in the field of public health has been created. Under the impulsion of the LIAF and Prof. Riccardo Polosa, it combines the expertises of some international scientists to support research and good practices in vaping science.
---
Visit Nicotine Science & Policy for more News from around the World

---