News Review 2nd August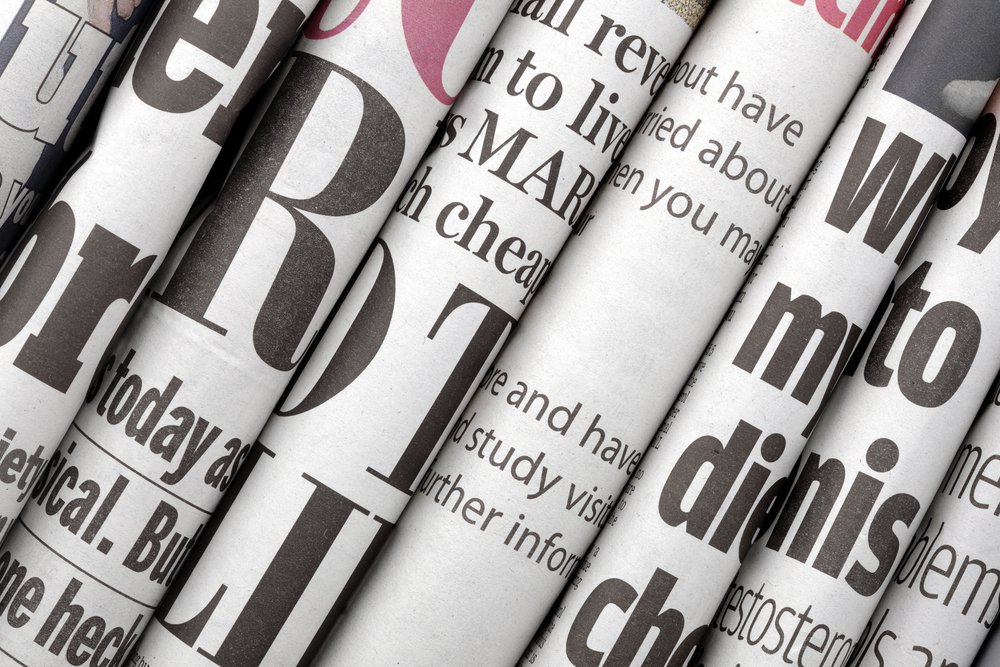 This is the week that was….
Hopefully a new feature for the website adding comment and opinion to the weeks highlights in the news.
Naturally this is a very subjective opinion post, which I shall select what was considered by myself to be the most important of that day
http://tobaccoanalysis.blogspot.co.uk/2015/07/american-chemical-society-grossly.html
http://ecita.org.uk/ecita-blog/e-cigarettes-are-just-addictive-real-thing-press-release-says
Both refer to the blatant lies and spin in the press release from the ACS (a recurring theme).
http://tobaccoanalysis.blogspot.co.uk/2015/07/data-from-2014-uk-youth-survey-show-no.html
This,yet again confirms and answers the ever increasing hysterical and fraudulent claims from out of control government agencies particularly in the US.
http://www.journalnow.com/business/business_news/national_international/analyst-sales-to-adults-may-hit-plateau/article_9dfd6122-34b1-11e5-9d6d-1f729d1c57e2.html
Herzog writes about the convenience store market, which will undoubtedly be more focussed on the sale of outdated,ineffective,costly 'cigalikes', which we know are only ~40% of the of the overall Vaping market.
Carl Phillips commenced a series (4 currently) trying to explain why the opposition to Tobacco Harm Reduction exists and who are the major players
http://antithrlies.com/2015/07/21/why-is-there-anti-thr-1/
http://www.totallywicked-eliquid.co.uk/blog/2471/does-the-welsh-government-really-not-care-if-lung-cancer-rates-go-down/
Highlights the fraudulent claims of Public Health Directors and the Welsh Government lapdog bodies that supports bans
http://www.forbes.com/sites/sallysatel/2015/07/30/double-standard-for-e-cigarettes-v-medical-marijuana/
An Outstanding post by Sally Satel ,this was my highlight of the week
http://vapersinpower.co.uk/call-to-action
Well done …if you got this far . Act upon this!!
Overall impressions:
Generally a very quiet week for genuine new news stories, Anti-THR stories in general and E-cigs in particular are rapidly and effectively countered with factual content to counter the malicious spin.