In the News 28th July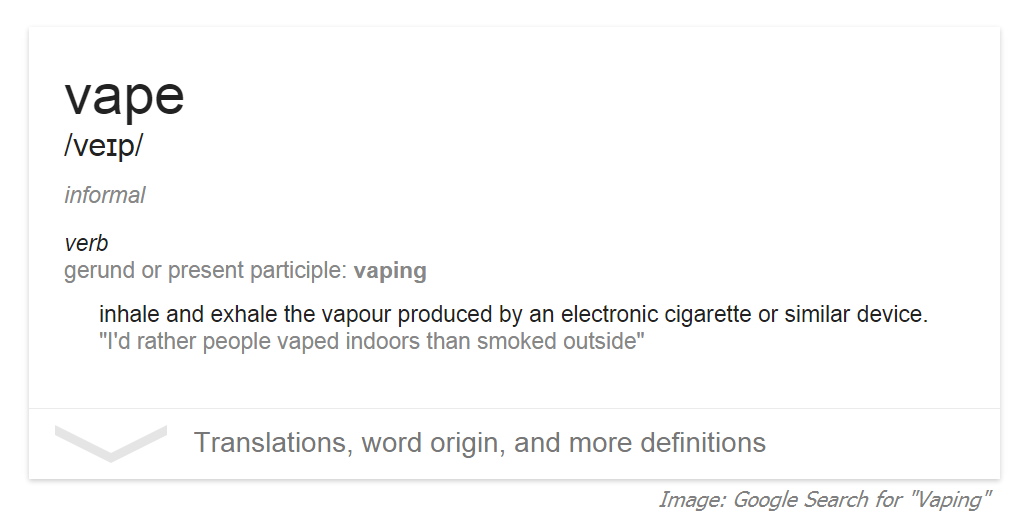 Tuesdays News at a glance:
NHS Money – The fool factor, misleading statistics – Bad Science, Bad Faith – Wales is being misled – The Ecig Gateway Effect – Policies based on cut and paste journalism – CASAA Podcast Update July 27, 2015 – Data from 2014 UK Youth Survey Show No Nonsmoking Youths Becoming Regular E-Cigarette Users – Sales to adults may hit plateau – Nicotine Science and Policy – Daily Digest
Mawsley – POTV
The BMA has been strident in its opposition to the use of electronic cigarettes. Many have suggested that its ties to pharmaceutical companies lie at the heart of its position – now some of its members are being implicated in a 'perks for NHS orders' exposé….
Facts Do Matter:
Why is it that whenever we get media attention on vaping from anywhere in the world, a quick dive around into the "study" behind it generally doesn't match up to the headlines? Or should it be, why on earth are media outlets and the journo hacks not asking the right questions whenever they get their grubby little mitts on a story….?
GlosVaper:
As you probably already know the +Welsh Government is considering a bill which, if passed, will introduce draconian measures against vaping. Sadly, the measures were bolted amongst a number of worthy actions on unrelated topics, almost as if they had to sneak it in….
Mawsley – POTV
When all arguments are lost, claim that your actions are in the best interests of the children – after all, who could oppose any measure intended to keep our children safer? It is the modus operandi of the anti-vaping legislator and ecig-hating health activist; fallacious arguments because of the evidence to the contrary….
Vaped Crusader:
One thing that terrifies me about the media led smearing of vaping is that the effect it has on the populace and the effect which that then has upon political decisions. Decisions that affect lives. Decisions that, potentially increase deaths. Which is bad, as I'm sure all of us aside from psychotic murderers and certain politicians, would agree….
CASAA's Jan Johnson and Alex Clark discuss legislative- and advocacy-related matters of current interest to CASAA members and THR (tobacco harm reduction) advocates….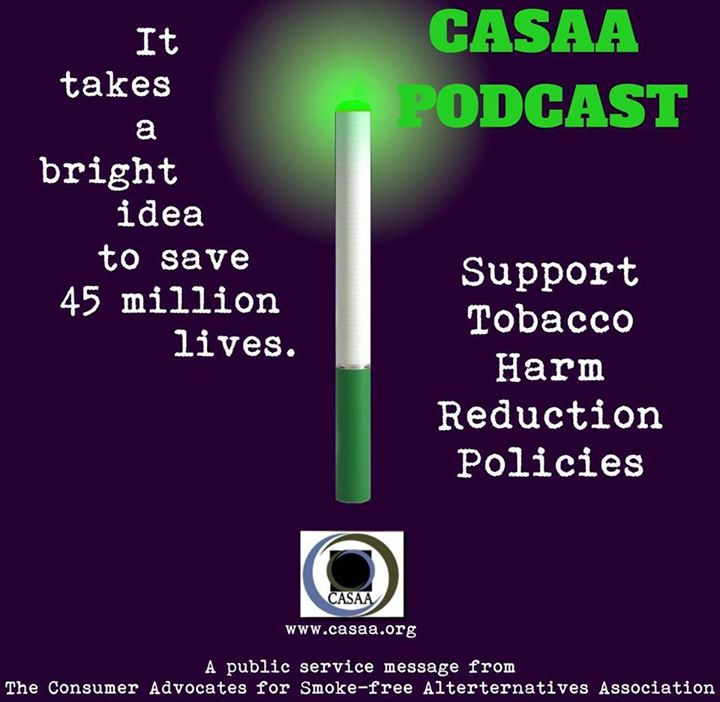 Show No Nonsmoking Youths Becoming Regular E-Cigarette Users – The Rest of the Story:
Newly released data from the Smoking, Drinking and Drug Use among Young People in England – 2014 survey show that although 22% of youth ages 11-15 have experimented with electronic cigarettes, only 3% are now regular vapers and none of these regular vapers are never smokers. In the survey, regular vaping was defined as using an e-cigarette at least once per week….
Richard Craver – Winston-Salem Journal:
A leading tobacco analyst said Monday there is increasing evidence that adult consumers may be tapering off their initial enthusiasm for electronic cigarettes, which could limit their potential for benefiting public health.
Bonnie Herzog, with Wells Fargo Securities, said her second-quarter retailer survey found "moderating vapor category growth, with several consumers being disillusioned by e-cigs, switching back to combustible cigs."