In the News 30th July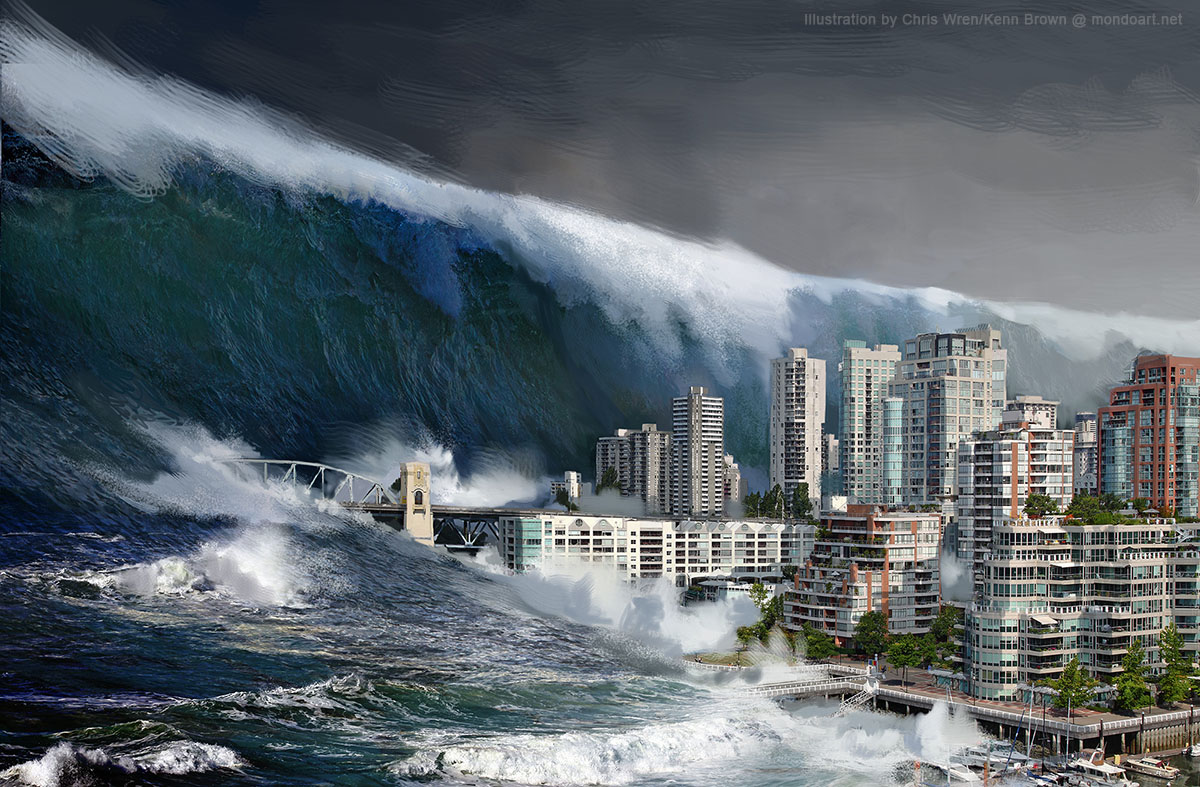 Thursdays News at a glance:
E-cigarette Research Workshops – You & Your Battery – Norwegian Directorate of Health goes to war against Norwegian e-cig retailers – Is it legal for our health watchdogs to sit on the fence – 'It'll be hell': The view from inside prison about a smoking ban – Does the Welsh Government really not care if lung cancer rates go down? – Zen and The Psychology of the Vape Debate
Cancer Research UK:
The first workshop, chaired by Professor David Webb (University of Edinburgh), took place in March 2015, and discussed the mechanisms behind e-cigarettes, including the biological effects of nicotine, constituents of vapour, mechanisms for delivery and issues associated with the design and methodology of e-cigarette research The second workshop, chaired by Professor David Lomas (University College London), took place in May 2015, and discussed potential outcomes from ecigarette, including e-cigarette use patterns, attitudes and behaviours, and longer-term health outcomes…..
As the popularity of electronic cigarettes grows so will the amount of incidents involving battery explosions or vents. It is important to know a few basics about the batteries you are using and how you should take care of them in order to prevent serious injury. While no one here at the VMS site is an expert on battery chemistry or safety, we know a thing or two about the do's and don'ts…..
Vaping Giraffe:
The Norwegian Directorate of Health recently sent out a warning to all the major Norwegian vape-shops, instructing them to remove all positive coverage and all pictures of their products from their web-sites. I believe skypumpen.no, an excellent Norwegian vaping blog, dedicated to consumer information and safety, was the first to report this here in Norway last week:
NZ Vapor:
It is the unfortunate truth that we live in a world of danger, economic strife and uncertanties. So we the people rely on our governments to protect us, to keep us safe from harm and hardship. Many of us trust our governments and those enlisted by our governments to steer us away from danger….
The view from inside prison about a smoking ban – Ian Dunt
On the morning of June 30th, they banned smoking in Melbourne prison. By afternoon, one of the worst riots in recent Australian penal history had broken out. Hundreds of inmates lit fires, broke walls and smashed windows in a 15-hour outbreak of disorder. Staff were evacuated and police units sent in….
Totally Wicked
It gives me no pleasure to write this post, and probably it shouldn't be written, but then if we don't stand up and question what the Welsh government and its Health Minster Mark Drakeford are doing by banning vaping in public and enclosed public places, by default, are we complicit?

The Welsh government is lying to you, they know they are lying to you and they think they can get away with it….
Ashtray Blog
"When dealing with people, remember you are not dealing with creatures of logic, but with creatures bristling with prejudice and motivated by pride and vanity." – Dale Carnegie…