News 11th Dec 2014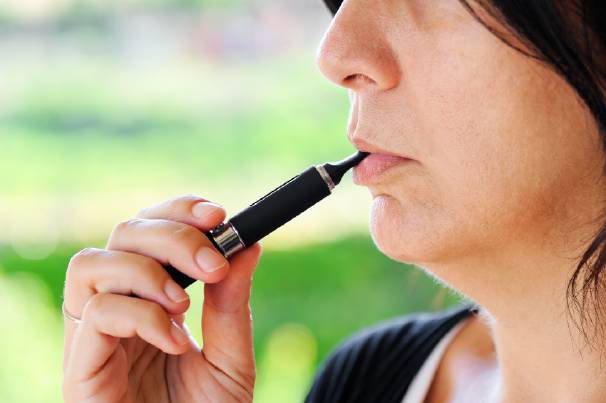 America's public health establishment, including big nonprofit organizations and many academics, is playing a shameful role in fighting our nation's most important health scourge: cigarette smoking. Without exception, our health leaders have proven reluctant to help smokers quit; although three-quarters of smokers wish to do so, only one in twenty succeed in any given year.
The recent publication of the ONS reports on Adult Smoking Habits in Great Britain and the Integrated Household Survey results for 2013 brings welcome news on smoking. Adult smoking rates are at their lowest ever, below 19% based on the Integrated Household Survey, and rates are falling across all age groups according to the Opinions and Lifestyle Survey (figure).
A major characteristic of the e-cigarette market is the availability of a large number of different flavoured e-liquids. This causes concern for some policy makers who worry that certain flavours may be specifically targeted at young people and that ultimately this could lead to young people taking up e-cigarettes and then going on to smoke actual cigarettes.
A new report in the International Journal of Research and Public Health assessed e-cigarette vapor for the presence of toxins and mutagens. Researchers used various well-characterized assays, including one for genotoxicity and mutagenicity (adverse impacts on genes and mutations) known as the Ames test, invented by long-time ACSH friend, Dr. Bruce Ames.
The New York Times has added more fuel to the anti-tobacco-harm-reduction fire with a December 4 editorial (here) rehashing the somewhat slanted reporting that appeared in the paper's news pages on November 30.
More great commentary from Puddlecote Towers!
To begin with a parish notice, the tumbleweed blowing around this corner of the internet recently has mostly been a result of pressure of work. I'm still mired in submitting for new business while also suffering the added complication of a sustained period of unusually heavy staff shortages which is shoving me out on the road on a regular basis.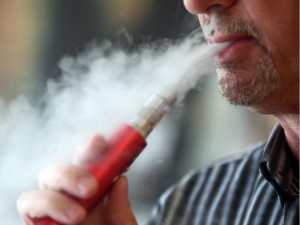 Health Minister Stephen Mandel wants to butt out Alberta Health Service's plan to fund an electronic cigarette study in Calgary.

AHS and the city of Calgary planned to split the $25,000 cost of a public consultation survey, the second phase of a study on the use of e-cigarettes and their potential impact on the community.

But in the legislature Wednesday, Mandel said it's not an appropriate use of money by the superboard.
These legislative proposals build on Scottish Government's existing approach to tobacco control. The proposals on e-cigarettes seek to balance the potential benefits of e-cigarettes to current smokers while protecting non-smokers, particularly young people, from the promotion of smoking behaviours. They aim to reduce access and availability of these products to young people under the age of 18. The proposal relating to smoking in cars seeks to build on previous legislation by protecting young people under the age of 18 from exposure to second-hand smoke in enclosed spaces.