In the News September 7th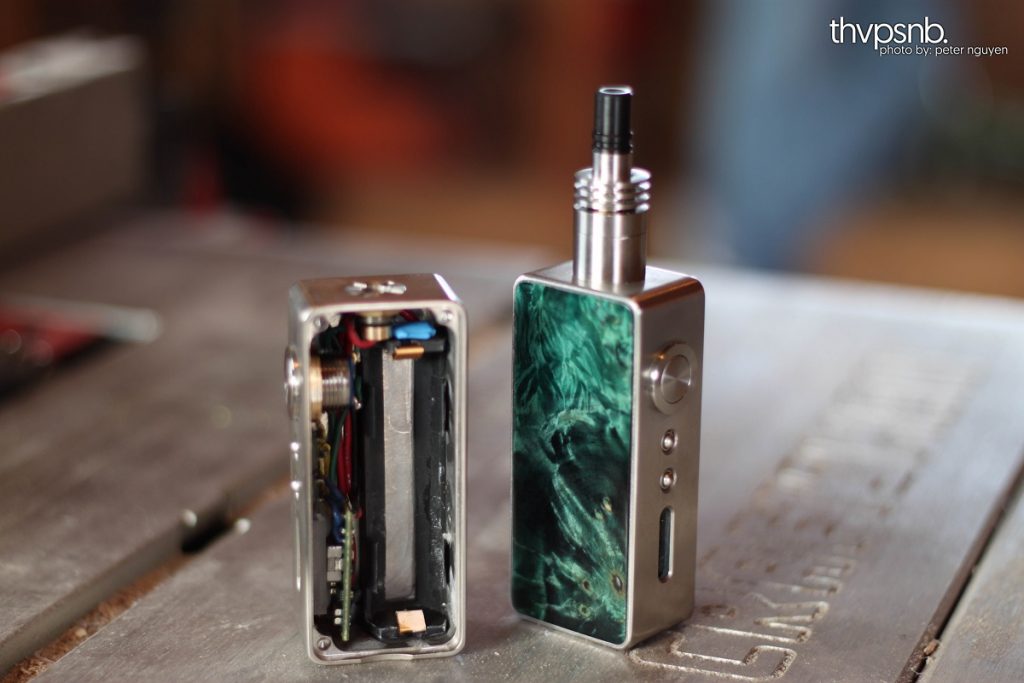 Wednesdays News at a glance:
Won't somebody, please, think of the mice? – An inconvenient truth – many smokers actually enjoy smoking! – Silly season for science, too? – Cancer Council divided over e-cigarettes – Vape industry goes on attack against FDA over e-cigarettes – How Does a Cloud Get to Where it is Going? – Nicotine for vaping should be legalised  – Study Finds Teens Vape Because of Flavoring, Not Nicotine – A chance to breathe – All COP7 documents available – Nicotine Science and Policy Daily Digest – Wednesday, 7 September 2016
Think of the mice? – Tom Pruen – ECITA
A recent study purports to have demonstrated that "Chronic electronic cigarette exposure in mice induces features of COPD in a nicotine-dependent manner".

The test on mice that was conducted was:

"Mice were exposed to aerosolised phosphate-buffered saline, nicotine-free or nicotine-containing e-cigarette solution, 1-hour daily for 4 months." And the conclusion reached:
Many smokers actually enjoy smoking! – Simon Clark
I've spent half my working life arguing that many smokers enjoy smoking. Increasingly I've been made to feel a bit of a Luddite, even at tobacco conferences where all the talk is about harm reduction and non-combustible products like e-cigarettes.

A typical speech on behalf of Forest to a tobacco industry audience would conclude:
Tom Pruen – ECITA
A recent publication(link is external) from Canada proposes that "The implications of these findings are that concurrent use of e-cigarettes during a quit attempt utilizing cost-free evidence-based treatment (nicotine replacement therapy plus behavioural counselling) does not confer any added benefit and may hamper successful quitting."

Everybody's favourite e-cig opponent, Stan Glantz, described(link is external) it as "a well-done study" There are, however, a couple of 'tiny' issues…
---

---
Belinda Merhab – Australian Associated Press
A top Cancer Council researcher says Australia's ban on nicotine e-cigarettes is bad policy that is difficult to defend. This puts him at odds with the council's official stance.

The medicines regulator has been asked to exempt nicotine from the Schedule 7 dangerous poisons list, at concentrations of 3.6 per cent or less, to try to reduce the harm caused by tobacco.
Paul Bedard – Washington Examiner
Facing potential bankruptcy, the nation's 15,000 vaping and e-cigarette outlets are mounting a massive political campaign to win a congressional reversal of new and costly Food and Drug Administration rules that just went into effect.

The "Right to Vape" campaign plans to barnstorm through 15 battleground and politically influential states to pressure lawmakers up for re-election to promise to use the upcoming November lame-duck session to make changes to the regulations.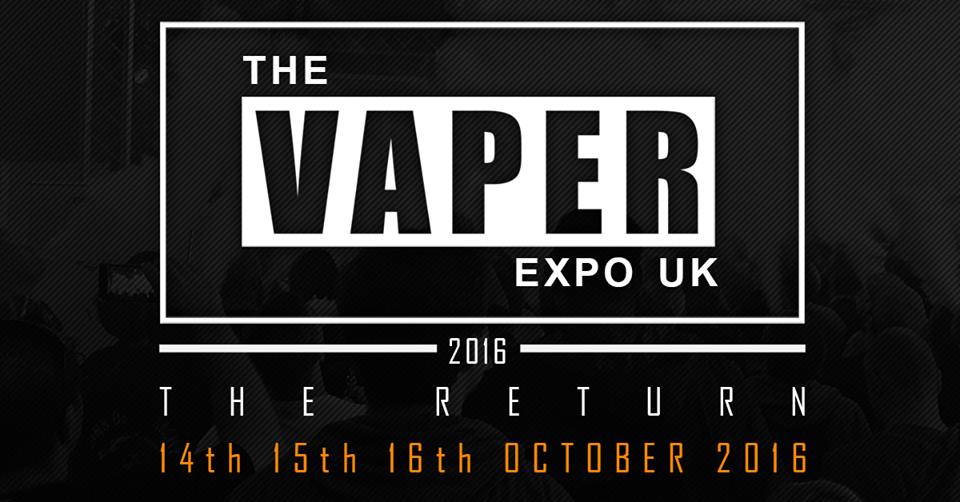 Robert Innes – Vaping Post
When I first looked up and saw that the clouds were coming from the south, I felt content – they were moving in the right direction and it was a sign that winter was over and that warmer weather was on the way: When Public Health England, and The Royal College of Physicians, started to promote vaping as at least 95% safer than smoking, I felt satisfaction, contentment….
Colin Mendelsohn – The Conversation
Forty leading international and Australian academics and researchers including myself have written to the Therapeutics Goods Administrationin support of an application to make low concentrations of nicotine available for use in electronic cigarettes ("vaping").
Lindsey Stroud – Heartland Institute
A new study authored by researchers at the University of Michigan and published in August in the online journal Tobacco Control presents data that falsify the Food and Drug Administration's (FDA) claim "e-cigarettes can increase nicotine addiction among young people and may lead kids to try other tobacco products."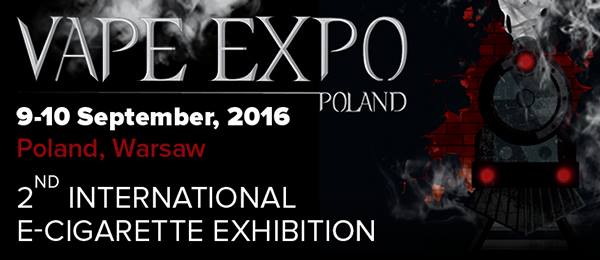 Slightly ambivalent about the conference theme, I went to speak at the Global Forum on Nicotine in Warsaw in June – and had my eyes firmly opened. I got chatting to two people, both of whom were vaping. Eric, now in his late 60s, explained that he was a retired teacher and had smoked since he was 16 years old.
WHO releases FCTC docs including on e-cigs
The Convention Secretariat's Governance and International Cooperation team has met the deadline requiring all documents to be ready for delegates to the Parties 60 days before COP7. Very few documents are still pending with translation and will be ready next week.
---
A look back at how things have moved on or otherwise…
Compiled by Robert Innes @BrainyFurball
Predatory lawsuit and goofy California law edition
Carl V. Phillips
I have finally realized that there is an answer to "what benefit results from FDA jurisdiction over tobacco products?" FDA regulation (and I use that term very loosely) has harmed consumers and commerce by gumming up free markets, damaged public health by interfering with THR, and threatens to do far more of each in the future, all for no apparent benefit. When asked to explain what they have accomplished, even FDA CTP or their umbrella agencies have no answer….
Riccardo Polosa – The Lancet
Although there are better ways to provide relative risks estimates in nicotine containing products (NCPs), the perfect data required to compare their relative harms are simply not available. Consequently, we turned to multicriteria decision analysis to produce a meaningful estimate of the relative harms of NCPs. Nonetheless, equating harm with toxicity is an oversimplification….
John Britton – The Lancet
In response to your recent Editorial, it is obvious, from the assessment of the content of electronic cigarette vapour described by Ann McNeill and Peter Hajek in their report for Public Health England2 that electronic cigarettes are substantially less hazardous than tobacco cigarettes. Whether 95% as estimated by David Nutt and colleagues,3 or slightly less or more than that figure, does not matter: the obvious conclusion is that they are substantially less hazardous….
Paul Gallagher – IOL Mobile
Pharmaceutical companies spend tens of millions of euros on lobbyists every year to ensure "privileged access" to decision-makers in Brussels, according to a major new report that lifts the lid on their influence on EU drugs and health-care policy. The industry now spends at least 40 million euros annually – 15 times more than NGOs and consumer groups, according to estimates – as representatives from "big pharma" enjoy a "staggering" number of meetings with European Commission departments and officials…
---
Visit Nicotine Science & Policy for more News from around the World

---