In the News September 6th

Tuesdays News at a glance:
Call for softer line on 'vaping' – expert reaction to study on e-cig advertising – Weaponized Kafkaism – Another Vaping Scare Story Care of The Sun – International Vape News –  New Study Refutes E-Cigarette Gateway Hypothesis – The Enjoyment of Smoking – A 44 Year Monopoly – Finding our Way – NSP Daily Digest
Telegraph & Argus, Simon Cooke
Bradford Council is being urged to become "vape user friendly" by members of the council's Conservative group.

The call comes on the back of research published by Public Health England and the Royal College of Physicians surrounding e-cigarettes.

The reports conclude that using e-cigarettes, or vaping, is at least 95 per cent safer than smoking tobacco, and there is no risk whatsoever to non-smokers from exposure to vaping.
SMC, Linda Bauld
The appearance of e-cigarette adverts in broadcast and print media has raised concerns that as e-cigarette use mimics some of the act of smoking, children would be more likely to try not just e-cigarettes but also tobacco cigarettes. This study provides some evidence that e-cigarette ads do not increase the appeal of tobacco, which is reassuring.
---

---
Carl V. Phillips
I think I have come up with a good description of the functioning of the FDA Center for Tobacco Products: Weaponized Kafkaism. The term is fairly self-explanatory, but to unpack it: Kafkaesque is, of course, refers to a system that brings to mind the situations faced by Franz Kafka's characters, particularly including being trapped by a baffling and inscrutable system (particularly a government bureaucracy), where one is punished for doing something wrong as a result of having no idea what would satisfy the authorities, and as the rules begin to become apparent they are revealed to include self-contradictions, making it literally impossible to comply.
Freedom to Vape
Last week, the front page of The Sun exclaimed that vaping was as bad as smoking. Vaping damages key blood vessels, the newspaper said. The fact that consuming caffeine has the same effect, didn't seem to matter. Watching your favourite team play sport also has the same effect, but of course no-one would say that drinking tea and coffee or getting excited at a football match is as bad for your health as lighting up a cigarette.

---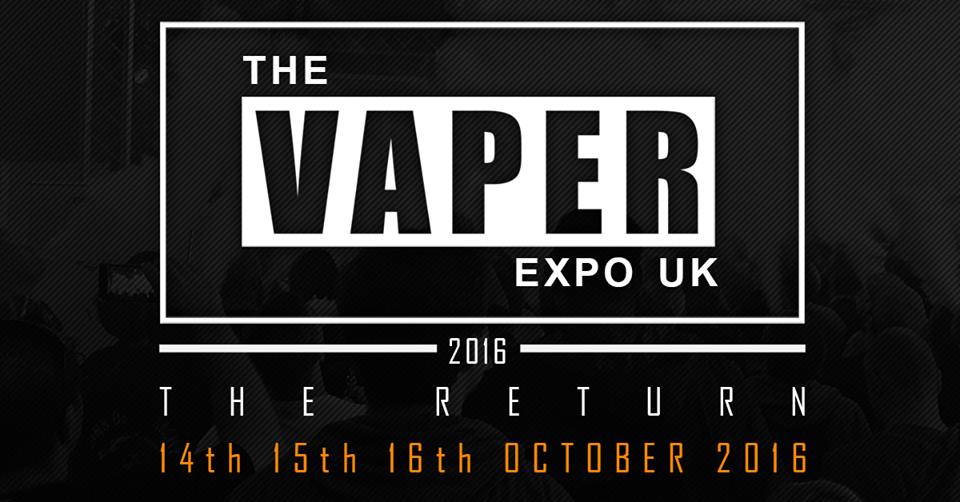 Planet of the Vapes, Mawsley
Vaping continues to experience growth in demand in some regions, although bans may be in place. Other regions are gearing themselves up for a fight to keep vaping a legal option for ex-smokers. In Britain, a large B2B company sees enough of a future to invest in an electronic cigarette distribution centre.

Vaping is apparently booming in Japan, despite restriction on where people can vape in certain municipalities. It has been driven by a huge marketing drive from Philip Morris, to promote its smoke-free heated tobacco device, and a concerted push by Japan Tobacco. While Osaka and Nagoya have exempted vaping products from restrictions, Tokyo have classified them as tobacco products and banned them from being used in the street.
Tobacco Analysis, Michael Siegel
A new study published in the American Journal of Preventive Medicine refutes the hypothesis that e-cigarettes serve as a gateway to smoking among nonsmoking youth.

In the study, Dr. Kenneth Warner of the University of Michigan analyzed data from the 2014 Monitoring the Future survey. While previous studies, conducted by the Centers for Disease Control and Prevention (CDC) have only considered whether youth had used an e-cigarette in the past month, Dr. Warner examined the actual frequency of e-cigarette use during the past month.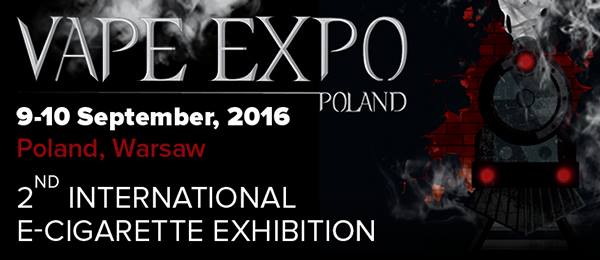 Nicotine, Science & Policy, Neil McKeganey
When it comes to policies aimed at reducing the harm of smoking there is a truth that daren't be spoken, namely that many smokers actually enjoy smoking. In the current climate of tobacco control policies aiming for a tobacco free world, the realization that many people want to continue to engage in a behaviour that they know to be harmful is hard to acknowledge.

In research looking at the reasons why smokers are not interested in trying an e-cigarette, despite knowing that these devices are much less harmful than combusted tobacco, one of the most powerful reasons cited was the fact that the person actually enjoyed smoking. Hard as it might be to acknowledge that many smokers actually enjoy smoking that realization may explain why more than a third of smokers in Great Britain have not even tried an e-cigarette, despite their being a substantially less harmful than smoking, and nearly seven in ten of those that have tried e-cigarettes do not go on to use the devices long term (ONS 2015).
Dick Puddlecote
Via this blog's esteemed mascot, it has been revealed that ASH has yet again been thrown a wad of our taxes with which to bully smokers and generally be a right royal anti-social and destructive pain in the arse.

The figure this year – a regular annual occurrence since ASH's inception in 1972 – is £160,000.

You can view the award letter below.
Facts Do Matter
Yesterday I had the pleasure of reading a Q&A between my friend Fergus Mason and David Goerlitz. Having seen the documentary film A Billion Lives, and having heard David on Smoke Free Radio with Dimitris last year, there wasn't much in that interview that I wasn't already aware of.

Still, it was worth a read if only to remind myself of just how the tobacco control industry is more about control then it is about reducing smoking, and it can quite easily be summed up in one line:

Nobody took tobacco seriously. Nobody did anything about it, the government didn't put them out of business.
---
Visit Nicotine Science & Policy for more News from around the World

---