In the News September 23rd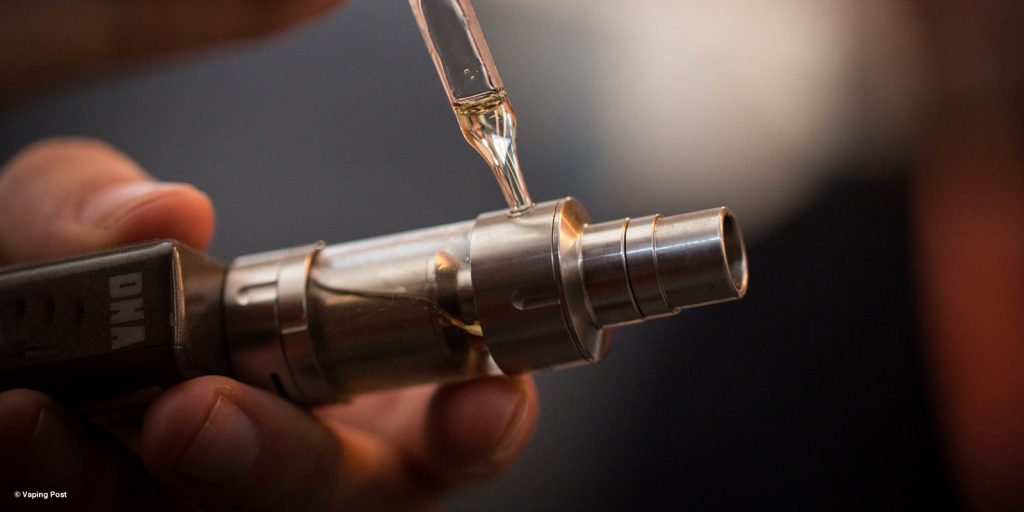 Fridays News at a glance:
Adam Smith vs The Morality Police – Big Brother finds stuff – Scientist's career threatened by anti-tobacco organization – The UN Is Coming for Your E-cigs – FDA Violated Ethics Rules – How the FDA Manipulates the Media – Public Health England responds to readers' e-cig concerns – Vapers in India Expose Lies By the Government – Japan Tobacco to roll out e-cigarette – E-cigarette users view smoke-free areas as okay for vaping – Rep's new job creates conflict – Nicotine Science and Policy Daily Digest – Friday, 23 September 2016
Dick Puddlecote
The Adam Smith Institute has today published a pretty impressive report which will go down like a lead balloon in the ranks of blinkered trouser-stuffers in 'public health'.
You can read the whole thing here but there are some cracking highlights….
Paul Barnes – Facts Do Matter
Social media. A rather quaint place. Filled with thousands of people from a variety of walks of life. You could be forgiven for thinking that social media is important, 'cos it isn't. Not in the least, but by that very same token it is important for Big Brother.

As I've written about before, researchers in the field of Tobacco Control absolutely adore social media as it gives them raw, unfettered access to a field of stuff.
By anti-tobacco organization – Jim McDonald
What kind of organizations think threats and intimidation are proper tools to prevent researchers from sharing information about vaping and harm reduction? Tobacco control organizations, of course.

Yesterday, Dr. Christopher Russell received a letter from the Campaign for Tobacco-Free Kids (CTFK) and the European Network for Smoking and Tobacco Prevention, subtly suggesting that his reputation might be damaged, and his career put in jeopardy, by attending a conference sponsored by the tobacco industry.
 Ron Stern – American Thinker
Ever the advocate of the government solution to any problem, the United Nations has trained its sights upon e-cigarettes in recent months. The World Health Organization (WHO)'s Framework Convention on Tobacco Control (FCTC), which is the UN tentacle dedicated to policing tobacco sales and consumption around the globe, is making inroads into the vaping market, ultimately hoping to regulate e-cigarettes just as traditional cigarettes….
---

---
To Censor Dissenting Opinions about Its E-Cigarette Regulations
The Rest of the Story – Michael Siegel
According to a shocking exposé in the October 16th issue ofScientific American written by Charles Seife, the FDA censored dissenting opinions about its e-cigarette regulations by prohibiting journalists covering the release of these regulations from speaking with anyone who might oppose them.
Any experienced Edinburgh/Forth Valley based vapers interested in helping out with #ecigs research please DM me. I thank you.

— Andy Morrison (@GMFCfantasy) September 23, 2016
Charles Seife – Scientific American
The deal was this: NPR, along with a select group of media outlets, would get a briefing about an upcoming announcement by the U.S. Food and Drug Administration a day before anyone else. But in exchange for the scoop, NPR would have to abandon its reportorial independence. The FDA would dictate whom NPR's reporter could and couldn't interview.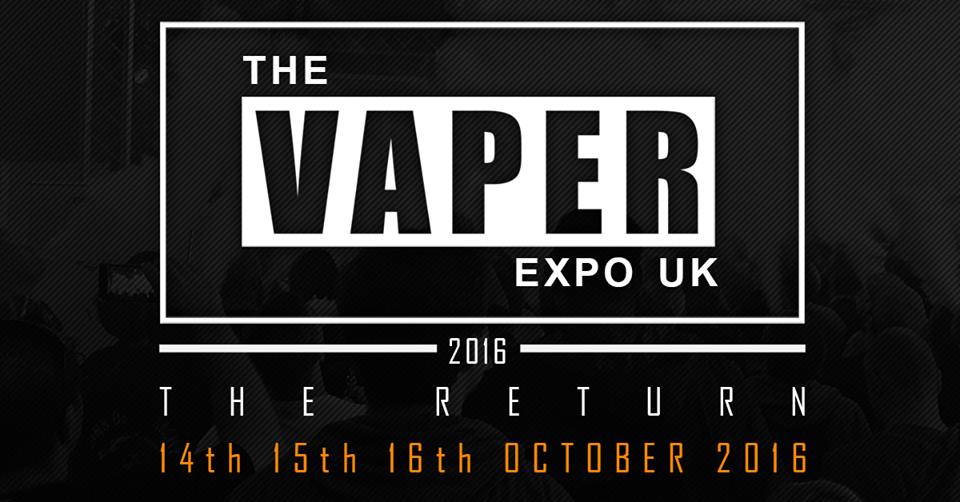 Beth Kennedy
There is no data to suggest e-cigarettes "normalise" smoking, Public Health England (PHE) has said in response to pharmacists' concerns.

PHE has been studying the "intended and unintended consequences" of e-cigarette use, but none of the data suggests the devices increase cigarette smoking, director of health and wellbeing Kevin Fenton told C+D in an exclusive podcast interview last week (September 15).
Jim McDonald – Vaping360
Sales of vapor products is illegal in the Indian state of Karnataka, but vapers who can't buy e-cigs are at least enjoying a little moral satisfaction right now. The ban was announced on June 15 as a response to a supposed study conducted by the government in conjunction with a non-governmental organization.
---
Volunteers Needed…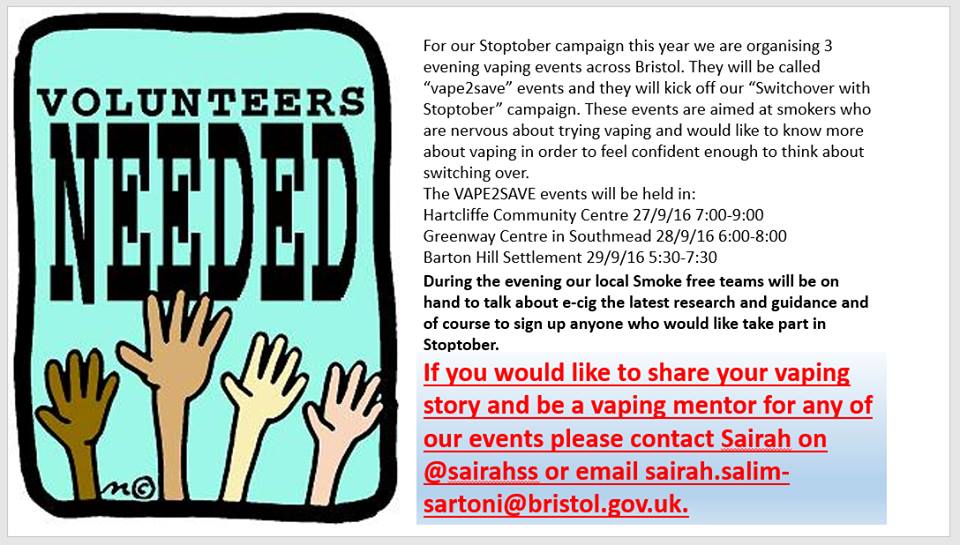 You can contact Sairah on Twitter: @sairahss Or by E-Mail 
---
Martinne Geller – Reuters
Japan Tobacco aims to start selling its Ploom Tech tobacco-based electronic cigarette in cities across Japan next year, it said on Friday, as it fights to catch up with bigger rival Philip Morris in meeting the growing demand for "vaping" products.
Local State Rep. Alan Morrison has apparently succumbed to a malady that besets far too many legislators who fail to understand or acknowledge conflicts of interest when everyone else sees them clearly.

Morrison in May took a job with a division of a Lafayette-based security company who just two months earlier was granted sole authority by the legislature to make vaping decisions in the state. The rep twice voted in favor of that legislation.
And shouldn't be taxed that way – Marcus Wax
Measure 4 on the November ballot wrongly includes vaping restrictions and taxes in the same basket as cigarette taxes and regulations.
Smoking and vaping are fundamentally different. Smoking burns plant material, while vaping creates a cloud of fine liquid droplets with an electric current, essentially a flavored steam.
Madeline Kennedy – Reuters
The majority of e-cigarette users have "vaped" in a smoke-free environment and most don't view use of the devices as harmful to themselves or others, according to a U.S. study.

Nearly three quarters of users opposed banning e-cigarette use in public spaces that are designated as non-smoking, and younger users are most likely to consider all spaces acceptable for vaping, surveys found.
---
A look back at how things have moved on or otherwise…
Compiled by Robert Innes @BrainyFurball
Mawsley – Planet of the Vapes
Variations of the saying "a lie can travel half way around the world while the truth is putting on its shoes" have been attributed to many people – but the fact remains that scare stories about vaping and poor research gets a lot of traction in the media. Strong rebuttals are important, and this week a forthright piece was carried in The Nursing Times…
The risks of e-cigarette use, or "vaping", have been exaggerated by a health specialist concerned with the matter.

Public Health England (PHE) expert Prof Gerry Stimson said substantial international research on the toxicology of e-cigarettes — summarised in the recent Public Health England report — showed that they were considerably less risky than smoking tobacco.
When you've got nothing else, you've got to make it about the children.

Mayor Rahm Emanuel's proposed tax on vapor products of $1.25 per e-cigarette device, plus 25 cents per milliliter of e-liquid would raise the price of a 30-milliliter bottle by $8.75. Currently, a 30-milliliter bottle costs between $12 and $22, plus local and state sales taxes….
That Will Help Renormalize Smoking – The Rest of the Story
"A steady stream of customers poured in to M Street Vape Friday afternoon to get flavor refills for their vaporizers, but they may not be able to do that for long after a new city law takes effect. Starting Oct. 1, a new 67 percent excise tax on vapor products takes effect in Washington, D.C., and it will likely put the shop out of business, its owner says. The tax will treat e-cigarettes just the same as regular tobacco-burning cigarettes, despite the fact that there is no actual tobacco being burnt, but a juice containing nicotine that is heated to produce water vapor….."
---
Visit Nicotine Science & Policy for more News from around the World

---