In the News September 22nd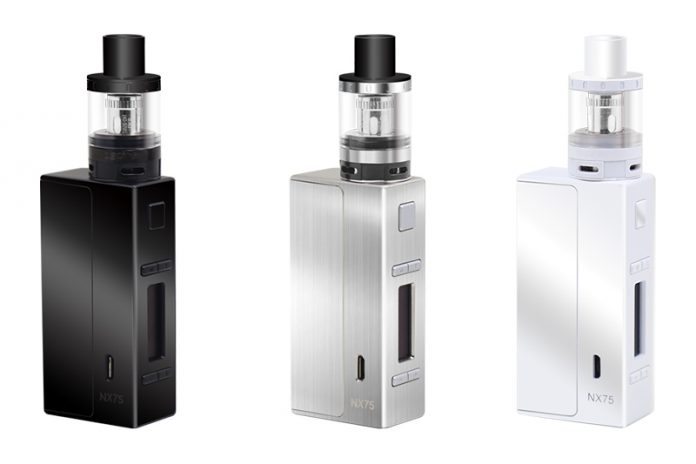 Thursdays News at a glance:
Caution: Health Nazis At Work – Call to Widen New Zealand's Ecig Approach – "ENDS" Don't Justify the Means with E-Cigarettes – £5,000 worth of stock stolen – Students should have freedom to use e-cigarettes – Nicotine could help combat dementia and obesity – To vape or not to vape – E-Cigs Help Traditional Smokers Quit – Premarket Tobacco Product Application – "World Health Organization Uses Exclusion to Silence Debate" – Nicotine Science and Policy Daily Digest – Thursday, 22 September 2016
Dick Puddlecote
Next week sees the annual Global Tobacco and Nicotine Forum being held in Brussels. If you weren't aware of it, it is an industry event which discusses all aspects of products provided by tobacco companies and their suppliers.

Last year, this event so heavily leaned towards tobacco harm reduction that even Simon Clark of Forest took to saying that he felt like "a pork chop at a Barmitzvah".
Mawsley – Planet of the Vapes
Last month, we covered the news that New Zealand's government is set to make nicotine legally available for vaping. The widely applauded move is now being followed by calls for other countries to adopt a similar progressive and freethinking approach. Not only that, but experts are recommending that health professionals learn more about the products that can save millions of smokers' lives, and that the government goes even further.
Brad Rodu – Tobacco Truth
E-cigarettes and vaping are transforming tobacco use in the U.S. and worldwide.  The innovative products are being used almost exclusively by smokers looking for substitutes for more harmful conventional combustible tobacco.  This revolution is progressing despite widespread opposition from public health officials and tobacco prohibitionists, some of whom are combating the products with linguistics. They're trying to label e-cigs "electronic nicotine delivery systems," or ENDS (here).
Wales Online
Gwent Police are appealing for information after £5,000 worth of stock was stolen from E-Cig shop in Blaenau Gwent .

Officers are currently investigating the break in at Switch, the E-Cigarette shop on Somerset Street in Abertillery. The incident took place just after midnight on Thursday, September 22.
---

---
Albert Zhao
As many of us have labored our way into UT to escape our parents — whom we may grow more or less fond of later — the presumption here is we can finally engage in certain liberties that were once constrained back home. Liberties that, for the sake of our family audience, range from eating copious amounts of cheese things from the microwave to sleeping whenever.
Nupur Jha
A new research points out that nicotine can protect the brain from ailments such as Alzheimer's and Parkinson's diseases, shield the brain from aging and also aid in preventing obesity.
The study by Texas A&M University (TAMU) reveals that nicotine tends to show neuroprotective abilities along with appetite curbing qualities.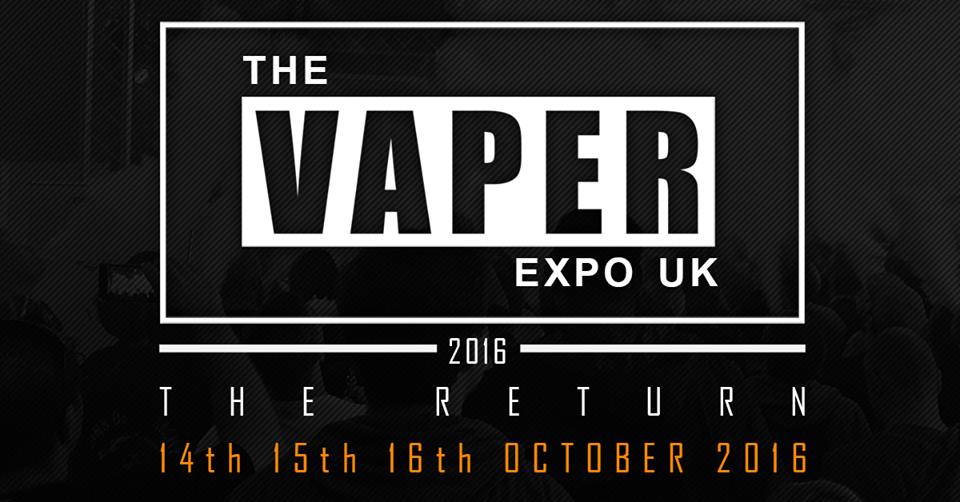 Danette Breitenbach
The World Health Organisation (WHO) is predicting that this century alone, a billion lives will be lost to smoking. A Billion Lives is a documentary film that examines vaping and e-cigarettes as a healthy alternative to smoking. The film's director, Aaron Biebert says he made the documentary after one of his co-workers died from lung cancer from smoking.
Manufacturers and marketers of electronic cigarettes have long claimed their products help traditional tobacco smokers quit the habit for good. Despite continued governmental skepticism regarding these claims, things may actually be working out the way the e-cig industry claims. It turns out there is mounting evidence to suggest vaping can reduce one's dependence on smoking and increase the chances of smokers giving up traditional tobacco for good.
---
Volunteers Needed…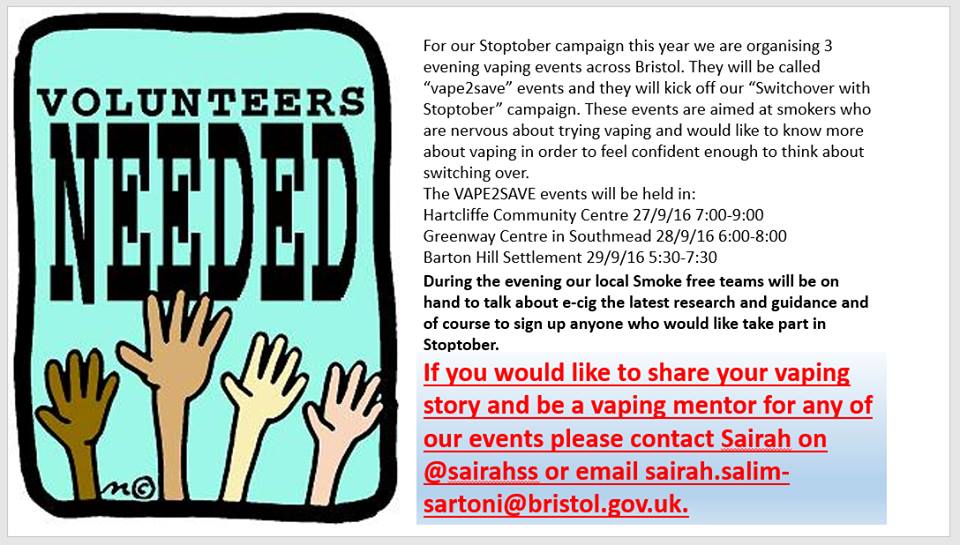 You can contact Sairah on Twitter: @sairahss Or by E-Mail 
---
A Public Seminar – FDA
This seminar is intended to improve understanding of general scientific principles relevant to ENDS as well as administrative information in order to assist persons considering submitting applications for ENDS tobacco products under section 910 of the Federal Food, Drug, and Cosmetic Act (the FD&C Act; 21 U.S.C. 301 et seq.), as amended by the Family Smoking Prevention and Tobacco Control Act (Tobacco Control Act) (Public Law 111-31). Topics to be addressed in the seminar include:
The World Health Organization (WHO) has been severely criticised in a comprehensive report launched today by former Australian Government Minister, Dr Gary Johns, who claims that a forthcoming WHO international tobacco convention lacks the transparency and dialogue which underpin United Nations values.
The launch of the report coincides with the closing date for nominations for the election of the next WHO Director-General on September 22nd.
---
On this Day…2015
A look back at how things have moved on or otherwise…
Compiled by Robert Innes @BrainyFurball
Dear Public Health England

It has been with much anticipation, that we read your expert review of the latest evidence regarding vaping, that concludes that e-cigarettes/vapour products are around 95% safer than smoking tobacco and that they [vapour products] can help smokers to quit smoking combustible tobacco products – and that e-cigarettes release negligible levels of nicotine into ambient air with no identified health risks to bystanders….
Carl V. Phillips – Anti THR Lies
At the GTNF2015 conference I was on a panel discussing e-cigarette standards. The standards being discussed include manufacturing practices (e.g., clean rooms, hardware materials), specific technologies (e.g., whether a heating coil is capable of overheating, safe batteries), and ingredients (e.g., the perennial debates about whether some flavoring agents pose too much of a hazard). I decided to take the approach of addressing what the proper role for standards is, from a political economy perspective. What follows is the talk I gave…
Anti-Tobacco Groups Are – Michael Siegel
"In the 1970s, the U.S. Congress banned tobacco ads to protect our impressionable youth from perceiving smoking as socially desirable. Now, for the first time in decades, advertisements portraying the recreational use of tobacco products are reappearing in popular media. Advertisements present e-cigarettes and vaporizers as safer alternatives to conventional cigarettes. Tobacco control advocates fear this type of exposure will unravel decades of progress in America by renormalizing smoking…."
And is Not an Appropriate Choice – Michael Siegel
Because the FDA regulates drug companies, it is essential that the Commissioner of this agency not have severe conflicts of interest by virtue of having financial relationships with pharmaceutical companies; in particular, recent financial relationships. In fact, Dr. Califf's conflicts of interest are both severe and recent….
Dr Farsalinos in reply to the BMJ
Grimsrud wrote an alarming comment about the negative effects of nicotine on cancer disease. He cites a review by Sanner and Grimsrud about the nicotine effects on cancer . It is characteristic that all evidence in that review was derived from cell and animal laboratory studies. On the contrary, their discussion about human effects was only related to smoking or oral tobacco use and not to nicotine….
---
Visit Nicotine Science & Policy for more News from around the World

---