In the News October 27th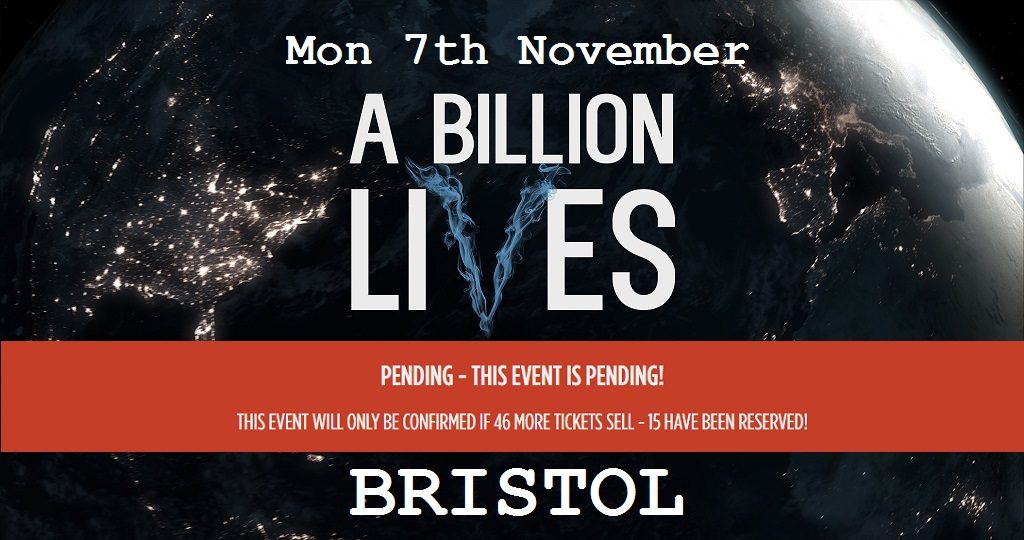 Thursdays News at a glance:
Vape Shops. This is your business – Our Application to the TGA – Researchers(and others!) Pet Hobby horses to Advance Smoking Cessation – Is Vaping Actually the Secret to Weight Control? – How E-Cigarettes Help You Avoid Gaining Weight – INNCO supports UKCTAS critique of FCTC policy on e-cigarettes – Perception Of E-Cigarette Harm – Nicotine Science and Policy Daily Digest – Thursday, 27 October 2016
Kevin Crowley – Vaping Links
You're a vape shop owner? Are you saving lives and yourselves? Not afraid of the regulations your industry is under? Are you even aware there are regulations? If not, I'm talking to you. You're probably already wondering who the hell I am and why I've got a chip on my shoulder. Well – let me explain myself and then we can move on from the formalities. I figure that's only fair.
New Nicotine Alliance – Australia
The purpose of this application is to propose that nicotine in low-concentrations be exempted from Schedule 7 of the Standard for the Uniform Scheduling of Medicines and Poisons (SUSMP) so that it may be available for self-administration with an electronic nicotine delivery system (ENDS, also known as 'personal vaporiser' or 'electronic cigarette') for the purpose of tobacco harm reduction (THR).
---

---
To Advance Smoking Cessation – Alan Beard
 One observation that I have discovered over the last 3+ years is the  illogical advancement of one method over another ……I am excluding e-cigarettes and smokeless tobacco products from this debate (for now)

My early-teen smoking experiences were with Capstan Full Strength, Players Navy Cut or woe betide  me Woodbine, these were all unfiltered cigarettes and all very high nicotine (and tar) products. After trying a few filtered products I found I preferred to use them,…
---
Coming to a Cinema near You –  Reserve your tickets Now!
---
Beatrice Hazlehurst – Vice
Associate professor Marewa Glover from Massey University's School of Public Health and her colleagues have trawled through published studies to learn about how vaping affects appetite. Glover has been researching smoking reduction for the past 23 years. With obesity about to overtake tobacco smoking as the mostly costly disease in many countries, she's looking at whether vaping can actually be part of the solution. We asked her what she discovered….
Aspen Valley Vapes
There is a long list of benefits that you will get to enjoy when you decide to stop smoking cigarettes. Within just hours of quitting, your heart rate will slow down to a normal speed and your blood pressure will stabilize.
---

---
David Dorn talks at the Global Forum on Nicotine 2016 about "Why is pleasure so important and so overlooked in much Public Health debate about e-cigs?"
Of FCTC policy on e-cigarettes – New Nicotine Alliance
Today, the International Network of Nicotine Consumer Organisations (INNCO) added its support to a critical report released this morning by leading academics attached to the UK Centre for Tobacco and Alcohol Studies (UKCTAS), in response to the WHO's FCTC latest report on e-cigarettes (or ENDS as the WHO inexplicably insist on calling them).
Interesting that SouthAustralia=more vape shops than anywhere else in Oz;WestAustralia=0 since Vince was prosecuted for helping ppl quit https://t.co/VfhAKEn9oa

— Dr Attila Danko (@AtelierDanko) October 27, 2016
Dr. Ban Majeed
The proportion of American adults who perceive e-cigarettes to be equally or more harmful than traditional cigarettes has tripled over the last few years, highlighting the need for more accurate public health messaging, according to a study led by tobacco researchers in the School of Public Health at Georgia State University.
---
A look back at how things have moved on or otherwise…
Mawsley – Planet of the Vapes
Vaping technology took a massive leap over the last twenty-four months with the advent of the subohm tank. Its introduction gave beginners and experienced vapers alike an easy system to acquire a substantial cloud, excellent nicotine delivery and good flavour. Vaping is also witnessing the development of some incredible claims from new to the market companies…
Dick Puddlecote on form as always
Regular readers will know that for years on these pages I've maintained that e-cigs have the potential to show up the tobacco control industry as the self-absorbed, trouser-stuffing, socially-destructive, health-be-damned, institutionally mendacious collection of snake oil salesmen that they have always been. However, even I'm suprised at how rapidly the the real life proof of that is stacking up now.
---
Visit Nicotine Science & Policy for more News from around the World

---