In the News October 26th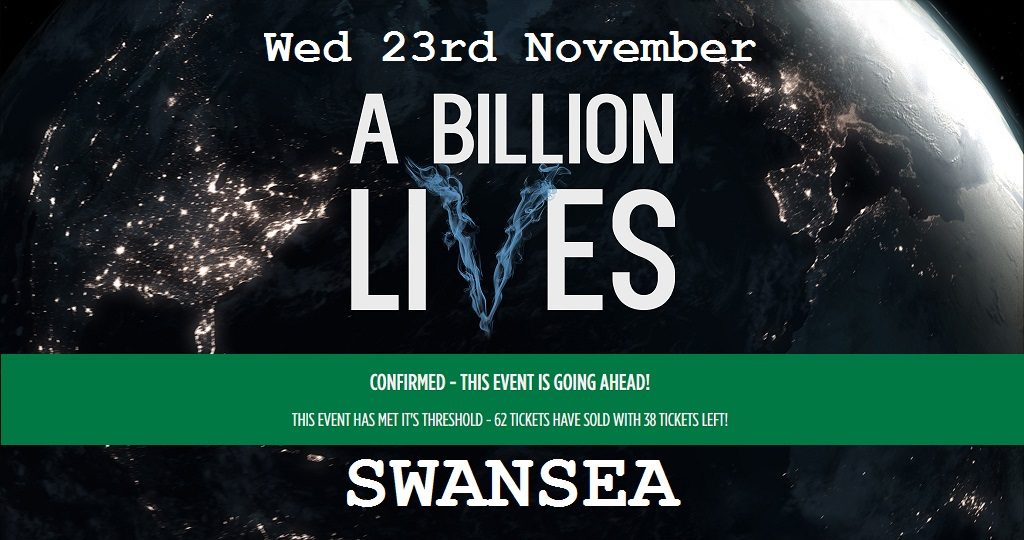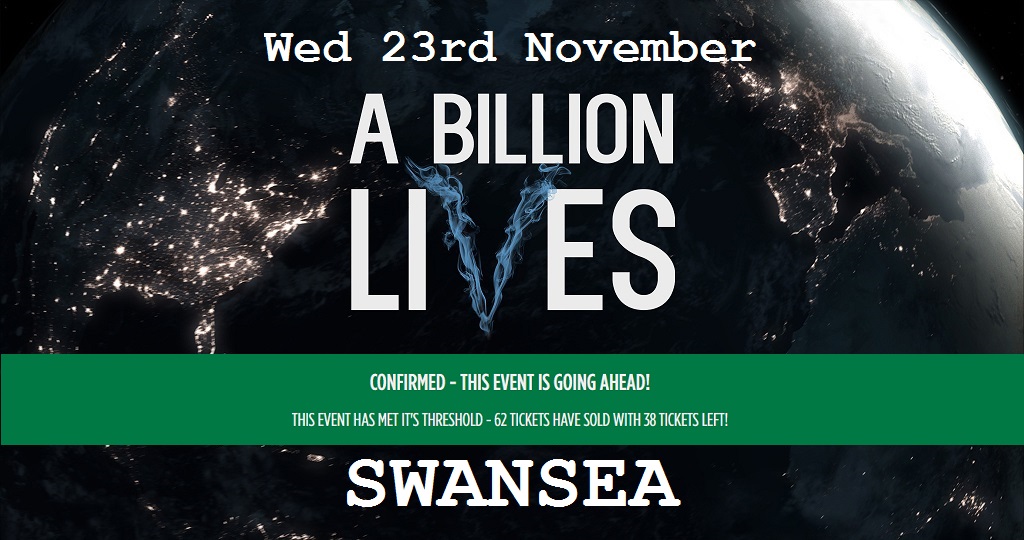 Wednesdays News at a glance:
UK experts say WHO needs better understanding of the evidence on e-cigarettes – Rightful Anger and Bewilderment – Attitudes towards E-Cigarettes – Vape and the Eyes – The Movie "A Billion Lives"  – Primary Prevention of Oral Cavity Cancer – Global Forum on Nicotine 2017 – Ban on smoking in cars will include electronic cigarettes – Institute of Addiction Research – Temperature Control mode: How to use it? – Nicotine Science and Policy Daily Digest – Wednesday, 26 October 2016
John Britton, Ilze Bogdanovica, Anne McNeill, Linda Bauld – UKCTAS
The World Health Organisation has commissioned a scientific assessment and policy options report on electronic cigarettes (referred to in the report as Electronic Nicotine Delivery Systems (ENDS) and Electronic Non-Nicotine Delivery Systems (ENNDS)) for the Seventh Conference of the Parties of the Framework Convention on Tobacco Control (FCTC COP-7). This paper provides a critique of that assessment. The main concerns with the WHO report are as follows:
Alan Beard – Why Oh Why
This is a painful post to contemplate writing anything much positive about the recent UK fiasco regarding A Billion Lives screening applications. Two only, out of many applications have been successful :- Glasgow and Swansea, this is a hugely disappointing result so far and needs sorting out quickly
Paul Barnes – Facts Do Matter
We all know that attitudes towards e-cigarettes are slowly being eroded in the UK by the near constant barrage of churnalism. That's right The Sun I'm looking squarely at you, crass fuckwits that you are. I might even look towards The Telegraph too. Not for the usual reason of their "science" editor this time, though that could be considered one big reason.
Mawsley – Planet of the Vapes
In April, we highlighted how some doctors were concerned vaping might have the same effect on eyesight as smoking. Anecdotal evidence supported switching to vaping for patients suffering from degenerative eye problems. The latest warning advises vapers to be careful where they store their eliquid.
---

---
CBS8.com
The national movement Hands for a Billion Lives was nationally recognized on Saturday, October 22, when thousands of participants in cities across the country as well as countries abroad, joined hands at precisely 2:22 p.m. local time, to symbolize a protective barrier to protect the billion lives estimated to die because of smoking-related disease this century
---
Coming to a Cinema near You –  Reserve your tickets Now!
---
Oral cancer is the eighth leading cause of cancer-related death in the world, with 12.7 million new cases and 7.6 million deaths yearly. Recent epidemiologic data show that there are 73,000 new cases of oral cancer each year in Europe, with an annual mortality rate of 28,200 (38.6%). Approximately 5840 new cases (8%) are diagnosed yearly in Italy, with a male/female ratio of 2:1 and an average age at diagnosis of 50 years..
'Reducing Harm, Saving Lives'
We are delighted to announce that the website for the fourth Global Forum on Nicotine is now online here Using feedback we have received the site has been redesigned and we hope that you will find it simple to navigate.

The conference will once again be held at the Marriott Hotel Centrum, in Warsaw, Poland, from Thursday 15 to Saturday 17 June 2017. The theme for the conference is 'Reducing Harm, Saving Lives'.
---

---
Tim Diacono – MaltaToday
No more smoking in cars when children are present, the government has decided in a law that will come into force as of January 2017.
Motorists will have to suppress their urge to smoke any kind of tobacco – including electronic cigarettes – until they arrive to their destination, if they want to avoid a €50 fine.
In 1997, a group of professors (Dr. Hans-Volker Happel, Dr. Dieter Henkel, Dr. Irmgard Vogt) at the University of Applied Sciences in Frankfurt founded the Institute of Addictions Research Frankfurt, in order to stimulate applied research projects on addictions..
 Jérôme Harlay – Vaping Post
Some of the most recent devices permit a control of the temperature of the coil, through the temperature control (TC) mode, the assurance of more safety according to the manufacturers. Let's see what is behind this type of control….
---
A look back at how things have moved on or otherwise…
Mawsley – Planet of the Vapes
Drakeford's proposals for vaping in Wales were put before the Assembly's committee for Health and Social Care. It gave him a platform to continue his crusade without being taken to task over his lack of evidence to support the plans. No bales of substance, just feelings being waved around like ears of corn.
At the committee meeting, rather than presenting some facts, he opened up with the full horror of what he would have liked to have seen take place….
Dick Puddlecote
Following on from Thursday's article here about how 'public health' isn't at all interested in proving actual harm from e-cigs, instead merely spreading innuendo and scare stories in order to encourage clueless politicians to install bans …

So, it would appear that 'public health' has set its sights on convincing governments to ban e-cig use in public not by proving harm actually exists, but by "continued monitoring of public perception" to "guide clean air policy decisions" in favour of prohibition.

… it's worth highlighting this from the mad mechanic's blog too (emphases mine)….
---
Visit Nicotine Science & Policy for more News from around the World

---