In the News October 10th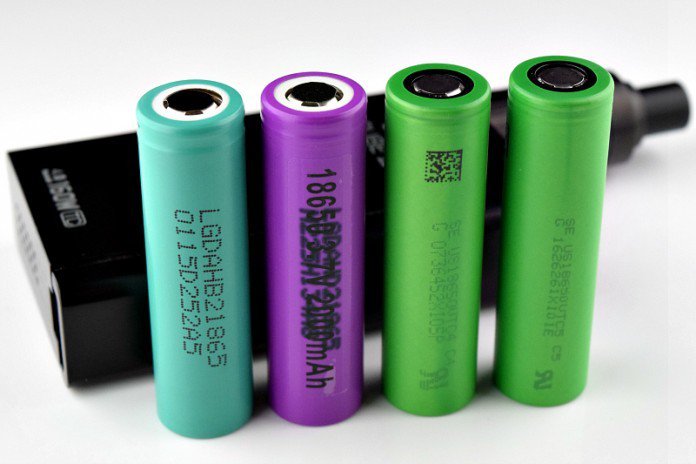 Mondays News at a glance:
The World Hitler Organisation – There's a new kid on the block – Hello INNCO – Time to break the status quo – Unshackle an army of citizen advocates – The WHO Plumbs New Depths – Public Health England Speak Out – Libertarian party in support of vaping – Well, hello World! – Ten messages on e-cigarettes – Don't make e-cigarettes too expensive – Nicotine Science and Policy Daily Digest – Monday, 10 October 2016
Fergus Mason
The World Health Organisation's stated objective is "the attainment by all people of the highest possible level of health". This is a noble goal, and in the first decades of its history the WHO worked hard to achieve it. The organisation played a major role in eradicating smallpox, for example – the only human disease ever to be completely eliminated. It's launched massive campaigns to vaccinate against a host of other plagues, and played a major part in malaria control….
Robert Innes – Vaping Post
Millions of people may die this century from smoking related illness. This needs not be: It does not need to happen.

Prof. J Britton, Royal College of Physicians stated, "If all the smokers in Britain stopped smoking cigarettes and started [using] e-cigarettes we would save five million deaths in people who are alive today. It's a massive potential public health prize."
Paul Barnes – Facts Do Matter
Today marks the launch of a new, worldwide umbrella consumer organisation for nicotine product users. Predominantly this will have a focus on e-cigarettes, but will encompass other reduced risk products.

"Formed in June 2016, INNCO is the collective voice for the most influential nicotine consumer organisations in eleven countries around the world: organisations who each recognise that there are safer ways to enjoy nicotine consumption than tobacco smoking…."
See also:
Christopher Snowdon – Velvet Glove Iron Fist
Robert Innes in reply to ASH Scotland
Yes, support to stop smoking, not punishment for failing to do so. ASH Scotland are drgging their heels over the issue of encouraging e cigarette use despite the fact that they are massively safer than smoking.

Ordinary people who make up the vaping community are streets ahead of those who pose and pretend that they know best in their thinking about issues surrounding smoking, nicotine and harm reduction..
---

---
Martin Cullip – New Nicotine Alliance
As is customary, Clive and David's work is exemplary and has been featured online at New Zealand news source Stuff in an article entitled "International anti-smoking campaigners' ten messages on e-cigarettes". It is a concise guide to the many harm reduction benefits of e-cigarette use – and conversely the dangers of over-regulation – which we can highly recommend all interested parties read….
Dick Puddlecote
Not content with telling Syrians that the most important thing to worry about right now – over and above being one of the hundreds of thousands killed by barrel bombs or brutally executed by ISIS – is how to best quit smoking, the WHO's FCTC have found a way to disgust us even more…
---
Coming to a Cinema near You –  Reserve your tickets Now!
Wed, Oct 26, 2016
Tue, Nov 1, 2016
Thu, Nov 3, 2016
Wed, Nov 16, 2016
---
Mawsley – Planet of the Vapes
Public Health England (PHE) breached the ignorance surrounding vaping when they released their report in 2015, declaring e-cigarettes to be at least 95% safer than smoking. It was a theme picked up by the Royal College of Physicians and continued last week in the Cochrane Review. Now Kevin Fenton, PHE's director of health and wellbeing has spoken about vaping directly to pharmacists in England.
The One Before Vaper Expo
Diane Caruana – Vaping Post
While the presidential candidates for the two major political parties in the US have been too busy digging up dirt on each other's personal lives to answer questions from concerned vapers, third party Candidate Gary Johnson's office replied to an email to owner of Cloud Chasers Inc, Kurt Loeblich, stating that the Libertarian party's presidential candidates endorse vaping.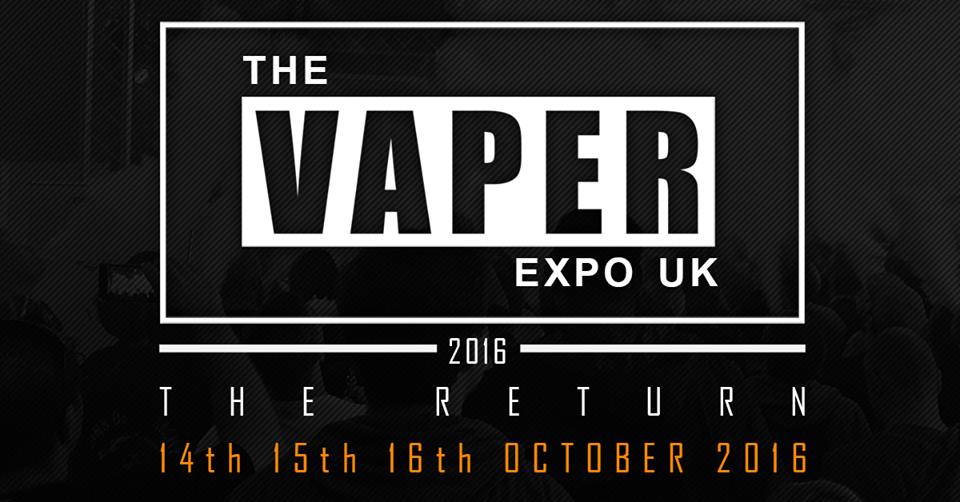 Nancy Sutthoff – AVCA
As I am sure you can imagine, it has been a wild two week ride here in New Zealand with the run up to the submission deadline for the E-Cigarette consultation….but we got there, we ALL got there in the end. First, thank you to everyone who took the time to write and submit to consultation. We, at AVCA, and we, as vapers, thank you for the support. Absolutely!
The e-cigarette industry has begged the Government not to stifle its growth, but its calls for light regulation are not as blunt as the advice of two world-renowned anti-smoking campaigners.

Briton Clive Bates and Canadian David Sweanor make the case for regulating e-cigarettes almost as lightly as coffee in their submission to a Ministry of Health review into legalising e-cigarettes.
The Ministry of Health has been gathering submissions on how it should regulate e-cigarettes, and "heat not burn" devices, both of which deliver a nicotine hit without the harmful smoke.

E-cigarettes are estimated to be around 95 per cent less harmful than conventional cigarettes, and offer the possibility big health gains for New Zealand's roughly 600,000 smokers.
Tobacco Harm Reduction Update, October 6th, 2016
THR Advocacy and Education, Vapor Research, Conferences, THR Business, FDA, Taxation, Litigation, Canada Vapor Regulation, Smoking Bans, EU TPD / Snus Ban, WHO Prohibitionists, Canadian End Game Hypocrisy, Junk Science – Propaganda – Lies.
---
Visit Nicotine Science & Policy for more News from around the World

---