In the News November 16th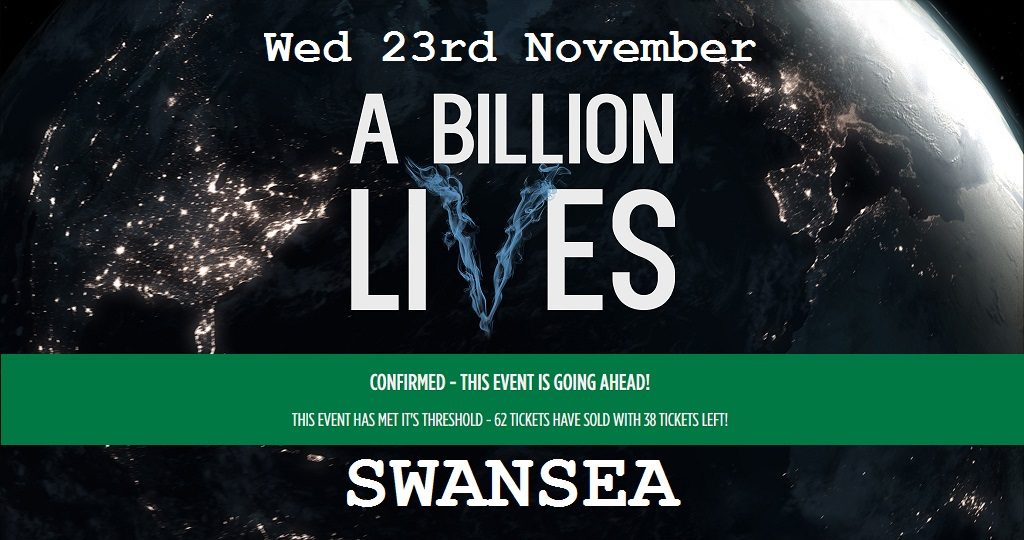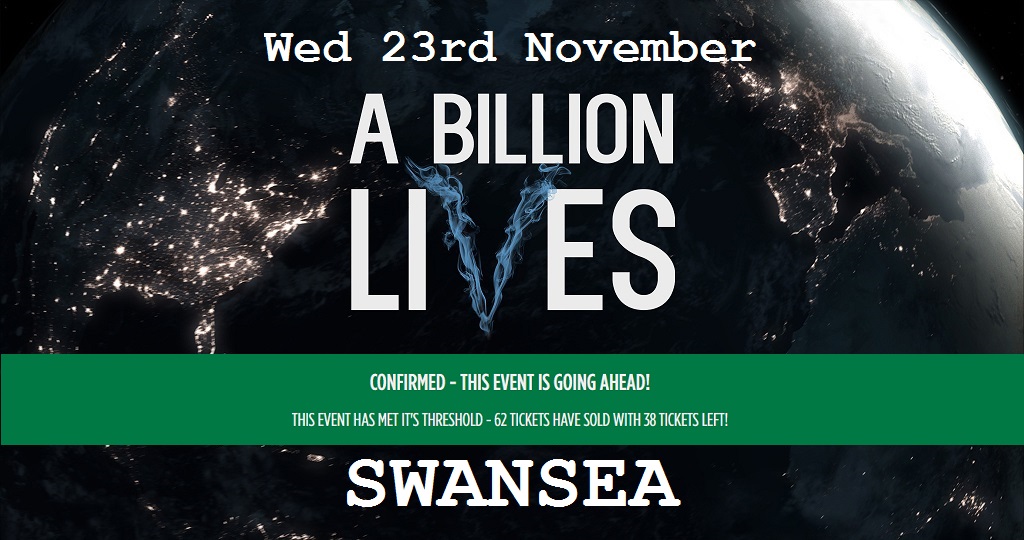 Wednesdays News at a glance:
Dancing at the Top – Latest Vaping News – Policy Statement on the use of electronic cigarettes – A tale of two conferences – To vape or not to vape? – Blood Pressure Control in Smokers – Regulating Vapor Products in US cities – E-Cigarette Class Action Suit – Vaping is a gateway to quitting – To smoke or vape? – Nicotine Science and Policy Daily Digest – Wednesday, 16 November 2016
Robert Innes – Vaping Post
So, what has this to do with e-cigarettes?.. Well, the people at the top, in any country, are not to be trusted. In this instance rules governing vaping products are, sorry, apologies were, in the hands of a man, 'possibly,' wide open to bribery. We see this connection in a tiny paragraph (third from last) in an article not dealing with vaping.

Nothing new in this! In the EU, the initial TPD was influenced by a Commissioner, who, like his 'buddy' above, was open to financial inducement. I am not sure what the 'upper limit' for 'acceptable bribery' in the EU is, but this chappie obviously exceeded it.
Mawsley, Planet of the Vapes
What does the Trump election mean for vaping? We have absolutely no idea, but we do know what has been taking place around the world in vaping soundbites. From Europe to the States, electronic cigarettes still offer up a mix of copy for media outlets.

Italy, for example, brings positive news. The vaping market was all but destroyed following the banning of certain products and punitive taxation rates over the last few years. Reports came in that many consumers put down their ecig and went back to smoking.
Hertfordshire's Tobacco Harm Reduction Guidance
It is proposed that Hertfordshire County Council promotes responsibly the use of e-cigarettes to help smokers to quit or reduce smoking, whilst acknowledging that e-cigarettes are not entirely without risk, and monitors ongoing impact and evidence. This line is entirely consistent with national guidance and was included within Hertfordshire's Tobacco Harm Reduction Guidance which was approved by Panel in February 2015.
Simon Clark, Taking Liberties
Well, this is a bit ridiculous. You wait all year for a conference on e-cigarettes and two come along … on the same day.

Starting today at the Barbican in London is the third annual Next Generation Nicotine Delivery conference. It's a two-day event so it will clash with the fourth annual E-Cigarette Summit that takes place at the Royal Society tomorrow.
---

---
David Lynch –  Medical Independent
For some public health experts, vaping may be the 'silver bullet' in the fight against tobacco smoking, but support is not universal. David Lynch reports The Department of Health believes "further research" is needed into the long-term impact on public health from e-cigarettes.

However, the Department told the Medical Independent (MI) it does acknowledge that e-cigarettes "may have a role to play in smoking cessation or reduction".
Riccardo Polosa, MDPI
Electronic cigarettes (ECs) are battery-operated devices designed to vaporise nicotine, which may help smokers with quitting or reducing their tobacco consumption. No data is available regarding the health effects of ECs use among smokers with arterial hypertension and whether regular use results in blood pressure (BP) changes. We investigated long-term changes in resting BP and level of BP control in hypertensive smokers who quit or reduced substantially their tobacco consumption by switching to ECs
---
Coming to a Cinema near You –  Reserve your tickets Now!
---
R Street
Americans' use of tobacco cigarettes has declined over the past decade from 20.9 percent of adults in 2004 to 16.8 percent of adults in 2014. For perspective on the longer-term trend, the U.S. smoking rate is down from a high of 42.4 percent in 1965, when the Centers for Disease Control and Prevention first began collecting data..
Domenic B. Sanginiti, Jr
A class action failure-to-warn lawsuit against e-cigarette companies was thrown out by the Central District Court of California last week. The suit, filed by plaintiffs from CA, IL, and NY, included claims that the accused companies, including Lorillard Tobacco Co. and Reynolds American Inc. (which bought Lorillard in 2014), deceptively advertised the health benefits of e-cig products over traditional cigarettes.
---

---
Jacob Sullum
Survey data indicates that millions of Americans have used electronic cigarettes to quit smoking, thereby dramatically reducing the health risks they face. Thomas Frieden, director of the U.S. Centers for Disease Control and Prevention, is unimpressed.

"The plural of anecdote is not data," Frieden recently told The New York Times. But when it comes to the dangers that vaping poses, he abandons his scientific stance, claiming without evidence that "many kids are starting out with e-cigarettes and then going on to smoke conventional cigarettes."
Jackie Horne, Asia Times
With the debate still raging on just how safe e-cigarettes are, tobacco advocates have accused the World Health Organization (WHO) of a lack of transparency for moving too quickly to regulate e-cigarettes, or vaping, without giving them a voice.

The issue came to the fore recently at the WHO's seventh Conference of the Parties (COP7), which closed in New Delhi on Nov. 12.
---
A look back at how things have moved on or otherwise…
Facts Do Matter
Earlier this week I had the pleasure of being able to attend the e-cigarette summit at the Royal Society. It was an eye-opening experience, not least of which the number of speakers there exalting the positives of vaping, but it wasn't that that was the most eye-opening. There were some that were conspicuous by their absence, and no I'm not talking about the opponents of e-cigarettes.

At some point during the day, two blog posts were released (here and here) which prompted the Spock eyebrow from me….
Jim McManus
I want to see an end to the misery, death, disease and disability caused by tobacco. My dad died (a soldier, miner then bus driver) as a result of it, and my grandfather (a farm labourer then miner all his life) too. And there isn't a day goes by when I don't miss them both, many years later. People I went to school with (a scottish village full of miners, farm and factory workers) are now disabled by smoking….
Prof Linda Bauld – University of Stirling
Prof Bauld talks to ecancertv at NCRI 2015 about the impact of E-cigarettes on cancer.

She argues that whilst there is a lot of fear mongering, evidence shows they are significantly less harmful than regular cigarettes. Furthermore, there is no risk posed by second-hand vapour as there is with second-hand smoke.
---
Visit Nicotine Science & Policy for more News from around the World

---