In the News March 31st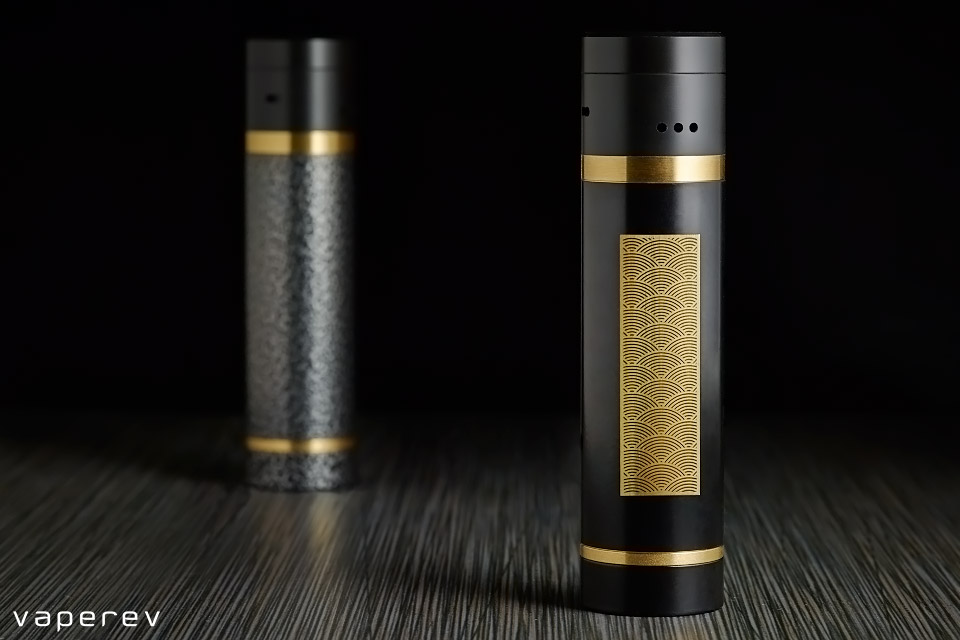 Thursdays News at a glance:
New Report on Tax and Vaping – Welcome to the Nanny State – Ban on e-cig adverts in Scotland could "pose significant harm" – Vapers' voices will be heard by MPs in April – Easy, Illegal Youth Access to E-Liquid Online – The big smoke – What Lies Ahead For The Vaping Industry In 2016? – 8 Mistakes That Are Holding You Back From Switching to Vaping – U.S. online traffic patterns settle down – Nicotine Science and Policy Daily Digest – Thursday, 31 March 2016
Mawsley – Planet of the Vapes
The Tax Foundation (TF) was founded in 1937 and stands as America's oldest think-tank, striving with the mission to educate taxpayers about sound policy and the size of the tax burden. As Europe struggles with the notion of sin taxes on vaping products, the comprehensive study provides ample information for the debate ahead….
Head Rambles
Yes, it's official – Ireland ranks at the top of the Nanny States League in the EU, behind only Finland, Sweden and the UK.

The Nanny State Index lists the 28 countries, giving their scores under e-cigs, tobacco, alcohol and food  and with scores according to laws, bans, sin taxes, restrictions and downright trampling or people's rights to enjoy perfectly legal lifestyles.
Could "pose significant harm" – Gaelle Walker
A proposed ban on advertising electronic cigarettes (e-cigs) in Scotland could "pose significant harm" to Scottish citizens by preventing tens of thousands of tobacco smokers from quitting, the Electronic Cigarette Industry Trade Association (ECITA) has warned.

In its Health Tobacco, Nicotine and Care Scotland Bill, the Scottish government calls for "a stronger legislative footing" that is similar to the restrictions on tobacco advertising and promotion. This would include restrictions on all domestic published advertising such as adverts on billboards, bus stops, vehicles, posters, leaflets, banners and sponsorship.
---

---
Ghyslain Armand – PGVG
A representative of the IG-ED, a German vaping advocacy association will be received on April 11, 2016 for a public hearing at the Bundestag. This is the outcome of the petition launched earlier, this year, by German vapers against TPD Article 20.
---
Are you an independent vendor? Would you be happy to speak with the MHRA by telephone? If so please contact us at info@ibvta.org.uk.

— IBVTA (@TheIBVTA) March 31, 2016
---
Brad Rodu – Tobacco Truth
Underage youth were able to purchase nicotine e-cigarette liquids from all but four of 120 sampled internet vendors in 2015, according to this new study from the University of California, Irvine and the University of North Carolina.
---
Dave and Keith host Australia's Donna Darvill to talk about the recent court case there, amongst other things, while Keith gives his thoughts on the eGo One VT
---

---
The Economist
BRITAIN'S "vape" market is puffing along nicely these days. In 2012 there were 340 tobacconists—a category that includes vape stores—in England, Scotland and Wales. There are now 1,552. Vapers, who smoke electronic cigarettes that may contain nicotine but never tobacco, can pick up supplies in locations from shabby streetside vendors to slick dispensaries with assistants in lab coats….
Pascal Culverhouse – Minute Hack
2016 is lining up to be the most unpredictable year yet for the vaping industry with changes afoot in the sale and use of e-cigarettes for both retailers and consumers.The Welsh Assembly have recently rejected a proposed ban on vaping in certain public places, while the EU is working on legislation to classify e-cigarettes as tobacco products….


From Switching to Vaping – Jimmy Hafrey
Anybody who's tried to quit smoking knows it isn't easy. The rising irritability and fierce cravings make every single day seem like a never-ending gauntlet, as you battle withdrawal symptoms and do your utmost to resist the urge to head down to the store and pick up another pack of cigarettes.
A new report from ECigIntelligence updates data and analysis on consumer use of e-cigarette Websites in the U.S., finding that nine of the top 10 sites stayed the same since similar research in May 2015.

Among them, Mount Baker and MyVaporStore consolidated their leading positions in Website rank and traffic.