In the News April 1st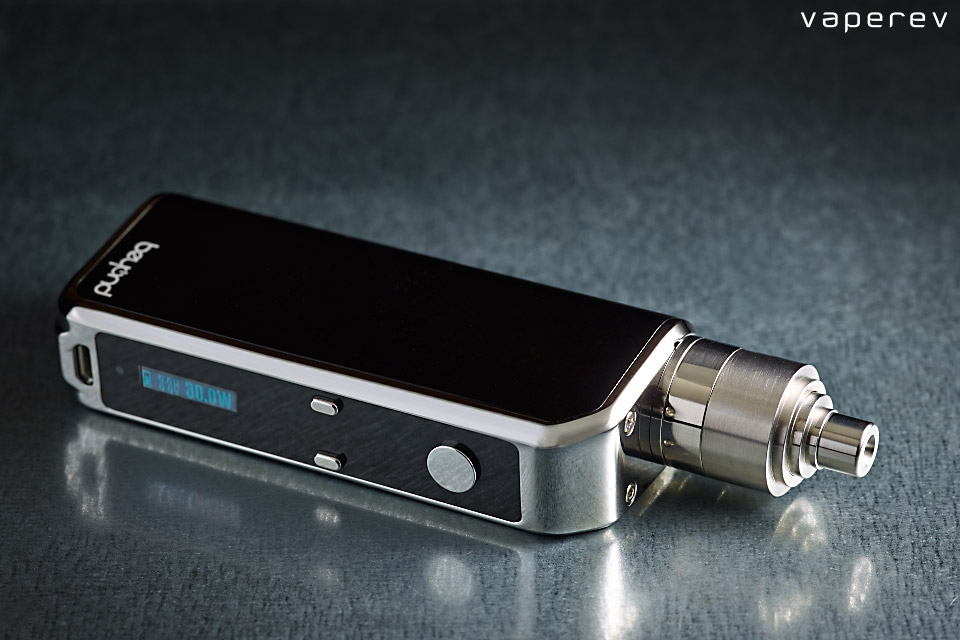 Fridays News at a glance:
Nothing To See Here – New Study Attacks Ecig Age Restrictions – Do nanny state initiatives actually work? – Paris Vape Summit, a meeting from vapers to vapers – The Fall of the Tobacco Control Empire – Institutional Corruption of Pharmaceuticals – Our World Premiere – Plans to Reform ECI – The Great Vape Hoax of 2016 – Ontario's Campaign Against Vaping Will Cost Lives – Physicists' experiment reveals unexpected facets of e-cigarettes – Nicotine Science and Policy Daily Digest – Friday, 1 April 2015
Dick Puddlecote
Yesterday, I'd just finished telling a member of my staff who smokes but is interested in switching to ecigs that there are only 4 ingredients in e-liquid, and that nobody has ever died from vaping, when I came across this article from Australia….
Mawsley – Planet of the Vapes
First a paper released by researchers at Yale University found that banning access to vape products for under-18s was linked to a rise in smoking in that age group. Now a second study from a team at Cornell find a similar connection…
Simon Clark – Taking Liberties
The anti-smoking group Tobacco Free Futures yesterday re-launched itself as Healthier Futures.

As I revealed on Tuesday, Healthier Futures is expanding its remit to address not only smoking but other public health issues such as alcohol misuse and obesity.

The question is, why…?
A meeting from vapers to vapers – Nathalie Dunand – PGVG
The first Paris Vape Summit will be held on May 9, 2016, at the National Centre for Art and Crafts (CNAM). Organized by the French tobacco specialist Jacques Le Houezec, it will bring together scientists, physicians, lawyers, journalists and associations to inform and find a way to emphasize the electronic cigarette as an alternative to tobacco among smokers, and minimize the potential negative effects.
---

---
Frank Davis
A few days ago Junican wrote about How Tobacco Control Will End,  comparing the Tobacco Control Empire to the Roman Empire.

I think that the "Tobacco Control Empire" is actually a much more accurate description of it than the "Tobacco Control Industry," because Tobacco Control doesn't actuallymanufacture anything – except perhaps lies
Returns to London on April 1st, 2nd & 3rd 2016 as the leading Electronic Cigarette expo in the United Kingdom. The 3 day event will take place at ExCel London and will comprise of one full B2B day and two consumer days.

The 2016 show is expected to triple in size and host approximately 300 exhibitors.
A new article with title of "Institutional Corruption of Pharmaceuticals and the Myth of Safe and Effective Drugs" is set to be published in the Journal of Law, Medicine and Ethics (JLME). The article written by Prof. Donald W. Light, Joel Lexchin, and Jonathan J. Darrow present evidence that about 90% of all new drugs approved by FDA over the last 30 years have little or no advantages compared to the existing drugs…
A Billion LiVes
An Oscar qualifying film festival called us… You were making a lot of noise on the internet and they wanted to know what all the commotion was about.

After watching the movie, they invited us to premiere it in a theater built by the creators of Middle Earth in the city that made Lord of the Rings, Avatar, The Chronicles of Narnia, King Kong, The Hobbit, and many others.

We said yes!
---

---
Two years too late for the EFVI
The European Commission has today announced its intention to completely reform the European Citizens' Initiative after 4 years of its application have shown that it needs urgent reform if citizens' trust in Europe is to be maintained.
John Manzione – Spinfuel
As the majority of people realized only minutes after reading Julia's spectacular post yesterday on the China ban of e-cigarette exports, the post was, of course, a "prank", a "gag", a "shenanigan". The Great Vape Hoax of 2016.  It was not malicious in any way, or at least it was not meant to be. And although some of you are disgusted with Spinfuel right now, or feel betrayed, and believe we acted viciously, I suppose a heartfelt apology is in order.
Ontario's goal to help people make healthier choices by strengthening smoking and vaping laws is a perfect example of Nietzsche's aphorism to take care when battling monsters that you don't become one yourself. Here's why….