In the News March 24th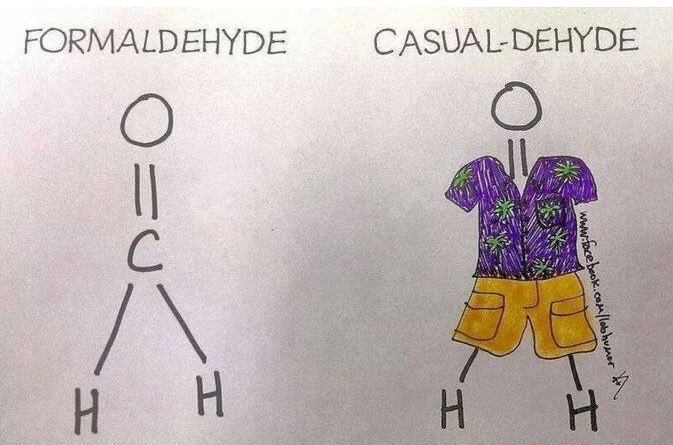 Thursdays News at a glance:
The implementation of the EU TPD may be stricter than required – Wiley & Sons puts emphasis on ecig study – Some thoughts on morality, disease and addiction – Celebrity Doctor Margaret Cuomo Insists On Misleading Smokers About Vaping Hazards – Professional disruption in health regulation: electronic cigarettes in the European Union – New method measures nicotine delivery – Tobacco Harm Reduction Update – Nicotine Science and Policy Daily Digest – Thursday, 24 March 2016
May be stricter than required – Jérôme Harlay – PGVG
Finland is on the way to adopt more strictness in tobacco products regulation than required by the EU TPD. As the implementation process is underway only provisional aspects of the regulation proposal are available but the main feature would be a ban of all flavors except "tobacco".

Each European Member State is required to implement the Tobacco Products Directive before May 19, 2016 and some of them are working very hard to meet the deadline. It is the case of Finland, right now, where experts and committees are discussing what needs to be done in the case of the e-cigarette
Jérôme Harlay – PGVG
The prestigious scientific editor, John Wiley & Sons, Inc (Wiley), issued a press release to emphasize a study on nicotine delivery by e-cigarettes published in the journal Addiction. The leading author, Dr Farsalinos, already saw his research awarded by a press statement by the journal itself, after publication.
---

---
Juhani Orelma
Getting back to more personal views on the issues, I've been thinking a lot about the classifications surrounding vaping and nicotine use. It basically all starts with morality.

To me, the question of morality is very simple. A moral act is something that increases wellfare and well-being or decreases harm. A rather straight-forward risk-benefit analysis. I realize this is a somewhat nihilistic position on the concept, but to me it seems to be the only definition that really matters in a pragmatic sense.
---
Tonight, Dave on his Todd in the studio Aspires to have a hardware centric show, and shares a perm with everyone…

---
Jacob Sullum
Like most professional pundits, Margaret Cuomo has perfected the art of speaking authoritatively even when she does not know what she is talking about. Unlike most professional pundits, Cuomo is in a position to cause real damage. As a celebrity doctor spreading misinformation about the hazards of vaping, she is actively discouraging smokers from making a switch that could save their lives, thereby undermining her avowed goal of A World Without Cancer….
---

---
Electronic cigarettes in the European Union – Jacob Hasselbalch
How do professions respond to fast-moving technological changes? Disruptive innovations overturn expectations about how markets function and develop, and they often raise moral, legal and scientific concerns among professionals. Sudden technological changes can result in a state of professional disruption, in which technological change challenges the institutional arrangements of a profession…


The effectiveness of e-cigarettes as a smoking substitute will likely rely on whether they can consistently provide the amount of nicotine a smoker needs to resist the desire to return to traditional cigarettes.

A recent study that evaluated a new method for measuring nicotine delivery from e-cigarettes found that 'first-generation' e-cigarettes, which use 'cartomizers', deliver nicotine less consistently than later-generation e-cigarettes, which use 'atomizers' that vaporize liquid contained in a refillable tank….
Bill Godshall – E-Cigarette Politics
THR Research, Vaping vs Smoking, Cancer Scares Debunked, Vapor Battery Risks, THR Business, Patent Litigation, FDA TCA, FDA Deeming Ban, DHHS Funded Lobbying, CVS Steps Up War On THR, Vapor Prohibition, Prohibition Repeal, Taxation, Indiana's E-liquid Manufacturing Monopoly Law, California Legislature, Ontario Vaping Ban, Other Vaping Bans, Vaping And Smoking Bans, Smoking Bans, Cigarette Protecting Flavoring Bans, Minimum Age Laws / Smokeless Ban, UK / EU, Junk Science – Propaganda – Lies.

We would like to wish everyone a very Happy Easter Weekend.
We will be taking a short break and returning with the news on Tuesday 29th