In the News March 15th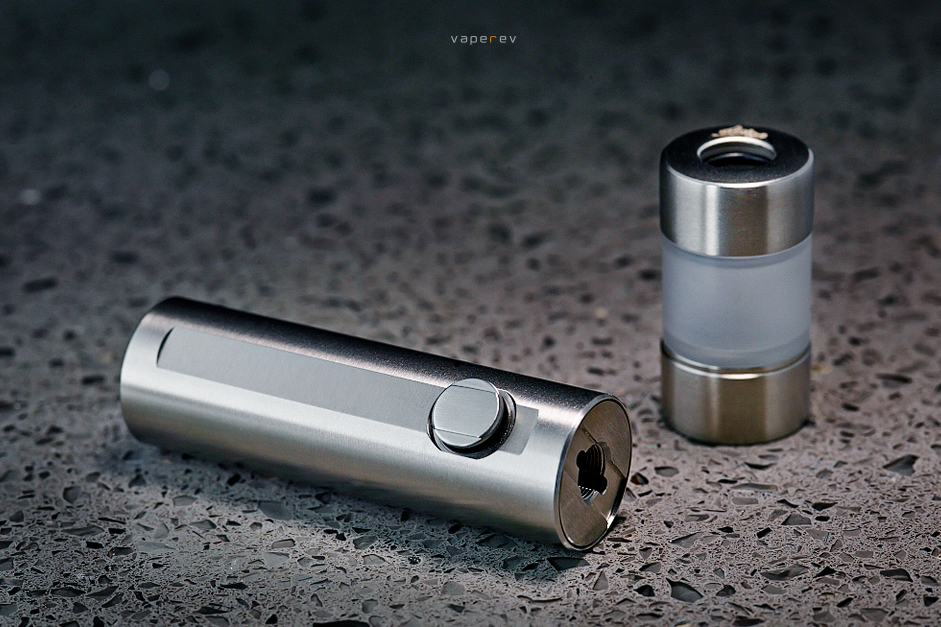 Tuesdays News at a glance:
See How They Run – Huff & Puff – Open letter to Pembrokeshire County Council – Huffing and puffing – Dr. Margaret Cuomo: Credibility. Hoax Alert! – Physician in Huffington Post Video Declares that Smoking is No More Harmful than Vaping – EU: Towards a tax increase on vaping products – EU TPD: All member states might not be ready – No cell stress from Vype vapor – California anti-nicotine package vaporizes common sense – Nicotine Science and Policy Daily Digest – Tuesday, 15 March 2016
Dick Puddlecote
Bravo to Vapers in Power who have written an open letter to the vacant Pembrokeshire Council wooden tops who think outdoor smoking and vaping bans are a spiffing idea….

….Of course it isn't, we're talking about tobacco control initiatives here, they're never about science and always sod all to do with health too. This beach ban in Wales is perfect proof of that.
Paul Barnes – Facts Do Matter
So there's a new quack in town that has decided to jump on the anti-vaping bandwagon. Is this quack a respiratory physician? A specialist in the deep, dark and mysterious ways of the lung and airway? A specialist in the effects of cancer or other diseases that have been linked with smoking?
Head Rambles
There was a bit of  kerfuffle on the Interwebs last night. It was about an article that appeared in the Huffington Post.

Doctor Explains Why E-Cigarettes Are Just As Dangerous As Tobacco Cigarettes

No she didn't.  She explains why she thinks they are just as dangerous which is a different matter altogether.  What's more, her thinking has been shafted in detail by Michael Siegel who declares –
Kevin Crowley – Vaping Links
It seems Dr. Cuomo would like to solidify her vast (Author of A World Without Cancer, contributor to WebMD, HuffingtonPost.com, etc.) knowledge of e-cigarettes and now assert it into the general public via the Huffington Post. Releasing a video, she claims e-cigarettes are (linked here if you must)"Just As Dangerous As Tobacco Cigarettes." Sounds serious…..
Vapers In Power
You recently imposed a "voluntary ban" on smoking and vaping at Little Haven Beach. In your statement¹ Councillor George says: "It is vital to de-normalise smoking to reduce the rates of young people taking it up and also to reduce their exposure to smoke and e cigarette vapour in areas where they gather." Your statement later quotes Dr Ruth Hussey too, the Chief Medical Officer for Wales…
---

---
Declares that Smoking is No More Harmful than Vaping – The Rest of the Story
In a video posted at the Huffington Post, Dr. Margaret Cuomo – a physician, author, health blogger, and anti-cancer activist (daughter of former New York governor Mario Cuomo) – declares that electronic cigarettes are "just as dangerous as tobacco cigarettes."
Nathalie Dunand – PGVG
Since vaping products will soon be assimilated as tobacco products, is there any reason why they shouldn't be taxed in the same way? This is what noticed the European Finance Ministers who drafted their conclusions last February and formally asked a taxation proposal on March 8, to the EU Council in Brussels. The elaboration of the document should start soon and be finalized by 2017. One expects a taxation level between the 20% VAT and the 57% applied to tobacco….
Nathalie Dunand – PGVG
According to Ecig Intelligence, the necessary consultation work would not have started in some Member States. This would be the case of Cyprus, Greece, Malta and Slovenia. In other countries, legislative procedures would be underway, but with little chance of meeting the deadline of May 2016.

Tobacco Reporter
British American Tobacco has reported that in-vitro testing of Vype vapor has revealed no cell stress, DNA damage or malignant transformations.

In each test, the vapor produced the same results as an untreated control – there was no activity.
Vaporizes common sense – Steven Greenhut – R-Street
The California Legislature this past week approved a far-reaching package of anti-nicotine bills. Republicans objected, but Democrats insisted the state – despite having some of the lowest smoking rates in the nation – must do more to fight Big Tobacco. The package is so far-reaching, in fact, California's pre-eminent liberal-leaning editorial page panned it.