In the News June 30th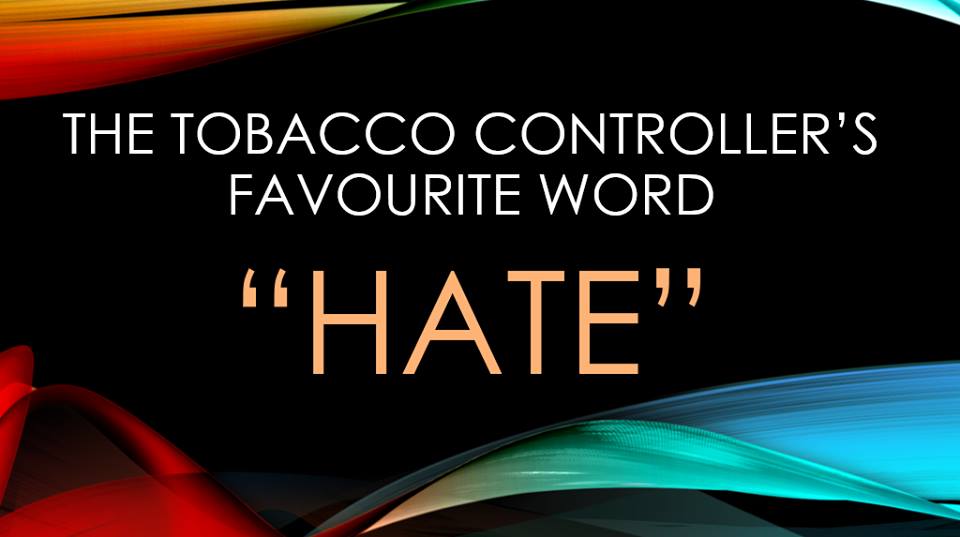 Thursdays News at a glance:
More people turning to vaping as tobacco price rises – If we care for people who use drugs – E-cigarette use among college students: – Why Do Adult E-Cigarette Users Vape? – State vaping law survives federal challenge – The FDA's Deeming Rule On Vapor Products Must Be Challenged – Nicotine Science and Policy Daily Digest – Thursday, 30 June 2016
As tobacco price rises – Alexandra Newlove – New Zealand
A Northland retailer selling e-cigarettes is "astounded" by the growth in sales since tobacco prices increased 10 per cent on January 1.

People puffing on the electronic devices, or "vaping" as the practice was known, were becoming a common sight around Northland with the retailer – who spoke anonymously – describing the cigarette substitutes as "the best thing I've ever sold".
We should be promoting e-cigarettes – IDHDP
Many of us who are passionate harm reductionists in the illicit drugs world have been slow to see the obvious similarity with what could yet prove to be one of most important harm reduction interventions developed thus far, e-cigarettes.

Cigarettes/tobacco kills about 6 million people a year and is one of the biggest public health threats the world is facing. Tobacco kills up to half of smokers and with 80% of smokers living in LMICs, where the burden of death is heaviest, the repercussion for economic development is obvious.
The RSM meeting, Farsalinos Study, Advertising moves, and the defence of the indefensible, alongside Keith's experiment
---

---
Helpful aid or risky enabler? – Science Daily
The purpose of this study was to examine e-cigarette use and the relation of such use with gender, race/ethnicity, traditional tobacco use, and heavy drinking. A sample of 599 college students enrolled in General Psychology at a state university completed a self-report questionnaire. Twenty-nine percent of students reported prior use of e-cigarettes, with 14% reporting use in the past 30 days.
Professor Andreas Sobczak from the Medical University of Silesia, Poland, talks about search on e-cigarettes in Poland.
Convenience Store Decisions
A recent commissioned study from V2 has revealed the reasons behind why adult e-cigarette users "vape." The study polled 300 U.S. adult e-cigarette users online from from May 11-12, 2016.
When asked to identify the reasons they choose to use electronic cigarettes: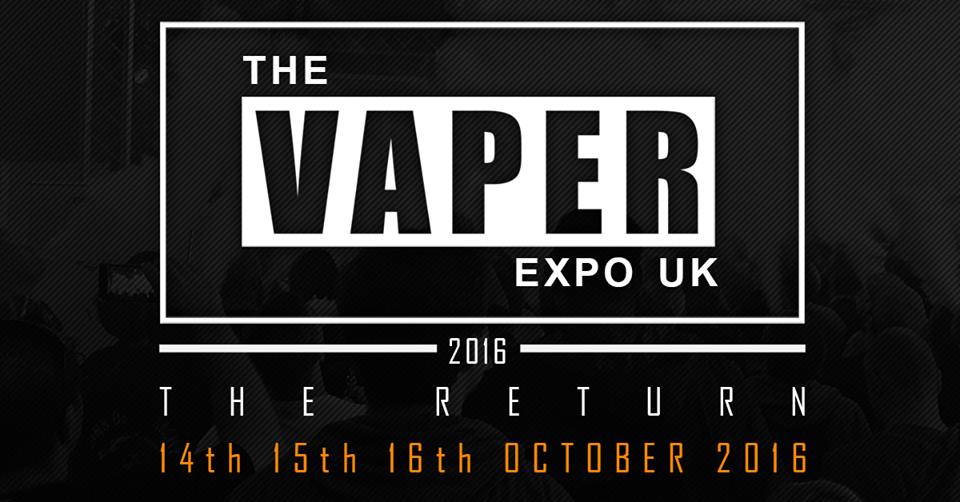 Scott Olson – IBJ
A federal judge on Thursday upheld as constitutional a controversial state law that regulates the manufacturing of vaping "e-liquids."

The law, which is set to go into effect on Friday, withstood a challenge from a handful of vaping companies that had argued the statute is too restrictive and thus unconstitutional….
@GravesHealth We have more to learn about #ecigs! It is still unknown if they are 95 or 99% less harmful than combustible cigarettes!

— Victoria Vasconcello (@vickvapes) June 28, 2016
Cynthia Cabrera – SFATA – Forbes
Legal challenges to the U.S. Food and Drug Administration's (FDA) final deeming rule on vapor products are mounting, with lawsuits focusing on various aspects of the regulations, including claims ranging from violations of the Regulatory Flexibility Act and Administrative Procedure Act, to infringement of freedom of speech under the First Amendment and encroachment of the Fifth Amendment's due process clause.