In the News July 1st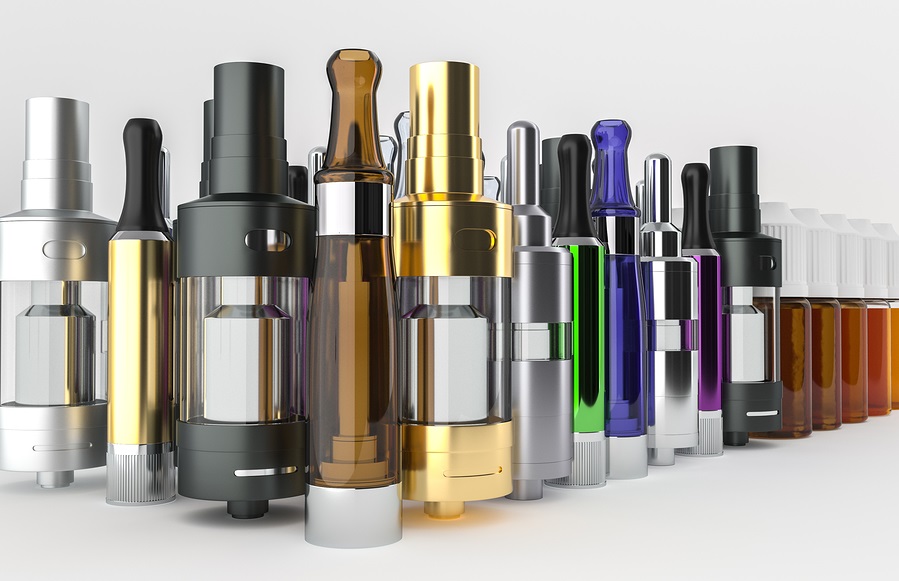 Fridays News at a glance:
Vapers self-titrate nicotine – One person can make a difference – New-Zealand: Vaping rush – SFATA Press Release – The Pleasure Principle – David Dorn – E-Cigarette Flavors Are Crucial – A Billion Lives Will Hit US Shores Soon! – Kerala: Govt decides to ban e-cigarettes – Ron Johnson pursues radio talker's vaping cause – Lawmaker vows to 'fix' new Indiana vaping law – Nicotine Science and Policy Daily Digest – Friday, 1 July 2016
Mawsley – Planet of the Vapes
Dr Lynne Dawkins from South Bank University gave a presentation about the research produced by the team she headed up. It was on the topic of "Compensatory puffing behaviour in e-cigarette users: Blood nicotine delivery and subjective effects"

Dawkins, along with Catherine Kimber, Mira Doug, Colin Feyerabend and Olivia Corcoran looked at how vapers self-dose nicotine in order to meet and not exceed their needs. Firstly, they referred to how smokers operate – especially when moving to lower-nicotine cigarettes….
MIT Brickman
First, I've been called out…Greg Conley, President of the American Vaping Association called out my last blog as being far too much doom and gloom on the future of the industry. And it got me thinking about this struggle to keep quality vaping available in the U.S. It's obviously a highly charged topic.
Jérôme Harlay – Vaping Post
More and more New Zealanders are turning to vaping products that offer more competitive prices for a daily use than heavily taxed cigarettes. Nicotine e-liquids remain hard to obtain for vapers wishing to wean themselves off tobacco with a personal vaporizer.
---

---
It is with much disappointment that we announce Cynthia Cabrera is stepping down as president and executive director for the Smoke-Free Alternatives Trade Association (SFATA). During her tenure, Cabrera has helped grow SFATA into the largest trade association representing and protecting the interests of the vapor industry, surpassing more than 1,000 business members …
Why is pleasure so important and so overlooked in much Public Health debate about e-cigs?
To Helping Smokers Quit – Guy Bentely – Daily Caller
More than a third of vapers use e-cigarettes because they prefer the taste and range of flavors over regular tobacco cigarettes, according to a survey by one of the nation's biggest e-cigarette brands.

Thirty-six percent of vapers said they "preferred the flavors and taste over traditional tobacco cigarettes," according to the V2 survey sent to The Daily Caller News Foundation.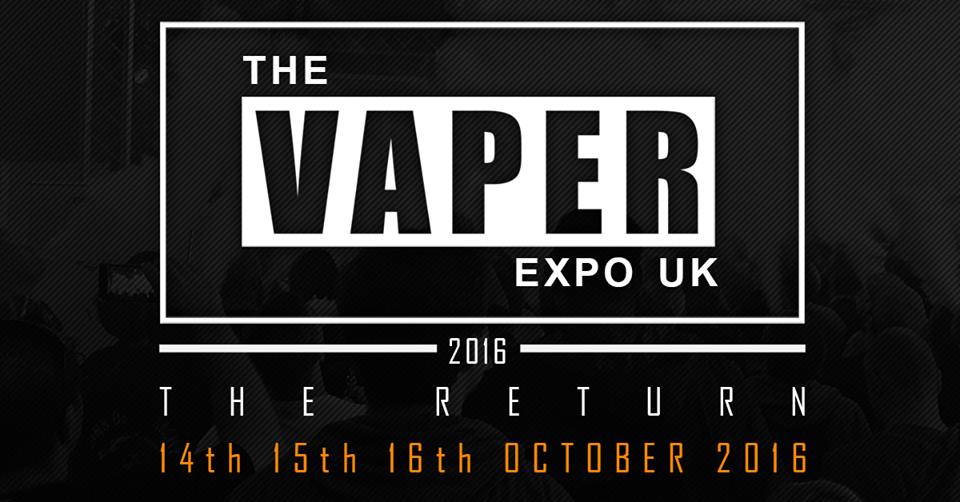 Jim McDonald – Vaping 360
A Billion Lives will have its North American premiere in Milwaukee. The makers of the long-awaited vaping documentary announced today that the event will be held at the historic Pabst Theater on August 6. The event will be followed by a huge party presented by sponsor Molecule Labs.

Some seats will be available to the public on July 6 at the theater box office and its website. The filmmakers expect to sell out the theater's 1,300 seats. Further details will be announced later through the film's website.
---
---
Kerala government has decided to ban 'electronic cigarette' in view of studies claiming that its use can cause various health issues, including cancer and heart ailments.
State Health Minister K K Shylaja on Thursday directed the additional chief secretary (health) to issue an order banning the production, sale and advertisement of 'electronic cigarette' alias 'e-cigarette'.
In recent months, U.S. Sen. Ron Johnson has taken up the vaping cause, trying to stub out efforts by the U.S. Food and Drug Administration to regulate e-cigarettes.

For Johnson, the issue is personal. He has said he is fighting for the right of conservative talk show host Vicki McKenna and others to puff away on the battery-powered devices.
A key lawmaker on Indiana's controversial vaping legislation said Thursday the law needs to be fixed.

"I give you my word that I'll work with the leadership in the Senate, and we're going to get that thing fixed," Sen. Ron Alting told the Lafayette Journal & Courier this week. "This was supposed to be about safety in an unregulated industry, not about creating monopolies or anything."