In the News July 4th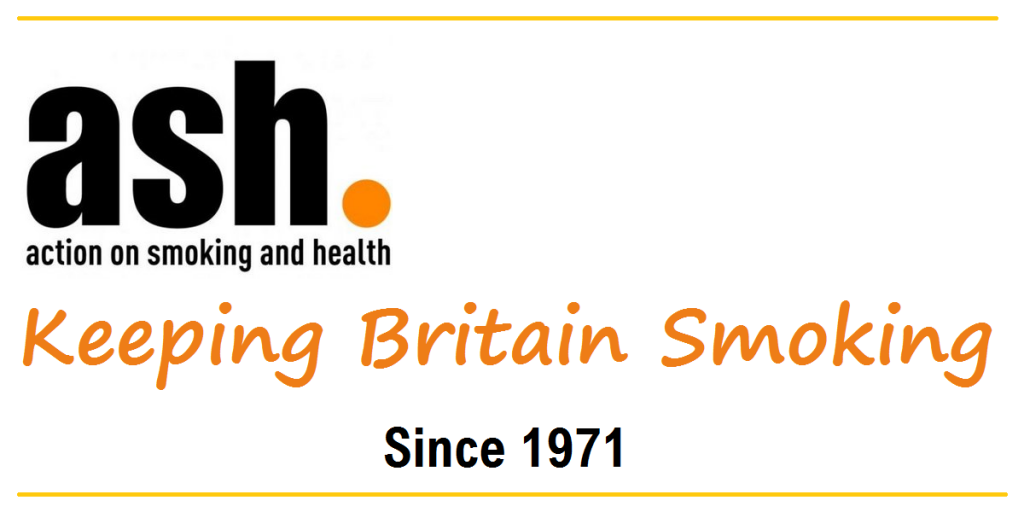 Mondays News at a glance:
The True Origins of Vaping – Open Letter to the Lords – Member States decide to tax e-liquids – Italy: A petition for regulation – The FDA vs. The Vaping Industry: Part 1 – Judge Halts Indiana Vaping Law – How Big Pharma Manipulates Physicians – Von Vape Forced to Switch Gears – FDA's costly new rules may sink local 'vape' shops – Hundreds Of Indiana Vape Shops "Closed Indefinitely" – Nicotine Science and Policy Daily Digest – Monday, 4 July 2016
Ashtray Blog
Who do you consider to be the inventor of the electronic cigarette? Most vapers would answer Hon Lik, who came up with an electronic inhalation device in the first decade of this century.

But last year we interviewed Herbert Gilbert, who developed a smokeless cigarette in 1960's…
Vapers in Power
Despite what "experts" such as ASH have said, the Tobacco Products Directive (TPD – enacted in the UK by the Tobacco and Related Products Regulations 2016) will have, and is already starting to have, a devastating effect on tobacco harm reduction in the UK. A quarter of a million UK vapers use nicotine strengths that will be banned, the limit to 2ml of a post-TPD tank is ludicrously small….
Simon Rosselat – Vaping Post
Far from being homogenous, taxation of vaping products is also controverted since it may either stifle a growing market or raise additional income to EU states affected by the financial crisis. Eight European member States have declared they would tax vaping products in 2017, maybe the beginning of a longer list?
---

---
Julien Sellier – Vaping Post
Sigmagazine.it, Italian news website dedicated to e-cigarette, has launched on June 30, 2016 a petition addressed to the parliamentary intergroup "electronic cigarette" with a clear message: "Vapor is not smoke".

The petition, restricted to Italian vapers, recalls the basic principles of a personal vaporizer: does not burn tobacco, does not even contain tobacco.
FDA and E-Cig Laws: A Brief History… The majority of vapers in the US may be very well-aware of the FDA's plans to regulate vapor products as of August 8, 2016. What many may not know is just how involved the FDA has been in the vaping industry, even before legally acquiring the authority to regulate vapor products. Here is a timeline of what has gone down between the FDA and the vaping industry during these last nine years.
In this special edition of VTTV, we watch events unfold in the Lords (Debate starts at 43m 5s)
A federal judge has issued a temporary restraining order (TRO) against a new state law that one vaping retailer says would have put them out of business.

Florida based Goodcat, LLC asked for the TRO saying the law discriminates against out of state manufacturers and that the requirements for security firms that vape manufacturers must use is preempted by federal law…
Annabelle Bamforth – Truth in Media
Devon Beasley, a registered nurse, has spent years in her field and told Truth In Media that she has seen representatives for pharmaceutical companies "wine and dine" an entire medical office in the midst of promoting various products. "Some of the offices that I would apply for would actually tell me 'hey, we have catered lunches three times a week.'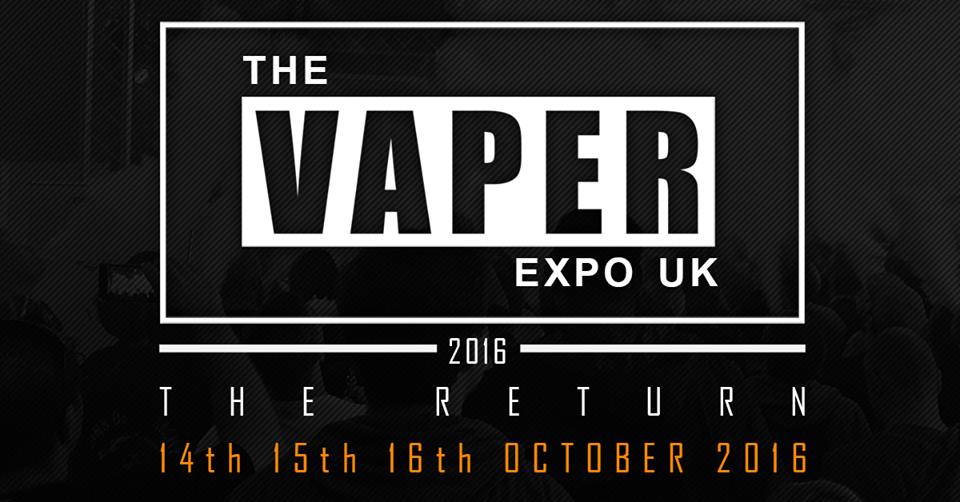 Von Vape Premium E-Liquids forced to rescind their 2016 sponsorship of P1 Superstock Offshore Powerboat racing as a result of the recent controversial decision by the European Union's Tobacco Product Directive limiting participation of e-liquid companies participation in team sponsorship. P1 Superstock airs in Germany, England and many other countries in Europe that forced Von Vape to get creative.
Close to a million jobs could vanish and nearly 30,000 businesses could close because of federal regulations on vaping.

The federal Food and Drug Administration last month decided to implement rules that will put at risk vape shops, e-cigarette manufacturers, distributors and retailers in Wisconsin and across the United States.
Today is a heartbreaking day for many Vapers and vape store owners. Empty shelves,employees packing up their merchandise, and Closed for good signs were almost everywhere. Only a few stores like Sir Vapes A lot, and Hoosier Vapor get to remain open because they are with the few compliant manufactures in the state.
The clock is ticking for the more than 130 small "vape" shops in Western New York that the federal government now wants to treat like tobacco manufacturers.

When sweeping new Food and Drug Administration rules go into effect next month, local shops will have two years to complete a pricey licensing application or close up shop for good.