In the News June 29th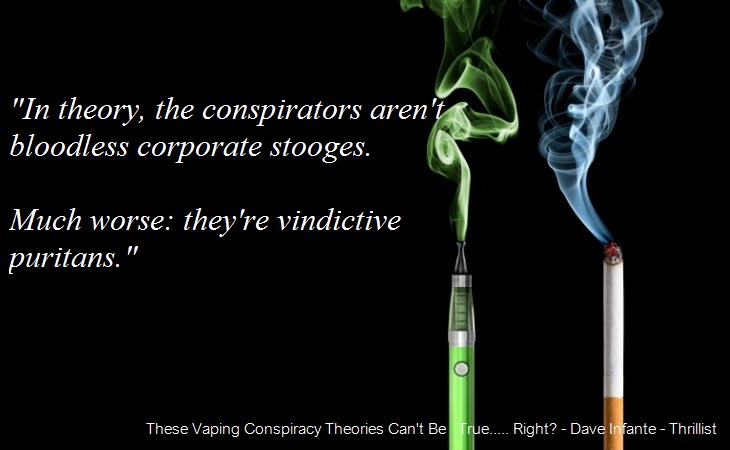 Wednesdays News at a glance:
Australian Ecig Retailers in Court – AA urges reverse of e-cigarette ad ban – FDA Tobacco Regulation Begins with Deception – Finnish Tobacco Act ratified today – These Vaping Conspiracy Theories Can't Be True… Right? – E-cig study in EU finds little use by non-smokers – THRA GFN Global Forum on Nicotine 2016 – Tag You're It – Focus Shifts to Health Canada – Nicotine Science and Policy Daily Digest – Wednesday, 29 June 2016
Mawsley – Planet of the Vapes
The decision by the Australian Competition and Consumer Commission (ACCC) to take two electronic cigarette online retailers to court is seen by some as part of the country's continued war on vape. Others are heralding the move as being significant in promoting higher levels of safety and understanding. What is clear from the media coverage is that the Daily Mail has no intention promoting anything other than hits on its page from angry vapers.
The Advertising Association is calling on government to reverse a ban on e-cigarette advertising in the wake of the UK's vote to leave the European Union.

In a letter to Sajid Javid, the business secretary, and John Whittingdale, the culture secretary, the AA's chief executive, Tim Lefroy, suggested the government should commit to a self-regulated ad industry.
Brad Rodu – Tobacco Truth
The FDA Center for Tobacco Products persists in misleading the public. Its website (here) misrepresents the facts with the statement "…tobacco use continues to be the leading cause of preventable death and disease in the United States."
---

---
Juhani Orelma
Today, one of the most stringent implementations of the tobacco products directive was ratified in Finland. The one I've been blogging about, fighting over with health organizations, trying to correct misconceptions in the media and written official statements as a part of an editorial team of a vaping association based on various studies and also as myself personally, where I've been leaning more heavily on pragmatic sense of morality and various standards of legislative actions that are supposed to be in effect in the European Union and Finland as a part of it….
Can't Be True… Right?  – Dave Infante – Thrillist
I spoke with over a dozen pro-vape advocates while writing a feature on the regulations. Nearly all of those sources claimed to be in favor of regulation, but decried the FDA's approach as calculated sabotage of their rapidly growing industry, giving the story a decidedly more sinister subtext.
Paul Barnes – Cuts Ice
The location – Warsaw, Poland. The event – the Global Forum on Nicotine. The third of such events, a place where regular consumers, medical professionals, academics, policy makers and industry representatives come together to present and discuss the highly polarised use of nicotine.
Finds little use by non-smokers – Richard Craver – Winston-Salem Journal
A study on the use of electronic cigarettes and vaporizers in the European Union determined that nonsmokers rarely use them and that 67 percent of smokers who do use them either quit or smoked fewer traditional cigarettes.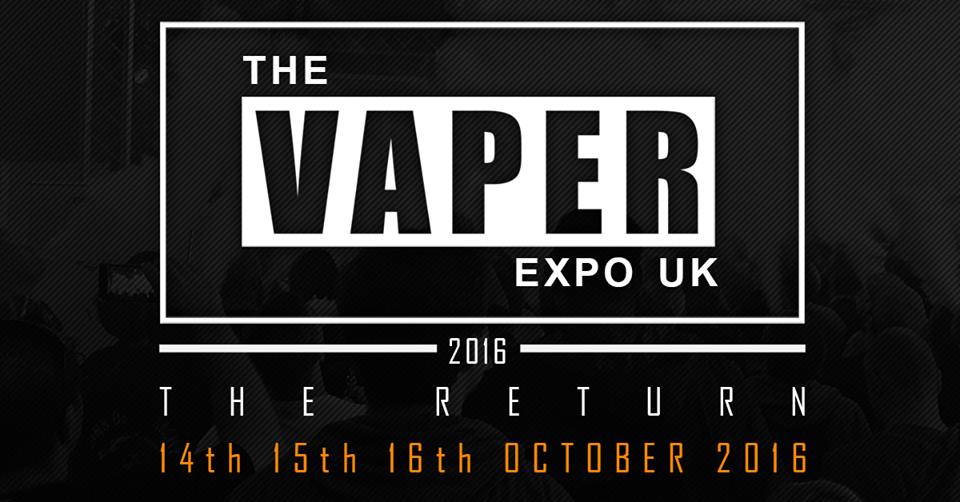 Insights into the Global Forum on Nicotine, (GFN) June 2016.An interview with Robert Innes and special guest; Norbert Zillatron. (German Vaping Advocate)
Brent Stafford – RegWatch
"What is the single biggest issue facing the vapour products industry as it prepares to go head-to-head with the federal government in what may be the endgame debate over e-cigarette regulation in Canada?"