In the News June 20th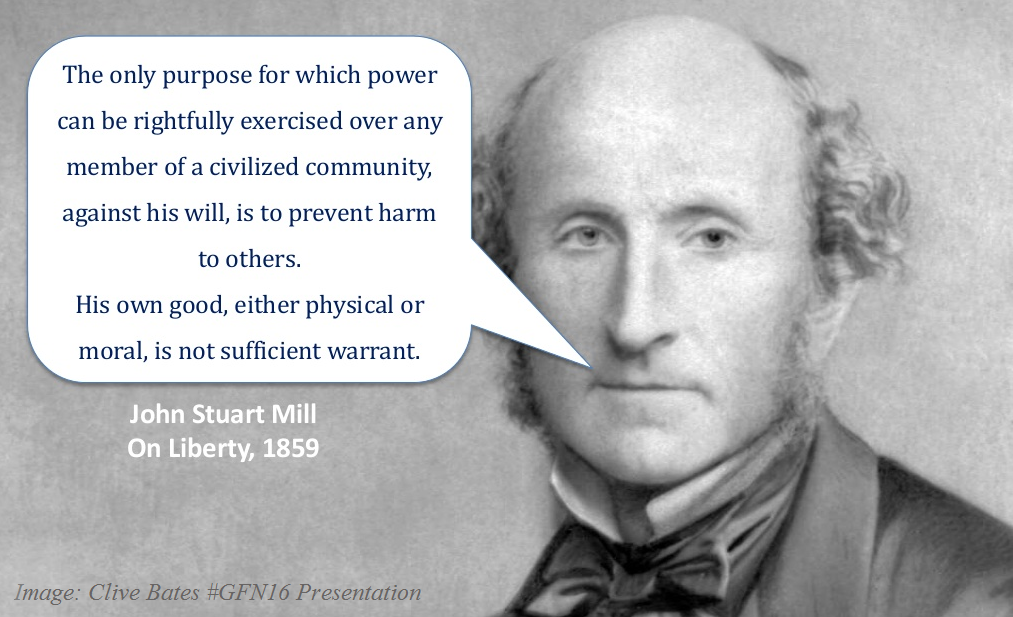 Mondays News at a glance:
A Billion Lives Review – We Saw It! Did It Deliver? – GFN 2016: – Jamie Vardy on caffeine and nicotine – World Ecig News – E-Cigarettes are not a gateway – Vaping Advocates Gather – The Vaping Equation – Stefan Didak explains new FDA regulation's – Pediatrics "Gateway" Article – E-Cigarettes Are A 'Roadblock' To Smoking – Studies Conflict on Whether e-Cigs Counter Smoking – A huge effect on public health – A Death Warrant To Millions Of Smokers – Indiana's E-cigarette Nonsense
We Saw It! Did It Deliver? – Fergus Mason – Vaping 360
Aaron Biebert's vaping documentary, A Billion Lives, had its European premiere in front of a packed house last Thursday. It turned out to be a very positive start to the Global Forum on Nicotine, with the audience agreeing that the film exceeded expectations in every department…
Evidence, Accountability and Transparency (Part One) – Paul Barnes
Well I'm finally back after a hectic few days in Warsaw for the Global Forum on Nicotine 2016. I really wish I had decided to fly out earlier and stay a bit longer as everything felt a little squeezed on my trip. But, bottom line is it was really worthwhile. This will likely be a multi-part blog as there is a lot to cover.
Christopher Snowdon – Velvet Glove Iron Fist
England and Leicester City striker Jamie Vardy has been photographed holding a can of Red Bull and a can of snus. Outrage has ensued at The Telegraph…

Laughing the face of this mortal threat to his health, the notoriously skinny Premier League winner was forced to defend himself…
Mawsley – Planet of the Vapes
Leading cigalike companies embrace legislation that will boost their business by crushing smaller companies. Meanwhile, outright bans are taking place in individual countries and American doctors continue to over-hype the dangers of explosions. Thank goodness a leading British sportsperson is pictured embracing a safer alternative to smoking.
ASH Wales
New research released today shows no evidence that e-cigarettes are a 'gateway' for young people to start smoking. The annual survey, by tobacco control campaign group, ASH Wales Cymru, questioned more than 830, 11 to 18 year olds across Wales.

For the third year running the survey shows there is no link between youths vaping and starting smoking tobacco.
Monday 04 July 2016
Orders and regulations – Tobacco and Related Products Regulations 2016 – regret motions – Lord Callanan, Baroness Walmsley, Lord Hunt of Kings Heath, Lord Prior of Brampton
---

---
As laws and bad research increase the pressure – Fergus Mason – Vaping Post
This year's Global Forum on Nicotine is underway in Warsaw this weekend, with a record turnout of advocates, industry and health professionals assembling to discuss the way ahead for vaping. Unfortunately the climate elsewhere isn't so positive for vaping, with Belgium renewing its plans for a strict crackdown and a new study from California claiming to have found evidence of a gateway effect.
Nathalie Dunand – Vaping Post
At the GFN, we met Sébastien Soulet, research engineer at the LFEL, Laboratoire Français du E-Liquide. He is explaining how his research will contribute to increase safety in the domain of vaping.

Sébastien was presenting a poster synthesizing his research on a Vaping Equation, a mathematical model that allows calculating with precision the temperature from a specific coil in use on the e-cigarette model.
Jérôme Harlay – Vaping Post
Stefan Didak, President and founder of the advocacy group NotBlowingSmoke was present in Warsaw for the GFN, where he explained to Vaping Post his view of FDA's regulation in the USA. He sets out a disastrous state of the new regulation of vaping products in the USA since the FDA has released its final deeming rules…
Author Hiding Conflicts of Interest with Big Pharma – The Rest of the Story
Last week, I discussed an article published in Pediatrics which is going to deal a devastating blow to the vaping industry because it wrongly concludes that e-cigarettes are a gateway to smoking among youth. Evidence like this is the death knell to vaping, as perhaps it should be if it were true…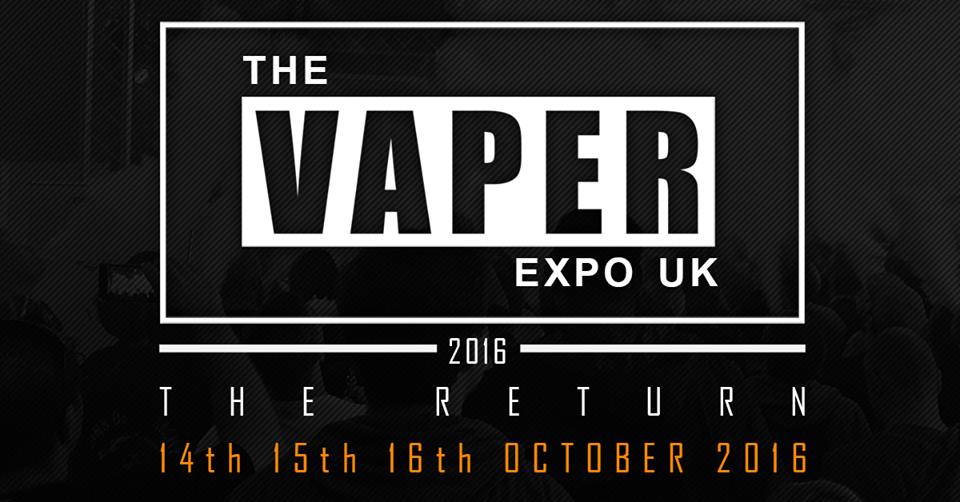 Guy Bentley – Daily Caller
E-cigarettes are acting as a roadblock to smoking for young people, according to a study from the Centre for Substance Use Research (CSUR).

Presented at the Global Forum on Nicotine, the study shows e-cigarettes are playing an important role in slashing the chances of young people starting to smoke.
On Whether e-Cigarettes Counter Smoking – Rick Nauert PhD – PyschCentral
A new U.K. study shows that e-cigarettes are playing an important role in reducing the likelihood of young people smoking, in many cases acting as a "roadblock" to tobacco.

The finding is in contrast to an American study published a few months ago that found electronic cigarettes do not help people curb or quit smoking.
On public health – Marcus Munafo – The Conversation
Tobacco still kills 6m people around the world every year. Despite huge public health efforts to help people quit and prevent young people starting, smoking remains the single greatest cause of ill health and premature death.
A Death Warrant To Millions Of Smokers – Tygr Tygr
I really want to believe that I live in a democracy. However, when the government appointed by the people, smokers included, decides on something without consulting the people on that matter, how does it justify itself as the representation of the people, by the people and for the people?
Jared Meyer – Forbes
Indiana is about to create a government-sanctioned monopoly in the growing vaping industry . In addition to destroying competition and innovation, Indiana policymakers are harming the people they represent by substantially limiting consumer choice.