In the News June 17th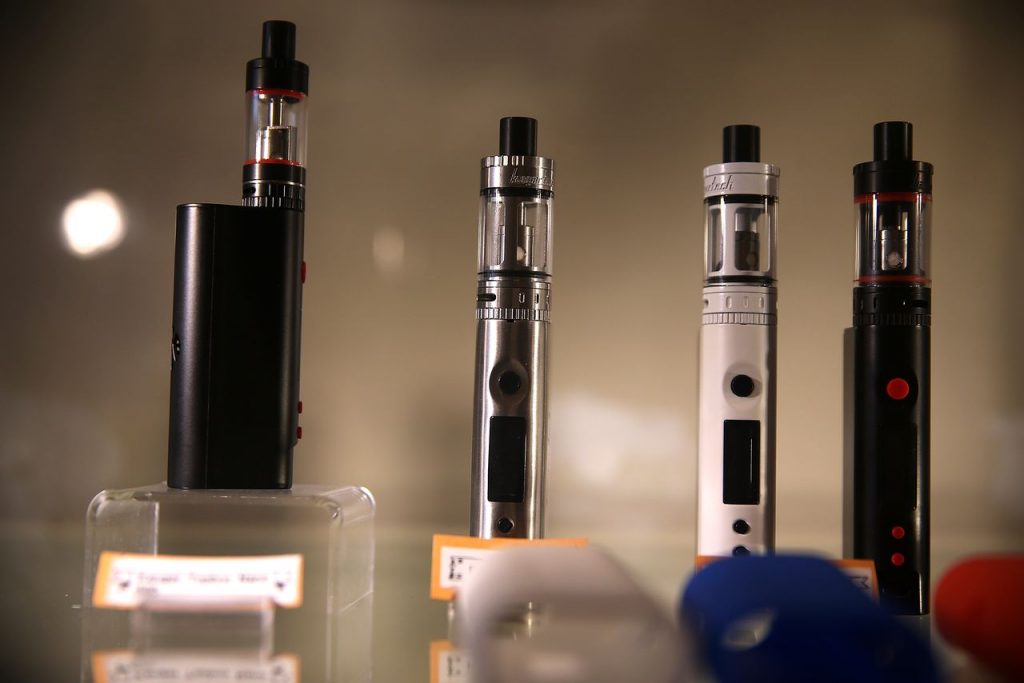 Fridays News at a glance:
Doc's Ecig Dilemma – Gateway or roadblock to cigarette smoking? – Educate about use of electronic cigarettes – Highlights from todays speakers at the Global Forum on Nicotine
Mawsley –  Planet of the Vapes
The New England Medical Journal (NEMJ) carried an article where a doctor posed a hypothetical situation of a man seeking to quit smoking. "What," writes James Yeh, "is your recommendation for this patient?" Christopher Bullen and Stanton Glantz provide the solutions.
EurekAlert
A new study from the UK Centre for Substance Use Research, being presented today at the Global Forum on Nicotine, shows e-cigarettes are playing an important role in reducing the likelihood of young people smoking, in many cases acting as a 'roadblock' to combustible tobacco.

In detailed qualitative interviews with young people aged 16 to 25 across Scotland and England, the majority of participants viewed e-cigarettes as having reduced – not increased – the possibility of both themselves and other people smoking.
Vikesh Ludhwani – India
A recent article published in TOI states the Karnataka government is planning to curb the consumption and sale of electronic cigarettes and impose a ban following the footsteps of Maharashtra, Punjab and Chandigarh.

Through this petition we would like to make you aware of the negative implications of such a decision in a progressive state like Karnataka, and how it will have a disastrous impact on health….
---

---
---

---