In the News July 7th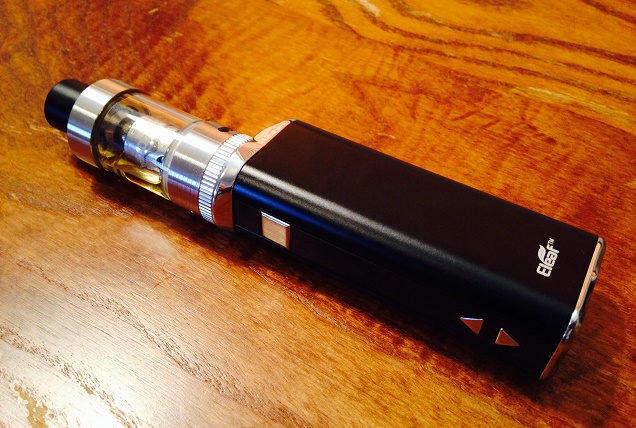 Thursdays News at a glance:
It's Not the Nicotine – A new era for tobacco harm reduction – How Many Americans Vape? – Harmful effects from one puff of shisha-pen vapor – Strict New Regulations Are Forcing Vapers to Go DIY – Nicotine Science and Policy Daily Digest – Thursday, 7 July 2016
Mawsley – Planet of the Vapes
While there is an on-going fascination in the media and anti-ecig circles with never-smokers taking up vaping, the UK data doesn't bear it out. This isn't to say that some never-smokers don't try or take up vaping; it's just that according to Robert West they are a statistical insignificance…
PHE symposium – New Nicotine Alliance
Yesterday NNA attended the National Symposium on e-cigarettes entitled "A new era for tobacco harm reduction", which was jointly organised by Public Health England and Cancer Research UK.

The symposium was very well attended with some 200 delegates including regulators, Directors of Public Health and various practitioners, researchers, consultants and representatives from numerous health interest groups and charities…
---

---
Brad Rodu – Tobacco Truth
The Centers for Disease Control and Prevention's 2015 National Health Interview Survey – the source for national smoking estimates – reveals surprising e-cigarette facts, summarized in the chart.

These figures demonstrate a 7% drop in current vapers from the 8.9 million reported in 2014 (here), due largely to a 29% decline in the number of current smokers who vape.
Dr Farsalinos & Frank Baeyens
We read with particular interest the study by Kienhuis et al. [1] concerning the potentially harmful effects of propylene glycol and glycerol exposure from a shisha-pen type electronic cigarette. With this letter we express our concerns that the title and conclusions of the study may not be supported by the presented evidence.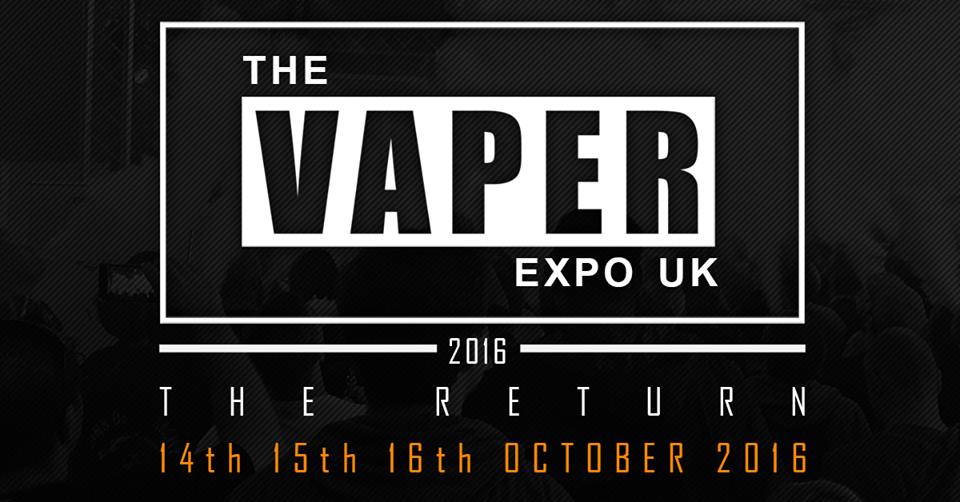 Are Forcing Vapers to Go DIY – Kaleigh Rogers – Motherboard
Clive Bates doesn't vape, but he recently ordered a bottle of 99 percent pure liquid nicotine online from China—the stuff used by DIY vapers to make their own e-liquid at home. Bates, who has a background in government and now runs a blog on public policy, was trying to prove a point: The new regulations in the US and Europe aren't going to do what they were designed to do.
Dave & Matt take a look at the TFV8, plus the Public Health England symposium, and a rant or two…