In the News July 6th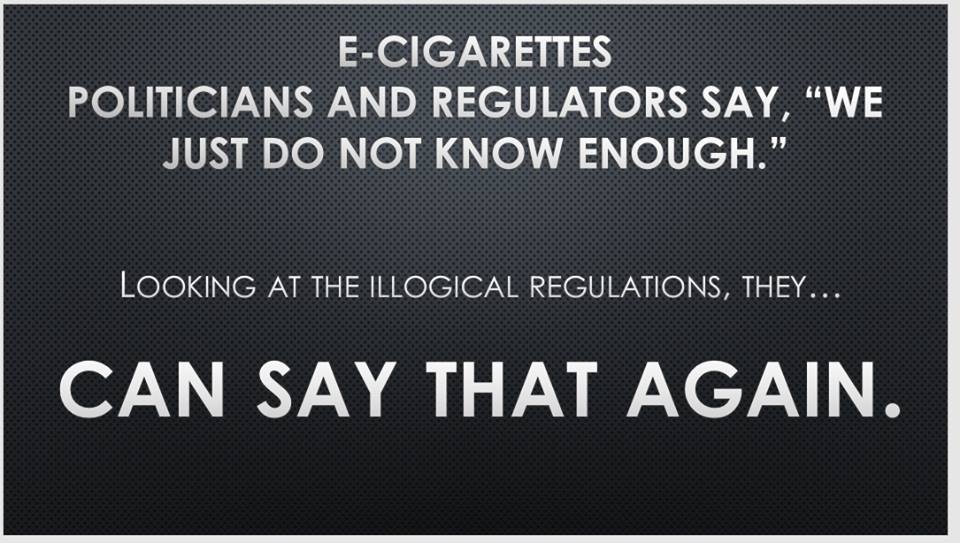 Wednesdays News at a glance:
Callanan's Continuing Crusade – Vaping in public places – Hertfordshire encourages smokers to switch – House of Lords Hansard – E-cigarettes – helping employers and organisations create vaping policies – Employers instructed to support vaping – 5 Myths About FDA's Regulation – Shoddy Research on E-cigarettes – Gobal nicotine reduction strategy – E-liquid maker withdraws application – Nicotine Science and Policy Daily Digest – Wednesday, 6 July 2016
Dick Puddlecote
Back in May, a number of Lords engaged in a debate over the Tobacco Products Directive and its degenerate regulations on vaping. This encouraged Lord Callanan to put forward a fatal motion in the Lords which – in the face ofdisgraceful lobbying by ASH – was beaten down into a far less powerful 'regret' motion. Even this wasn't good enough for ASH, who then attacked the regret motion too.
Advice for employers and organisations – Public Health England
Today (6 July 2016) Public Health England (PHE) is publishing new framework advice for businesses and employers to help them create their own policies on the use of e-cigarettes. There are now 2.8 million e-cigarette users in the UK and there is a need for appropriate policies in public places and workplaces.

PHE's new framework helps organisations create e-cigarette policies that will support smokers to quit and stay smokefree, while managing any risks specific to their setting.
And pledges ecig friendly services – Jim McManus
Hertfordshire County Council welcomes the joint consensus statement agreed today by Public Health England, Cancer Research UK and other leading health organisations, which states that e-cigarettes are significantly less harmful than smoking….
Tobacco and Related Products Regulations 2016
That this House regrets that the Tobacco and Related Products Regulations 2016 place restrictions on product choice and advertising of vaping devices, were devised before evidence had accumulated that vaping was enabling many people to quit smoking, run counter to advice from the Royal College of Physicians to promote vaping and are so severe that they could force vapers back to smoking and create a black market with harmful products; and calls upon Her Majesty's Government to withdraw them
---

---
And organisations create vaping policies – Kevin Fenton
In late 2014 PHE engaged in an online discussion with stakeholders on the use of e-cigarettes in enclosed public places and workplaces, with the purpose of encouraging debate and building an evidence-based consensus around this important issue…
The Construction Index
As we have previously reported, contractors Willmott Dixon and Skanska, plant hire group Hewden and machinery manufacturer JCB are among construction industry companies that consider e-cigarettes to be no different from tobacco rolled in paper and have adopted policies according….
On May 5, the U.S. Food and Drug Administration finalized a rule known as the Deeming Regulation, extending its authority under the Family Smoking Prevention and Tobacco Control Act, or Tobacco Act, to all tobacco products, including electronic cigarettes (e-cigarettes), also known as vapor products.
Lindsey Stroud – Inside Sources
A poorly conducted study published by The Journal of Pediatrics is creating controversy in the e-cigarette and vaping markets. The study concludes, "Adolescents who reported e-cigarette use had more than six times the odds of initiating cigarette use as never e-cigarette users," and "e-cigarette use may increase the risk of smoking during transition to adulthood."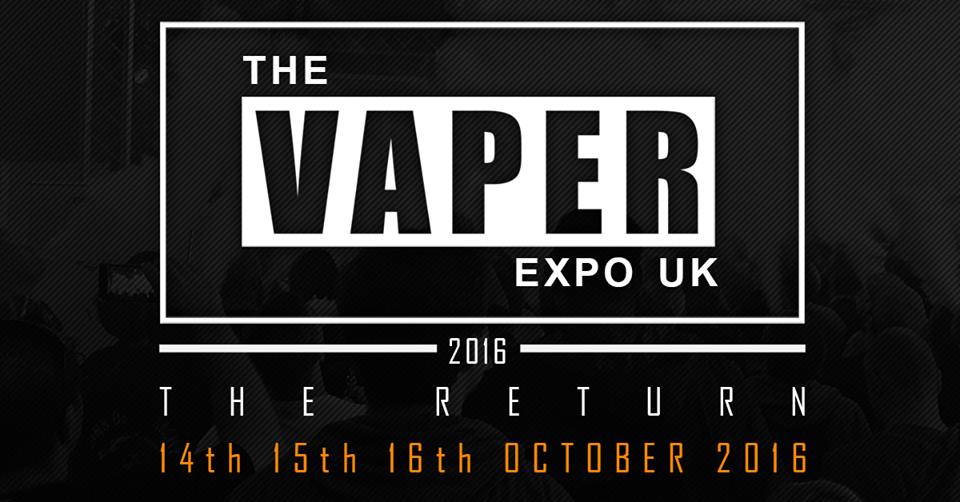 On Vapor Products Must Be Challenged – Cynthia Cabrera – Forbes
Legal challenges to the U.S. Food and Drug Administration's (FDA) final deeming rule on vapor products are mounting, with lawsuits focusing on various aspects of the regulations, including claims ranging from violations of the Regulatory Flexibility Act and Administrative Procedure Act, to infringement of freedom of speech under the First Amendment and encroachment of the Fifth Amendment's due process clause..
'Gobal nicotine reduction strategy' – Tanya Campbell
A panel of tobacco researchers that advises 180 World Health Organization (WHO) nations on creating constructive fresh regulations for tobacco products has lately suggested the group to think of a 'global nicotine reduction strategy'.

As part of the strategy, only very low nicotine cigarettes would be available for sale legally…
Hayleigh Colombo – IBJ
California-based Cali Co-Packing LLC told IBJ on Tuesday evening that it has decided to withdraw its application from the Indiana Alcohol and Tobacco Commission following media reports that the company's chosen security firm didn't appear to meet a new state law's stringent requirements