In the News July 27th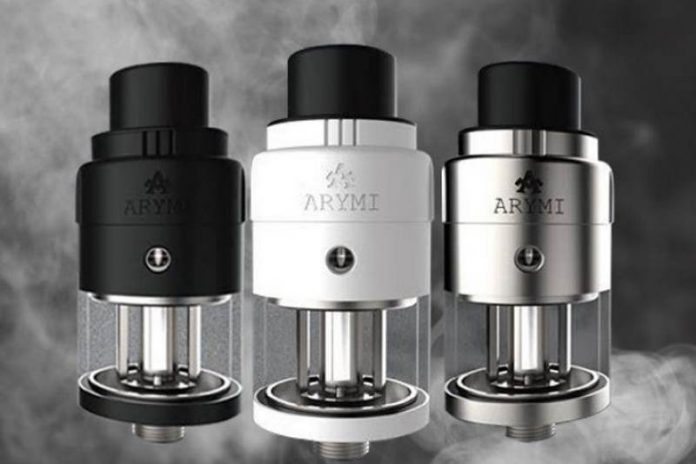 Wednesdays News at a glance:
Perceptual and experiential factors in switching to ecigarettes – Vaping, a sensory social practice – This is about a film entitled 'A Billion Lives' – Freedom to Vape – E-Cigarettes in Stop Smoking Services – What medical 'experts' hide – Study Demonstrates Low Health Risks – The FDA's Vaping Pretzel Logic – Smoking, vaping banned in Anchorage – The Battle for "A Billion Lives" – Vaping shop clouded by 'insane' rules – Nicotine Science and Policy Daily Digest – Wednesday, 27 July 2016
In switching to ecigarettes – Mawsley – Planet of the Vapes
Doctor Christopher Russell spoke about "Perceptual and experiential factors explaining how 4,235 individuals initiated and established e-cigarette use in place of cigarette smoking" at the Global Forum on Nicotine. Russell works at the Centre for Substance Use Research (CSUR) in the United Kingdom…
Jérôme Harlay – Vaping Post
Exploring how substances are incorporated through social practices is the subject of an ethnographic research on the pleasures of smoking and vaping in France: E-cigarettes: Smoking Pleasure Reinvented? The Many Faces of Harm Reduction in France.
Agent Ania – Vaping Links
This is not about who's right and who's wrong; this is not about who was included in a film and who wasn't. It is about exposing governmental and societal systems that are actively working to prevent the spread of a life-saving phenomenon that could save a billion lives in this century. So this is about 'A Billion Lives'. Get it?
Before the nanny state takes charge – Andrew Allison – The Freedom Association
Over two years ago I wrote about the possibility of a vaping ban in public places in Wales. I thought at the time that any such proposed ban would be a one-off, not to be seen elsewhere in the UK. After all, if Public Health England states that e-cigarettes are 95 per cent safer than smoking combustible tobacco, surely vaping will be encouraged?
---

---
PDF – Cancer Research UK
Cancer Research UK is determined to reduce deaths from smoking related cancers and supports measures to help people quit. Evidence so far suggests electronic cigarettes are much safer than smoking tobacco cigarettes and may help smokers stop smoking.
Nicotine does NOT cause cancer – Rakyat Post
Strange as it may sound, the key substance used in many medical therapies aimed at helping wean people off smoking – is nicotine.
Why is this so if cigarettes – which are addictive because they contain nicotine – are widely acknowledged as harmful and also proven likely to cause cancer in the long run?
Associated with "Secondhand Vapor" from E-Cigarettes – The Rest of the Story
A study published in the journal Nicotine & Tobacco Research demonstrates that "secondhand vapor" from e-cigarettes poses very little risk to bystanders.

In spite of these findings, which demonstrate that secondhand vaping is not a significant health threat, Dr. Stan Glantz has nevertheless informed the public that the study provides evidence that "e-cigarettes pollute the air and expose bystanders."
Jim McDonald – Vaping 360
Will the FDA allow zero-nicotine e-liquids to be sold after August 8, 2018? (That is the deadline for submitting Premarket Tobacco Applications for all "tobacco products" covered by the deeming regulations.) A lot of people would like to know the answer to that question, and one curious person who asked the FDA's Center for Tobacco Products for an explanation got a double-barrelled blast of the FDA's frightening pretzel logic….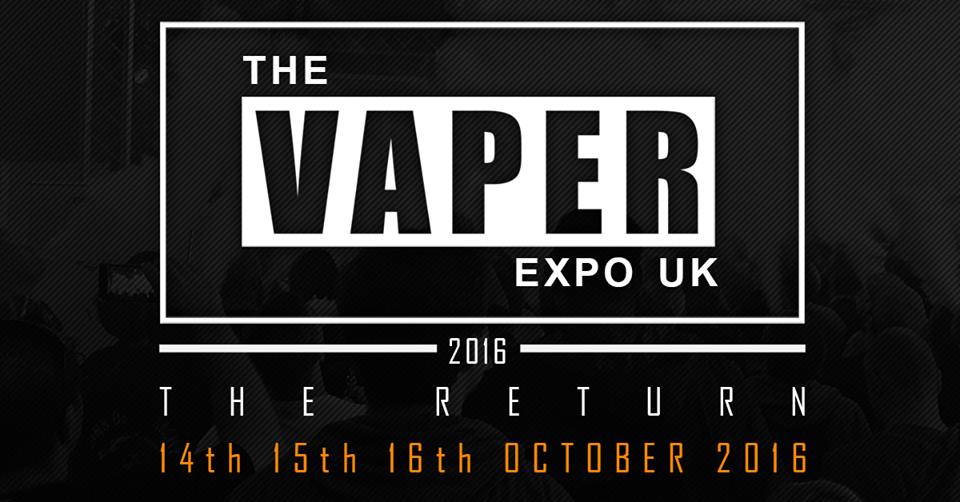 Devin Kelly
Smoking and vaping are now banned in downtown's Town Square Park, following approval by the Anchorage Assembly Tuesday night.

The vote reversed a June rejection of the ban. Assembly members Tim Steele and Bill Starr decided to change their votes, leading to a 7-4 vote in favor of the measure Tuesday.
Aaron Biebert, along with his local production company Attention Era Media, has ignited a firestorm of controversy with his first feature film. "A Billion Lives" claims 'Big Business' entities from around the world are colluding to destroy the e-cigarette trade in its infancy. Aaron joins us to discuss the film, why he felt the need to tell this story, and how you can see the film for yourself.
Denise Piper – The Register
The art of "vaping", or using an electronic cigarette, may be shrouded in a cloud of mystery but Napier retailer Michael Brader shines a light on the subject for his ex-smoker customers.

Brader is the man behind Hawkes Bay Vapour, which was touted as New Zealand's first "retail vape store" when it opened in Napier in September 2014.