In the News July 25th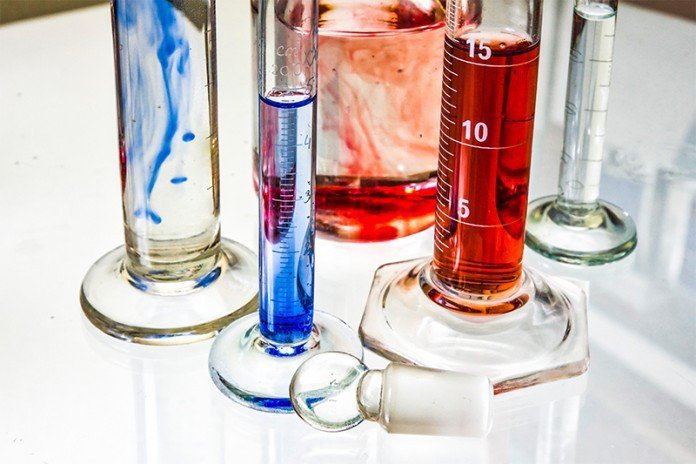 Mondays News at a glance:
Guidance or Control? – Hey PHE, Actions Speak Louder Than Words – A tale of two conferences – You can't do that any more – Of corruption, lies, and…Jedi knights? – FDA's Convoluted Response to a Simple Question – The FDA's Incomprehensible Answer – Did They Forget Smokers Are Still Dying? – Could Rise Of Teen E-Cig Use Have An Upside? – Vic to ban e-cig display in vape shops – Singapore Police Raided & Ransacked  – ISO for e-cigs – Strict laws for Malaysia – Nicotine Science and Policy Daily Digest – Monday, 25 July 2016
Paul Barnes – Facts Do Matter
I've touched on this briefly a few times before (here, here and most recently here) and it's all about smoking/vaping in the workplace in particular, and anywhere else in public in general. As many readers will know Public Health England recently released some guidance on the "Use of e-cigarettes in public places and workplaces".

Before I go much further, let me remind you of a comment that had been left on one of my posts about this particularly thorny subject:
Dick Puddlecote
Earlier this week I touched upon PHE's new 'guidelines' on vaping in workplaces and public spaces.
Well, since then the government's prime 'public health' advisory body – for it is they – has tweeted a clarification of some of the wording they were using.

This should be pretty clear if you read the guidelines, it has to be said, because although it is buried in amongst public sector makework gobbledegook, they do say that this should be a prominent feature of any policy.
Simon Clark – Taking Liberties
As I wrote on Wednesday, repeating what I have said several times before, public health campaigners are very clearly trying to control the debate on e-cigarettes.

By issuing 'guidelines' about vaping in the workplace the aim of Public Health England is not merely to 'encourage' more smokers to quit but to control where and how often adults can vape as if it's part of a smoking cessation programme.
Kevin Crowley – Vaping Links
You've been helping people choose to switch from tobacco. You've created jobs. Most owners I "know" have been inspired to create a business – to help others – because of how easy it was to switch to e-cigarettes for themselves. You chose to open a legitimate business. In the process, you've made friends, changed lives, and in fact saved lives.
MIT Brickman
I just committed to attending the North American premiere of the documentary film A Billion Lives on August 6th in Milwaukee, Wisconsin. I like Wisconsin. After all, it's the home to Harley Davidson, Laverne and Shirley, and where That '70s Show was set – ironically, all things representing my youth. What's not to like?
---

---
To a Simple Question – The Rest of the Story
Someone shared with me the actual reply they received from the FDA in response to a very simple question:

"Are e-cigs that do not contain nicotine (or any other tobacco extracts) also covered by the FDA deeming regulations?  If so, will they also require pre-market approval like products that do contain nicotine?"
To A Crucial Question About Its E-Cigarette Regulations
Jacob Sullum – Forbes
The Food and Drug Administration's legal rationale for regulating e-cigarettes as "tobacco products," even though they do not contain tobacco, is that they deliver nicotine derived from tobacco. But e-cigarettes do not always do that. There are many varieties of nicotine-free e-liquids, sold in disposable e-cigarettes, replaceable cartridges, and bottles for refilling vaporizer tanks.
Daniel Hall
Vaping was created for a very specific reason, it wasn't invented by a Tobacco Giant to create a new generation of life-long cigarette addicts.  Disregard what you've heard or read about vaping and e-cigarettes for a few minutes, join me on a journey and see if you disagree with my view-point by the end.
Could Rise Of Teen E-Cig Use Have An Upside? – Koby Michaels
Smoking has never been cool in my lifetime. But e-cigs are different, sort of.

"E-cigarettes are kind of a way of doing the same thing without getting the same harmful effects of the original cigarettes," says 16-year-old Alexandra, a friend's sister, who asked that her last name not be used.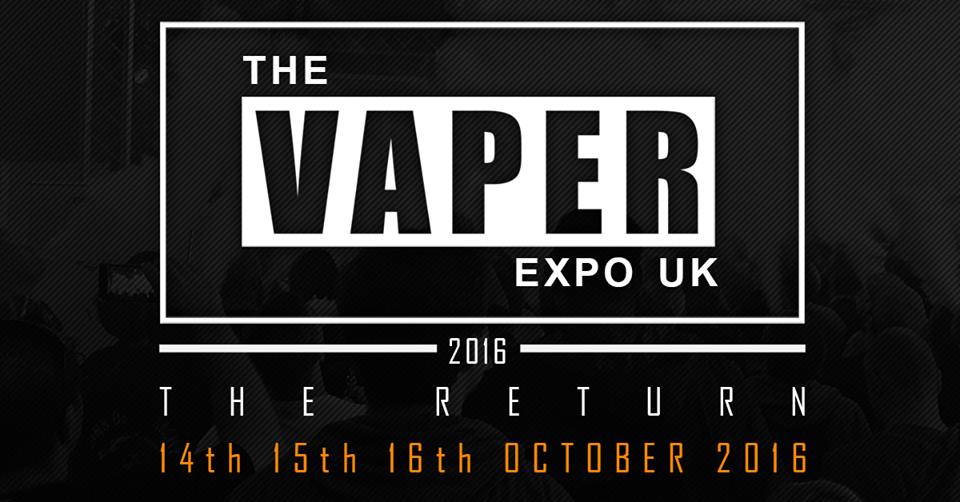 notsmoking.org.au
Displaying e-cigarette products in vape stores will be illegal under laws being considered by the Victorian Government. This unpublicised change was uncovered during an investigation by Not Smoking Australia into the detail of the Tobacco Amendment Bill 2016.
My Home for Illegal Vaping
This was written a few months ago not long after my home was raided. I delayed posting it for my own security because my country is pretty much a security state.

As many of the veteran vapers may know, vaping is illegal in Singapore. I've been a vaper for just over 3 years and I've been totally off cigarettes for 2 years.
GLOBAL manufacturing standards are being developed for the e-cig industry.

The move to develop an international standard by the International Organization for Standardization was revealed by Gerry Stimson, emeritus professor Imperial College London who worked with the British Standards Institution group on e-cig standards.
E-CIGARETTES should be strictly regulated as a pharmaceutical product in Malaysia.

That's the recommendation of the Health Ministry's technical committee tasked with studying the health effects of e-cigs and shisha smoking, reveals its chairman, senior consultant chest physician Prof Datuk Dr Abdul Razak Muttalif, a former director of the Kuala Lumpur Hospital Institute of Respiratory Medicine.