In the News July 22nd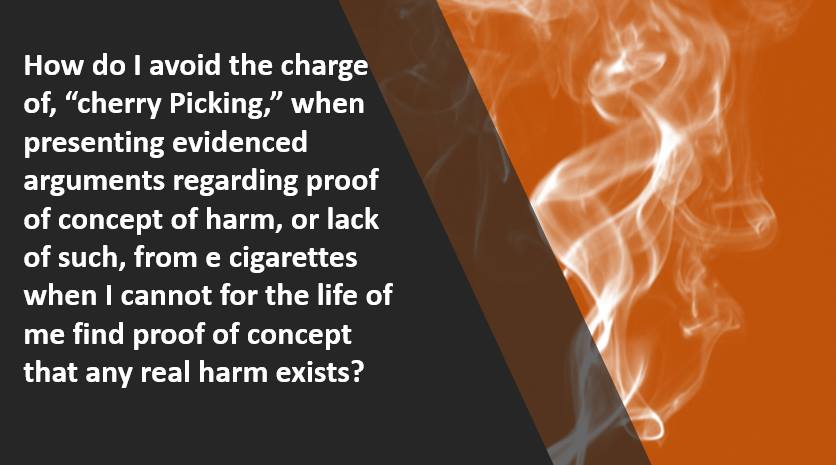 Fridays News at a glance:
9 Opponents Who Want to Kill Vaping – 7124 Participants – Disinformation from anti-vaping activists – Global standards for vaping products essential to promote innovation – FDA: Registration and Product Listing – E-cigs on Twitter: negative sentiment versus enthusiastic bots – Nerudia Awarded Licence – Do it Now! – Cancer Research Rep Says Vaping Helps Reduce Cancer – Nicotine Science and Policy Daily Digest – Friday, 22 July 2016
Jim McDonald – Vaping 360
The public health arm of the United Nations got into the anti-vaping game early, according to Amelia Howard, a PhD candidate at the University of Waterloo (Ontario) who studies the social history ofvaping technology. "The WHO was first to set the tone for all future dismissals of the effectiveness of e-cigarettes as helpful for quitting," says Howard….
Dr Farsalinos
"7124 PARTICIPANTS" is a study of patterns of electronic cigarette use among vapers in Malaysia.

The number refers to the 7,124 people who took part in the study, making it almost certainly the largest of its kind carried out anywhere in the Asia-Pacific region. The research took place in the first half of 2016 and the results made public late July 2016.
More harmful than from tobacco industry – Clive Bates – Vaping Post
Clive Bates, British consultant and former director of the Action of Smoking and Health (ASH), is a key player in the defense of free vaping in Europe. In exclusivity for The Vaping Post, he is commenting on the Royal College of Physicians' (RCP) report and on what is currently driving changes in the legislative and policy framework of the e-cigarette.
---

---
Essential to promote innovation – EurekAlert
Against a backdrop of a growing number of e-cigarette users globally, British American Tobacco (BAT) is leading efforts to develop and harmonise standards around vaping products to further reassure consumers of these products potential in reducing the harm from smoking.
U.S. Food and Drug Administration
Every person who owns or operates any establishment in the U.S. engaged in the manufacture, preparation, compounding, or processing of a regulated tobacco product must register with the FDA certain information, including name, place(s) of business, and all establishments engaged in these activities owned or operated by that person, per Section 905 of the Food, Drug & Cosmetic Act.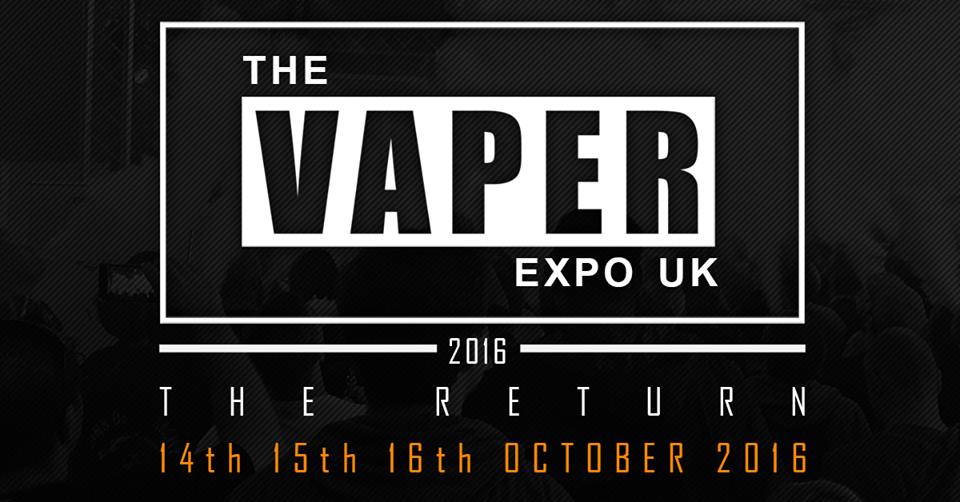 Nerudia have today announced that they have been licenced by the UK Medicines and Healthcare products Regulatory Agency (MHRA) to manufacture pharmaceuticals at their Liverpool, UK, facility, for both clinical trials and commercial drug products.

The e-liquid manufacturer has always regarded quality and consistency as paramount and the awarding of the licence gives further assurance to customers in an increasingly regulated environment.
Cancer Research Rep Says Vaping Helps Reduce Cancer
Brent Stafford – Regulator Watch
Negative sentiment versus enthusiastic bots – Freddie Dawson
The study, from scholars at the University of Vermont led by Eric M. Clark, used statistical models and machine-learning programs to analyse around 850,000 e-cigarette-related tweets posted between January 2012 and December 2014.