In the News July 21st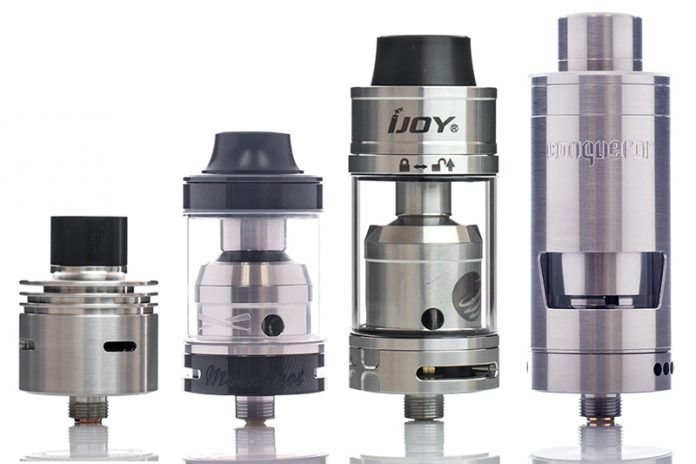 Thursdays News at a glance:
The Problem With 'Public Health' – Vaping at Work – The ENDS Justifies The Ends – Five associations appeal against ban on vaping advertising and promotion – "A Billion Lives" Makes North American Premiere – New tax will wipe out PA's vaping industry – Altria urges FDA to loosen planned e-cig regulations – Nicotine Science and Policy Daily Digest – Thursday, 21 July 2016
Dick Puddlecote
Yesterday, by total chance, I managed to hear Martin Dockrell of Public Health England on radio 5 live speaking about the new guidelines his organisation has produced on vaping in the workplace. (You can listen to it here from 41:45 onwards).

In the humble opinion of your host here, it speaks volumes about the problems we face with both 'public health' and the public sector in general.
Stealth Vape
Some times this section of the website gets a little bit more serious. As vaping has blossomed and numbers of people doing it increased, companies have had to form policies on how vapers are treated at work. You have probably noticed you employer adopting a policy for electronic cigarettes and – in all probability – it has meant being treated as if you were still a smoker.
Harry Shapiro – DrugWise
You would think that a product with the potential to save a billion tobacco-related deaths this century without costing tax-payers a penny would be universally welcomed by governments and the global public health community. You'd be wrong. Startling revelations from this years' Global Nicotine Forum Conference in Warsaw.
On vaping advertising and promotion – Jérôme Harlay
Five associations undertake an appeal at the Conseil d'État to contest on the form and substance, and to overturn direct or indirect promotion and advertising ban of vaping products which seriously undermine freedom of speech.
---

---
Coterie Media
The award-winning documentary feature film A Billion Lives, which has been capturing headlines at international film festivals, including grabbing the Supreme Jury Prize and Best Director awards at the 2016 Melbourne Documentary Film Festival, will make its North American premiere at the historic Pabst Theater in Milwaukee, WI, on Saturday, August 6, 2016.
Al Gnoza
There is concern among many in Pennsylvania's vaping industry that a new tax will cause businesses to go up in smoke. Kimberly Weller of Newburg says she smoked cigarettes for 33 years and switched to vaping two years ago. She's very happy she did.

"I can tell a huge difference," Weller said. "And I promise that they're at least better for you than smoking. I can breathe, I can walk and I feel better than I have in 30 years."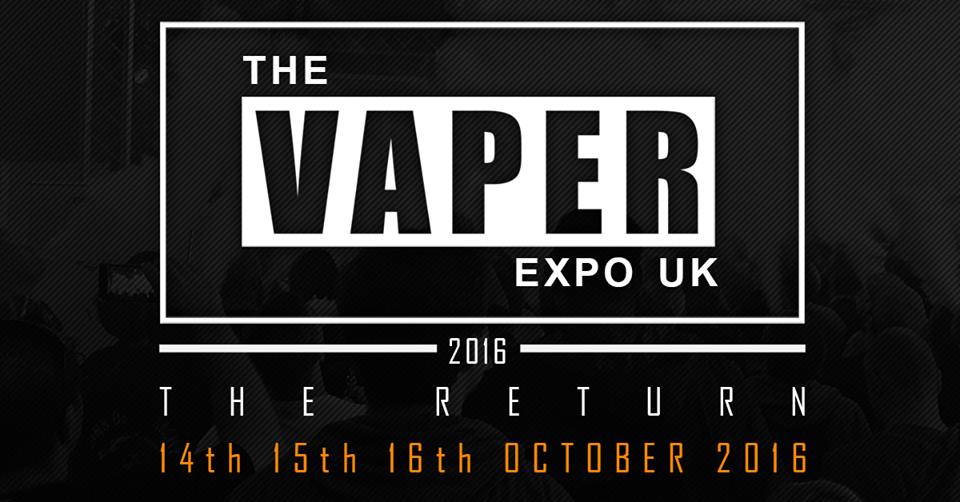 Richard Craver – Winston-Salem Journal
The nation's top tobacco manufacturer, Altria Group Inc., is urging the U.S. Food and Drug Administration to loosen its planned tightened restrictions on electronic cigarettes and vaporizers even though its MarkTen brand could be a major beneficiary of the squeeze.