In the News January 4th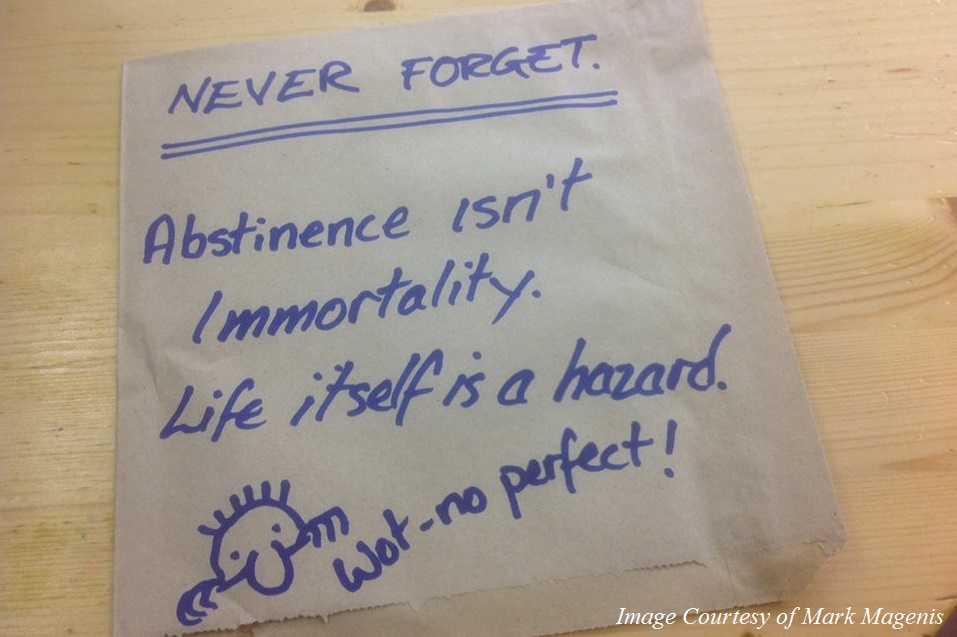 Mondays News at a glance:
The Lies Of Reilly – The Incompetence Of Mainstream eCig Reporting – Credulous or Cynical? Calling out Poor Reporting – Attempt to Quit, or Quit by Accident – Ecigs on Prescription from tomorrow?- The rise of the health jihadists – E-cig reporting: What went wrong? – Vaping Voodoo – Chicago's Deadly E-Cigarette Tax – E-cigarette rule hurting NZ's poorest – Fix The Cigarette Lighter – Why I block people on Twitter – New Year Begins With Anti-Vaping Researcher Telling Public that Smoking is No More Hazardous than Vaping
Dick Puddlecote
In Ireland, 2015 began with Irish politicians proposing to take action on e-cigs due to crass ignorance, but this is a time of year where new leaves are turned so Irish Minister James Reilly is beginning 2016 by … taking action on e-cigs due to crass ignorance.

"I am very concerned about e-cigarettes. We didn't have sufficient information and I didn't want the 'perfect' to get in the way of the 'good' in relation to including that in the legislation," Dr James Reilly said. "But the evidence is starting to pile up now that this is a serious problem."

Is that so, James? That's curious because the prevailing consensus seems to most of us to be going in the opposite direction….
Fergus Mason – ECig Plaza
Don't be fooled by propaganda from pro-EU media like the BBC. The Tobacco Products Directive becomes law in just four months and it will not make anything better for vapers. It's as much of an illiberal, undemocratic train smash as it ever was – and time is running out. We need to let politicians know that we will not accept this insane directive.
Simon Thurlow – Midnight Musings
It's safe to say that the Christmas / New Year period did not pass without incidence in the eCig world. Just before the New Year broke, we saw a slew of scaremongering stories appear in The Daily Mail, The Independent, and even in my local rag The South Wales Evening Post. The interesting part about this so-called 'story' is that the study upon which it was based was published in November, but it was only over the Christmas / New Year period that it was released to the newspapers. The cynic in me can't help but wonder how deliberate that was, especially since many of the usual ANTZ all seemed to be available for comment….
A Double bill tonight from: Paul Barnes – Facts Do Matter
You will of course remember the slew of scary sounding headlines between Christmas and the New Year, each one blindly repeating the same headline and the contents of a press release of a terrible study without any regard whether or not the press release relates to the study in any way shape or form…
Paul Barnes – Facts Do Matter
It doesn't take much to spark some errant thinking and lengthy discussions. In this instance it was the release of the final quarter statistics of 2015 from theSmoking Toolkit Study which is of course performed by Professor Robert West. This survey is used, along with other evidence, to inform those that need to know how many folks are smoking, whether or not they quit smoking and how they quit….
LBC misinforms: Dave Dorn – The Sun Also Rises
SO I've just sat through Petrie Hoskens' show on LBC, in which she informed the listening public that BAT's new e-Voke – the world's first ecig to get a medicines license – would be available to be prescribed as from tomorrow, the 4th of January 2016.
She was asking listeners to comment on whether it was good to have medicinal ecigs paid for by the taxpayer. I had advance notice, so rang in at 12:15 to take part. I was told to call back at 1pm. So I rang at 12:59, as one does, and was told I "may" be called back. I wasn't.
Here's what I'd have said:
---
---
Fergus Mason – Blasting News
Some health campaigners are now talking about an "endgame" for tobacco. They've moved on from trying to cut deaths from smoking, and believe they're now within a few years of being able to eliminate tobacco completely. This isn't just unrealistic to the point of being delusional; it shows a frightening willingness to impose their beliefs on other people, and the same extremism is quickly expanding beyond tobacco control. Health activism is becoming health jihad, and that should worry us all….
Bradley J. Fikes
Science journalism ended the year on a down note, with widespread misreporting of a study from San Diego researchers on the risk of electronic cigarettes.

Numerous stories breathlessly claimed e-cigarettes may be no better than smoking regular cigarettes.

This, the stories inaccurately stated, was what the researchers from the VA San Diego Healthcare System and UC San Diego concluded in their study…
Vaping Point
In this blog, I have posted a lot on the Nocebo effect of the continual poison that Tobacco Control has dripped into the ear of society since they started on their mission for a smoke-free world. Their propaganda against smoking and smokers. is positively criminal. Medical porn that has been allowed to be used by our rulers, on advertising, bill boards, and soon, plain packs is evil stuff. Evil. It's the medical hexing of an entire population…
---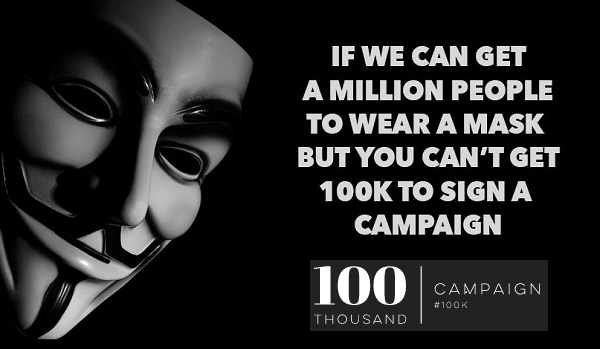 ---
American Vaping Association
The American Vaping Association, a leading advocate for the benefits of vapor products such as electronic cigarettes, is warning smokers and vapers in the City of Chicago that a new sky high tax on vapor products is set to take effect tomorrow (Jan. 1, 2016).  This tax comes not only as millions of Americans try to quit smoking as part of their New Year's Resolutions, but also as the City of Chicago launches a fear-based campaign against vaping.

The new tax of 55 cents per milliliter of nicotine-containing liquid will essentially double the cost of most products sold at Chicago's two-dozen-plus vapor retail specialty stores. Under the tax plan, a 30 milliliter bottle of e-liquid, which is typically sold for between $15 and $20, will be taxed at $16.50..
With Anti-Vaping Researcher Telling Public that Smoking is No More Hazardous than Vaping – The Rest of the Story
For those of us who thought that the tobacco control movement's New Year's resolution was to stop distorting and misrepresenting scientific findings, the events of the past week have destroyed that prediction. Far from halting their campaign of deception about electronic cigarettes, anti-vaping researchers have taken that deception to another level.
Some tobacco researchers are urging the removal of restrictions on purchasing e-cigarettes containing nicotine.

Nicotine replacement would help groups such as Māori which have higher rates of addiction to quit, but many do not have access to the internet or credit cards to import them.

People can buy approved nicotine reduction therapies like nicotine patches and gum, but are only allowed to buy nicotine e-cigarette liquid online from overseas as it is illegal for the nicotine liquid to be sold in New Zealand.
To Iowa Attorney General Tom Miller for his sensible comments about vapor products – CASAA
In the final days of 2015, Iowa Attorney General Tom Miller released a statement in support of vapor products. This is a significant departure from the public statements of his counterparts in other states. CASAA is encouraging Iowa residents to take this opportunity to voice your support for AG Miller's positive remarks about vaping.

Please include your story about how vapor products have made a difference in your life and share why you are passionate about this issue…
Dr Joe
Recently there was a screening of one of my favourite movies of all times – The Blues Brothers. Whilst I have seen it many times on DVD (and am fortunate to have a directors cut edition with a few extra scenes) it was great to see it on the big screen again after some 35 years.

It is fascinating to see changes in society over this time. There are no mobile phones. When there is a need to make a phone call they go to a phone booth. When searching for a gig they literally drive around, as there is no Internet search…
The Conversatire – Twisting the Truth
It would be reasonable to ask why a Professor at a prestigous university, the proud bearer of an Order of Australia medal for my contribution to Tobacco Control, would block hundreds of people on Twitter.

My standard response to this question is to explain that they're not people, they're "Trolls". I then give my definition of what a Troll is and perhaps provide an anecdote about something horrible somebody once wrote on Twitter. That's a reasonable enough explanation don't you think?
---

---