In the News January 5th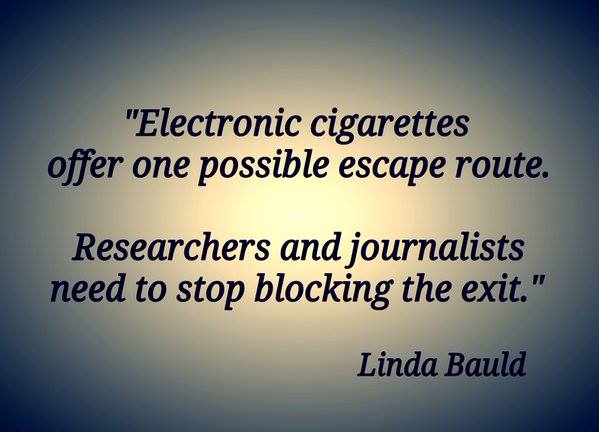 Tuesdays News at a glance:
Vote for innovation: Vote Leave – Public Health Experts respond to recent #ecig research from the U.S! – Government strategies – Without Any Evidence, CDC Continues to Claim that E-Cigarettes are a Gateway to Youth Smoking – CASAA ecig survey results – Survey Wrecks Claim E-Cigarettes Don't Help Smokers Quit For Good – E-cigarettes ruling – Norwegian Medical Association proposes to phase out smoking by 2035 – Belgium: A three fold increase in e-cigarette use over 2 years – E-Cigarettes are not as bad for you as regular cigarettes
Douglas Carswell
Innovation is what made Britain a global superpower. Our agricultural and industrial revolutions ultimately transformed the economy of the entire world. But today we don't have the freedom to innovate, because of reams of red tape regulation from the EU. Brussels is holding British business back.

The latest victim of the EU's dead hand is the e-cigarette….
To recent #ecig research from the U.S! – UK Centre for Tobacco and Alcohol Studies
"E-cigarettes can cause cancer", "Vaping 'no better' than smoking": headlines last week challenged the idea that electronic cigarettes are safer than conventional cigarettes, after findings emerged that their vapour damaged and killed human cells.

Although the study garnered headlines around the world, researchers contacted by New Scientist have criticised it for its inability to properly compare the damage caused by smoke from conventional and electronic cigarettes….
Dutch Vaper
Public Health, dedicated to your health? Governments want cigarette use to drop? Rules and regulations are there to prevent new smokers? Taxes are to discourage smoking? Big Tobacco and Government are enemies?

I am more and more in a position where I need to answer all above questions with a big hard NO
Why you perhaps ask?
CDC Continues to Claim that E-Cigarettes are a Gateway to Youth Smoking – The Rest of the Story
Back in 2013, the CDC began to wage a campaign of deception about electronic cigarettes, claiming that e-cigarettes were a gateway to smoking despite the lack of any evidence to support that contention, lying about e-cigarettes containing tobacco, and falsely claiming that Big Tobacco fought the FDA's efforts to regulate e-cigarettes….
---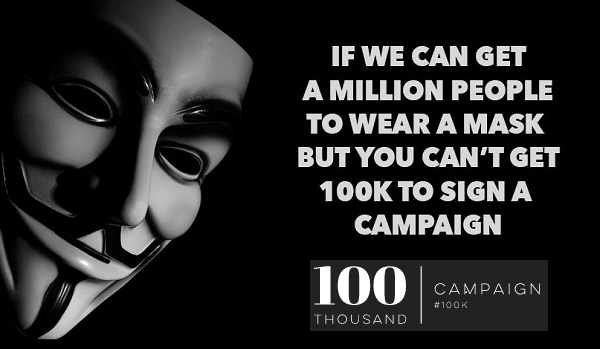 ---
Carl V. Phillips – Anti-THR Lies
At the end of 2015, CASAA conducted survey of e-cigarette use, targeted at CASAA members who are adult U.S. residents. The survey was designed primarily to provide information relevant to evaluating FDA's proposed "regulation" (i.e., ban) of e-cigarettes. We reported some of the results in our report to OIRA regarding the proposed regulation. What follows here is a bit more detail….
Guy Bentley – Daily Caller
One of the largest surveys of vapers ever conducted shows almost a million Americans quit smoking permanently thanks to e-cigarettes.

At the end of 2015, The Consumer Advocates for Smoke-free Alternatives Association (CASAA) carried out a survey of close to 20,000 vapers. The participants were drawn from CASAA members resident in the U.S….
Could pave the way for them to be prescribed by GPs in Wales
The path has been laid for e-cigarettes to be potentially made available on free prescription in Wales after a brand was granted a licence by a UK medicines body.

The decision by the Medicines and Healthcare products Regulatory Agency on the e-Voke e-cigarette applies across the UK and includes Wales…
Proposes to phase out smoking by 2035: Jérôme Harlay – PGVG
Anyone born after 2000 shall not be able to purchase any tobacco product, including vaping products with the forecasted implementation of the TPD. This is what is being proposed by the Norwegian Medical Association (NMA – Legeforeningen) in order to achieve the goal of a smoke-free country by 2035….
In e-cigarette use over 2 years: Ghyslain Armand – PGVG
The Belgian Foundation against Cancer has published its barometer of tobacco use, which shows that fewer Belgians are regular smokers, 1 of 5 in 2015 rather than 1 of 4, previously, as commented in Le Soir. The barometer also shows that the use of the electronic cigarette among smokers has been multiplied by 3 in 2 years…
In 2016 Elections: I Vape, I Vote: Kevin Crowley – Blasting News
Candidates in full swing on campaign trails in the 2016 elections should take note, you are not immune to the power in numbers of former smokers. "Vapers" are paying close attention to every politician, and every law on e-cigarettes being suggested or imposed, and they claim they will vote accordingly….
Matt Atherton – IBTimes
Despite reports suggesting e-cigarettes are just as bad for you as cigarettes, some scientists are actively denying the claim. They believe the research, which made headlines last week, failed to compare the damage between e-cigarettes and conventional cigarettes fairly.
---

---